Indicted Assemblywoman Harris Gets Paid Despite Not Showing Up In Albany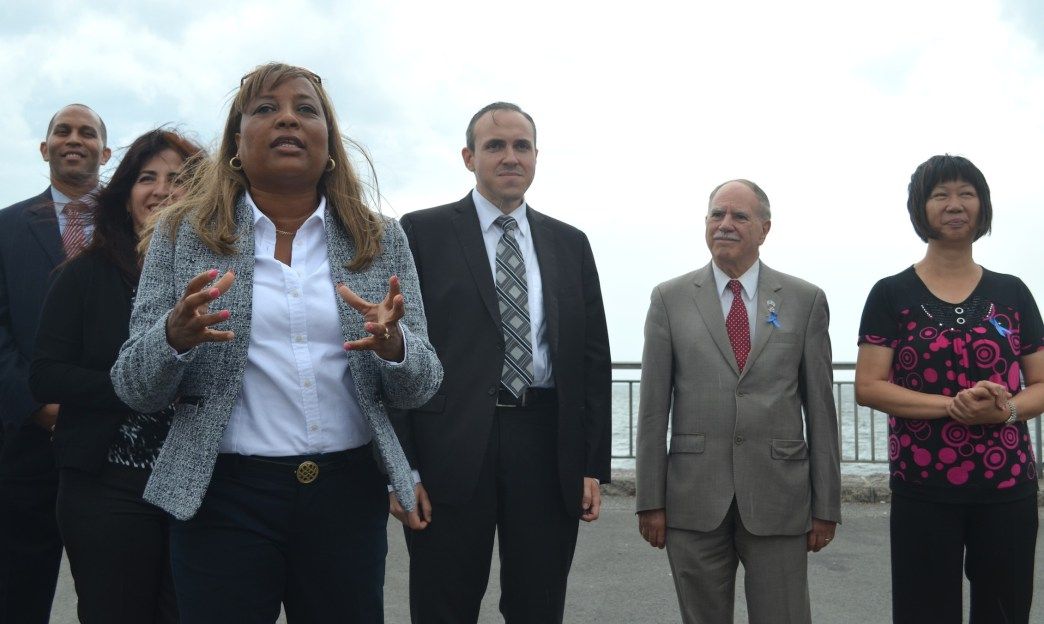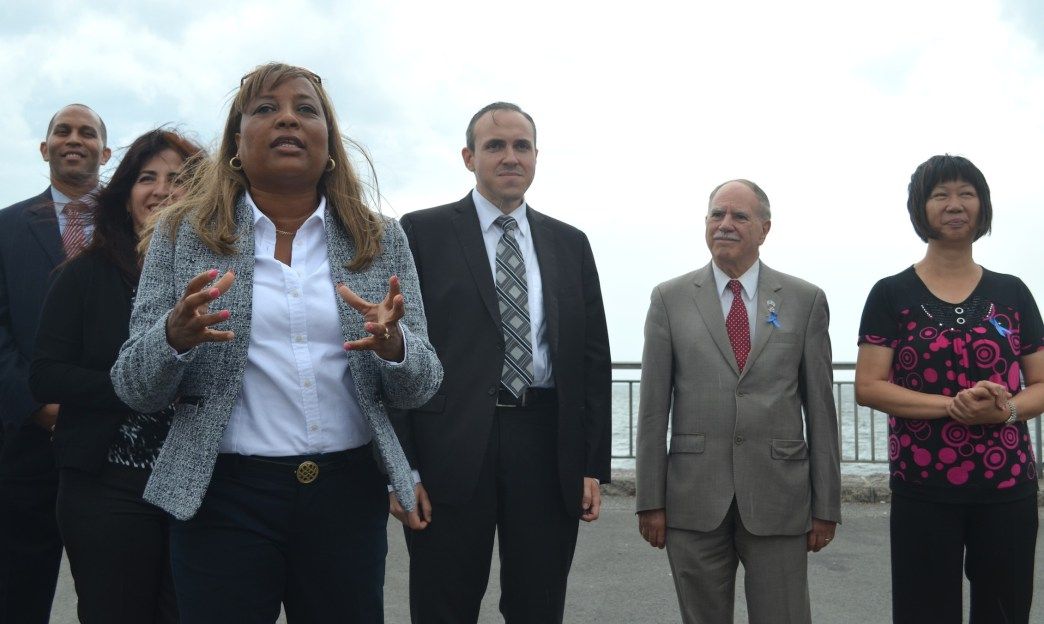 Brooklyn Assemblywoman Pamela Harris representing the 46th Assembly District has not attended any Assembly sessions in Albany following her indictment last month, yet she continues to get paid.
Harris was indicted on 11 counts of multiple fraud schemes and obstructing justice on January 9, 2018, some of which include tampering with Hurricane Sandy funds and defrauding the NYC Council.
She pleaded "not guilty" in court, and trial has been set for July. If convicted, she faces up to "a maximum sentence of 30 years' imprisonment on one of the charges relating to making false statements to FEMA; a maximum sentence of 20 years' imprisonment on each of the wire fraud conspiracy, wire fraud, witness tampering, or obstruction of justice conspiracy charges; and a maximum sentence of five years of imprisonment on each of the bankruptcy fraud or other false statements charges, " according to the US Attorney's office.
After her indictment, she did not attend meetings in Albany such as one on Governor Cuomo's budget plan and an Assembly vote to create a DREAM Act, the Daily News reported. While the law allows politicians to serve while under indictment unless charged with felony, some are calling on Harris to resign, including the chairman of the Brooklyn Reform Party and Harris' constituent Bob Capano.
"Assemblywoman Harris has the opportunity to finally do the right thing for her constituents by immediately resigning so that residents can elect someone to properly represent them in Albany," Capano said, potentially considering a run himself.
Last week, Governor Cuomo issued a proclamation setting a special election on April 24 for nine vacant Assembly seats and two vacant Senate seats – 46th Assembly District is not on the the list.
Coney Island resident Mathylde Frontus is eyeing a potential run, should the opportunity present. "If the seat becomes vacant, I would be interested in running given my long history of serving the community in various capacities. It would be an honor to further advocate for the hardworking people of the district," Frontus told KCP.
The Assemblywoman's office did not want to comment.