In Focus: Home For Delinquent Girls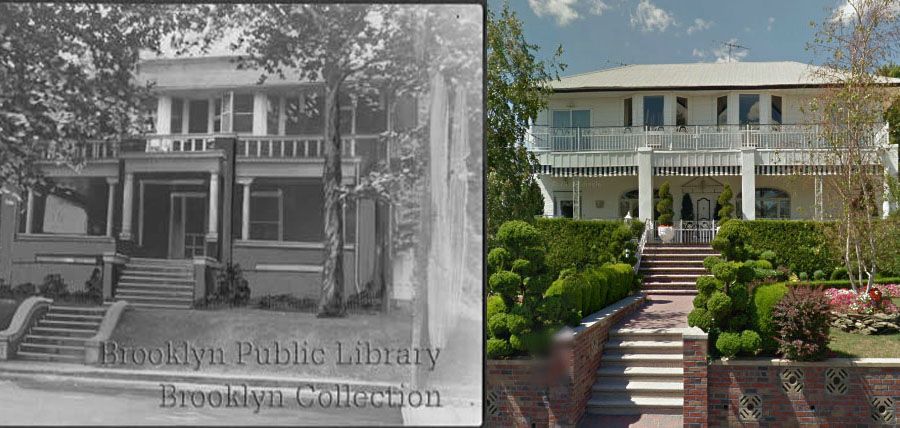 Had this Home for Delinquent Girls been around when I was growing up, there is no doubt that my mother would have sent me there. I shudder to think what kinds of lives some of these young ladies led.
This photo, taken May 26, 1929, showcases 8220 12th Avenue in Dyker Heights. The home still stands, however, it's now a bright and beautiful residence.