Hungryroot Shows New York How Fast-Prepared Food Can Be Healthy For You
Remember the classic video game Tetris, where players mix and match different-shaped blocks to fill up space, all to the famous Tchaikovsky soundtrack? The food from Hungryroot, delivered right to your door, helps you eat healthy in a way that's just as simple (and fun). Combine Hungryroot food together, or with outside ingredients of your choice, to create dynamic dishes that fill the void in your belly fast and easy. Points go to your taste buds; we leave the music up to you.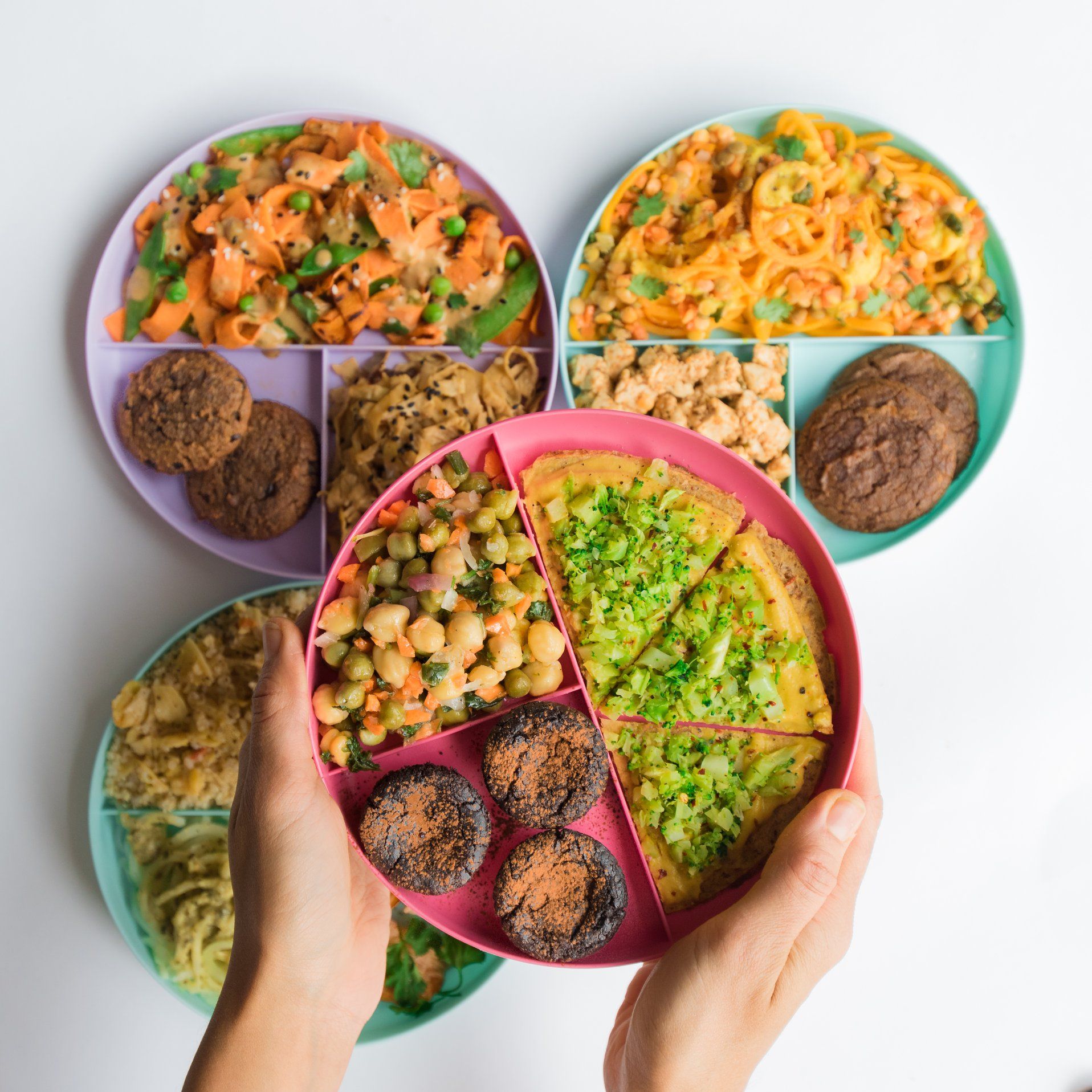 Founded in New York City, the world capital of "always on the run," Hungryroot sends you clean-ingredient, nutrient-dense, and plant-centric food that includes the fiber, protein, complex carbs, healthy fats, vitamins, and minerals you need to feel great. Made without artificial ingredients or refined sugars—and matched to your dietary preferences, tastes, and lifestyle—Hungryroot food is quick and easy to prepare while remaining tasty and inspiring.
Start by telling Hungryroot what your dietary requirements are. Have you gone gluten-free, vegetarian or vegan? They've got you covered. Never want nuts? Not a problem. The company personalizes a delivery for you, or you can choose whatever you'd like.
Everything from Hungryroot—fresh-chopped veggies, hearty protein blends, sauces, and more—is either ready-to-eat or on your table after just a few minutes of cooking. You're free to follow recommended instructions or make your own concoctions featuring outside ingredients.
Want a pesto salmon rice bowl in four minutes? Heat some oil in a skillet and cook Hungryroot's brown rice quinoa blend with a little water for two minutes. Then mix in Hungryroot's kale pesto and top it with chunks of their roasted salmon. Done!
Want a side of sweet potato with your eggs? Just sauté Hungryroot sweet potato ribbons for 3-5 minutes. They're pre-washed, pre-peeled, and ready to go. Want to swap traditional pasta for veggie noodles? Keep your spiralizer in the cupboard, and simply mix Hungryroot kohlrabi noodles with your favorite red sauce. Once you try it, you'll quickly realize that you can eat veggies with every meal—you just need a little help from Hungryroot.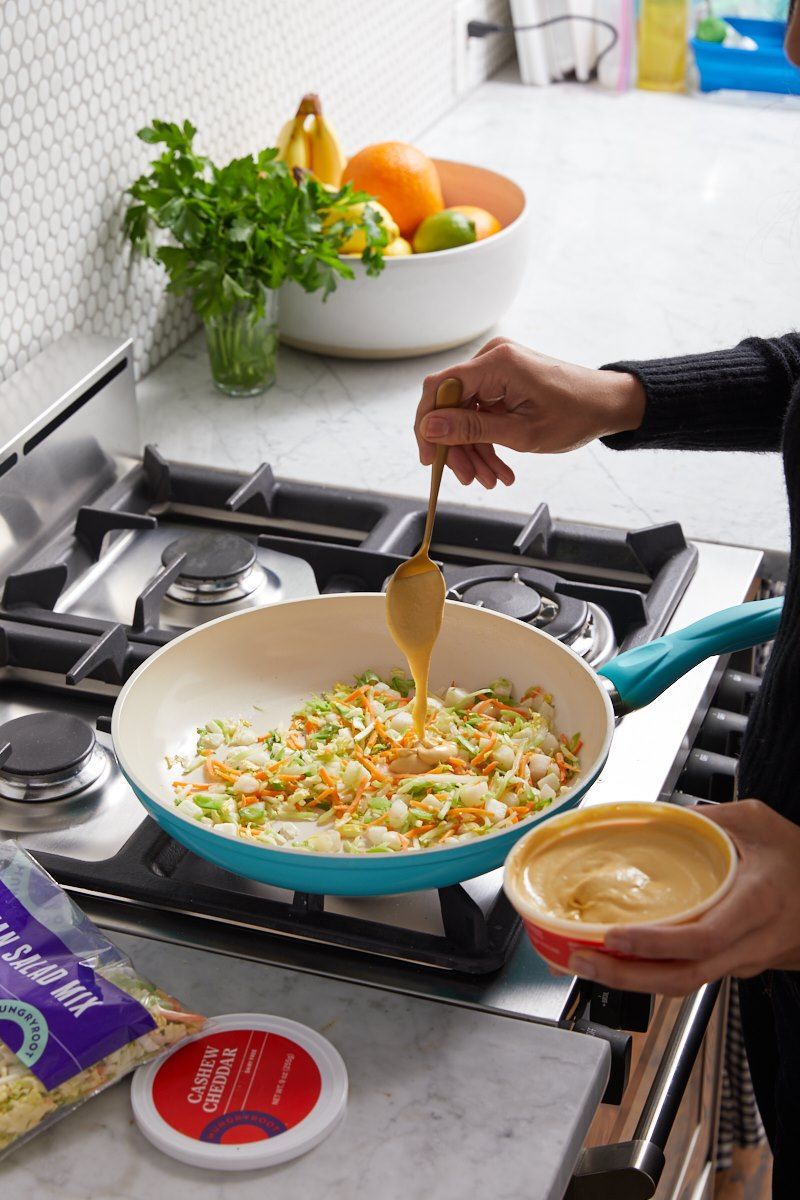 Hungryroot is disrupting the food industry, to make life both easier and healthier for its neighbors in New York City. With Hungryroot, you never compromise the quality of your meals, while making more time for the things you love: your career, family and friends, or perhaps puzzle-based video games.
This post was sponsored by Hungryroot. If you would like to reach our readers, please contact us.