Hunger Pang Restaurant To Open Where The Dogwood Was At 1021 Church Avenue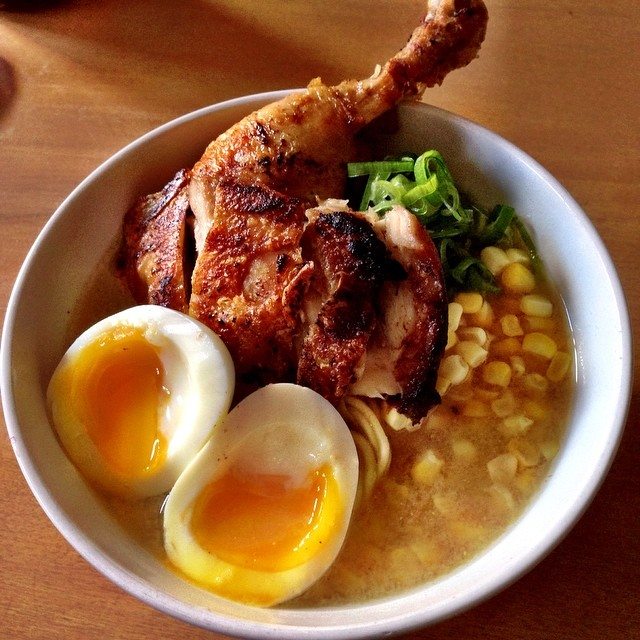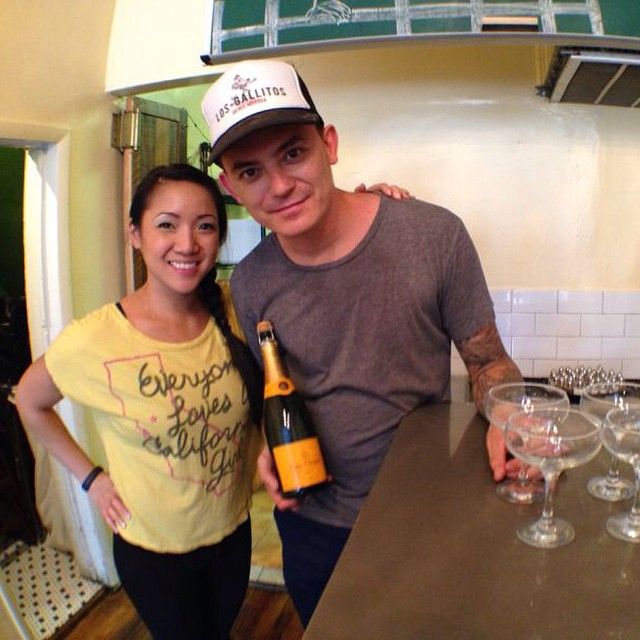 Photo via Hunger Pang
We've discovered what will be moving into the space where The Dogwood was at 1021 Church Avenue: Hunger Pang, which describes itself as a "new American-Asian" restaurant.
From a sign posted on the door at the Church Avenue space:
Dear Neighbors,
We are also sorry to see The Dogwood close.
The owners have hand-selected us to take over the space, as they see us as the right fit for the neighborhood and will offer offer something that is unique to the area.
Hunger Pang has been a vision of Medwin Pang, who grew up right here in Kensington and worked in some of the finest kitchens in NYC. Paying his dues as a line cooke at Park Avenue Café under David Burke, "Omakase chef" under "Iron Chef" Morimoto at NOBU, Roundsman at Balthazar, and Sous Chef under the 3 Michelin Star Chef Jean Louis Pallidin.
Hunger Pang will serve "new American-Asian" food, reconstructing traditional Asian dishes applying Western influences. Our food will be culinary-advanced with modern eating practices in mind.
Please keep an eye out for our grand opening!
Hunger Pang has already started posting mouthwatering photos of dishes on its Facebook, Instagram, and Twitter accounts, which we can't wait to try.
Welcome to the neighborhood, Hunger Pang!