How to Spend $1 in South Slope
It's no secret that the cost of living in New York City can be a bit high at times, but there are still places in the neighborhood where you can buy things for just a dollar.
Over at Monk on 5th Avenue between 16th Street and Prospect Avenue, there is a rack outside full of clothing for just $1.
Across the street at .99 Plus and Gifts, you can snag a whole bag of creepy sleeping babies for just under a dollar.
A few blocks down at Sky Discount Store (5th Avenue between 14th and 15th) there's a great deal on the one thing nobody can live without: toilet paper.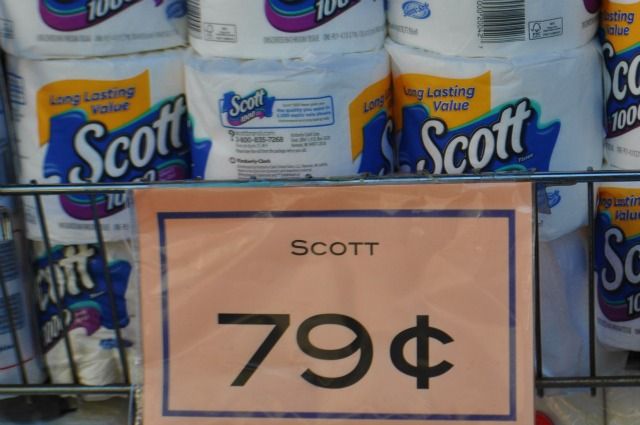 There were a couple of good buys at Life Boutique Thrift (5th Avenue and 13th Street). Still have a VHS player sitting around? Grab some tapes for a dollar each. (Note: Despite the questionable title, "Dangers of the Canadian Mounted" is not salacious film.)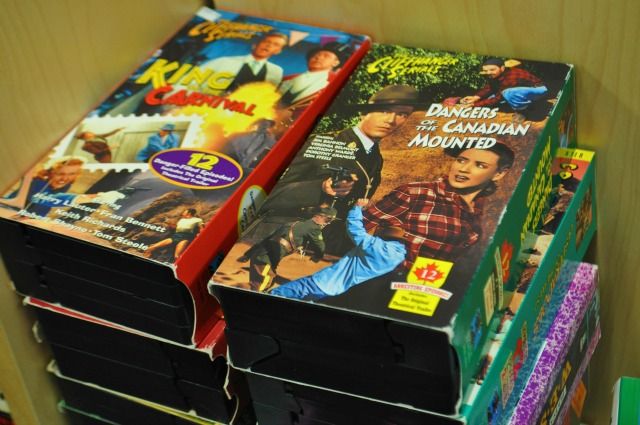 Feeling crafty? Take home 10 beads for a dollar and make a some jewelry. Who knows, maybe you'll be the next big thing on Etsy…
Know of any other great deals in the neighborhood?