Hit-And-Run Driver Kills Gravesend Teen Who Was Riding Skateboard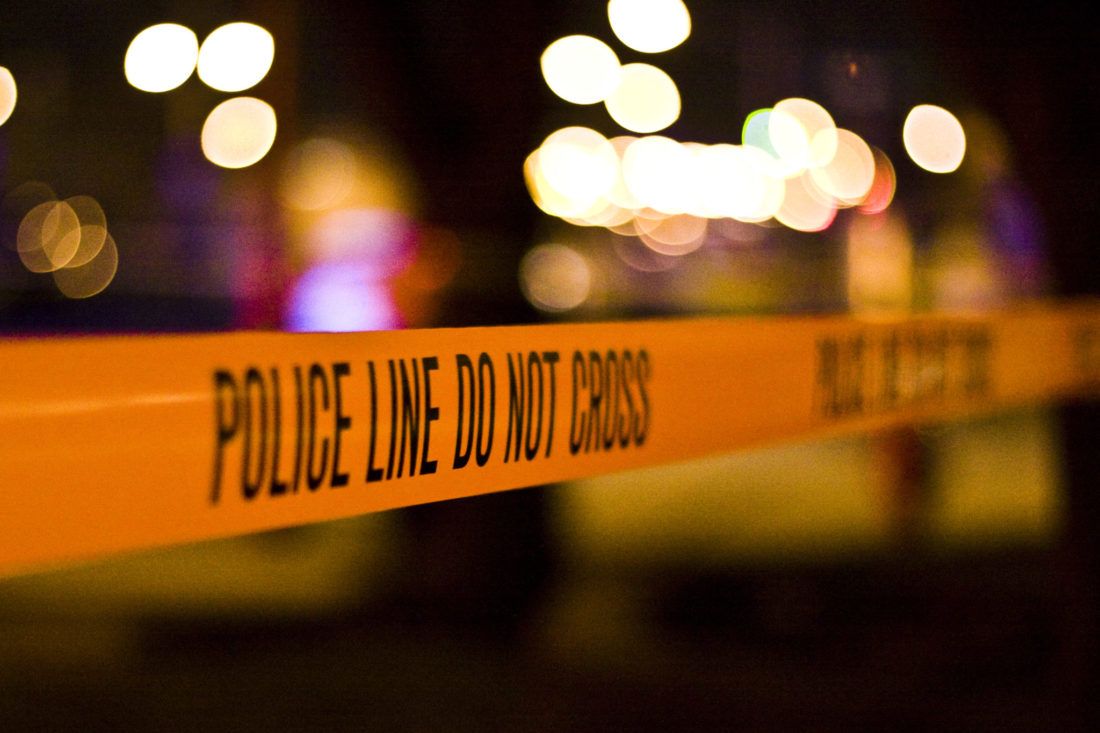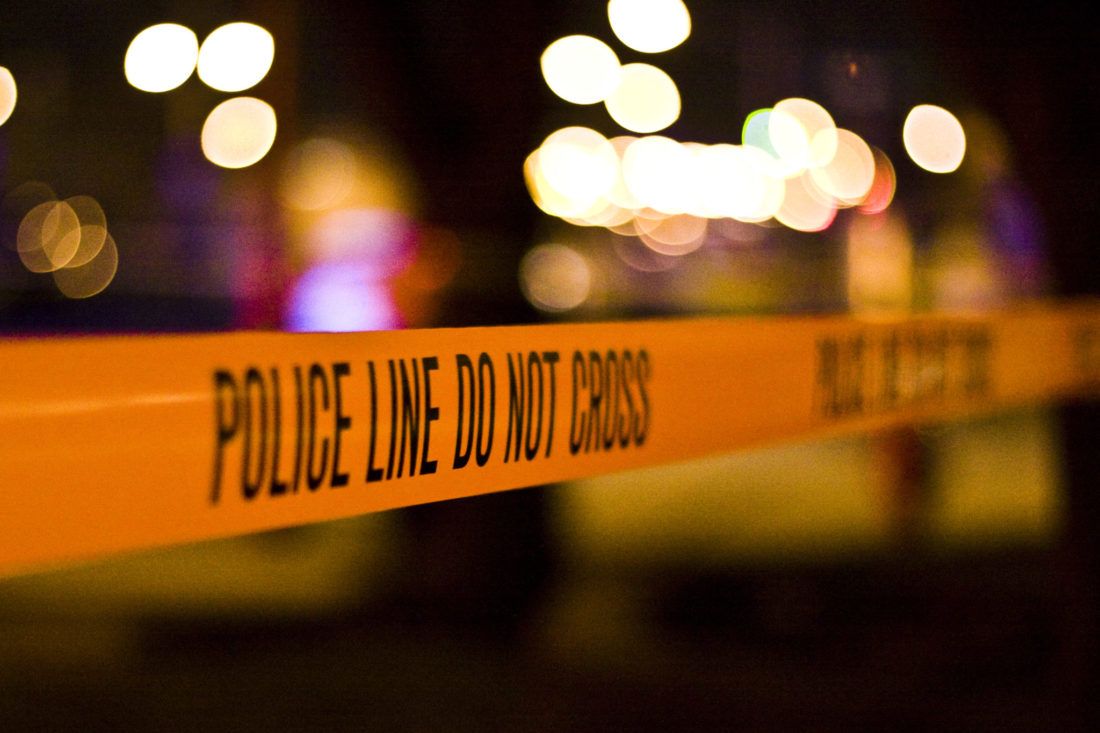 An 18-year-old skateboarder was struck and killed by a hit-and-run driver in Gravesend on Sunday afternoon, police said.
Alejandro Tello was riding his skateboard on Avenue T when a white BMW SUV turned southbound on West 10th Street from the avenue, hitting the teen as he was crossing the street on Sunday, July 23 around 3:10pm, said cops.
After running over the boy, the vehicle continued driving and fled the scene, said cops.
Police found Tello unconscious, lying in the roadway. He was rushed to Maimonides Hospital where he was pronounced dead.
Tello's parents told News 12 that their son was on his way home from his job operating rides in Coney Island. While expressing sadness, his father also said that he forgives the driver.
The car was recovered last night at Bay 14th Street, but the driver remains at large, said police sources. As of Monday morning, the investigation remains ongoing.