Here's Where You Can Still Volunteer On Thanksgiving Day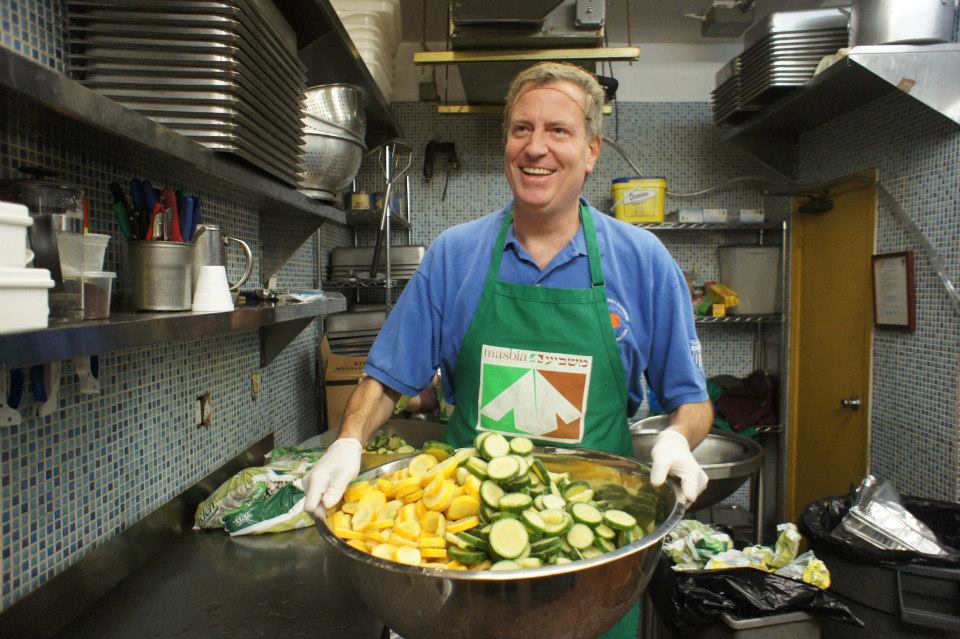 BROOKLYN – Is this the first time you'll spend Thanksgiving dinner with your new mate's family? Are you lucky enough to travel somewhere warmer than what's expected to be the coldest Thanksgiving in a century? Well, not everyone is as fortunate. So, here's a list of places still accepting volunteers on Thanksgiving Day.
Bay Ridge: Bay Ridge Cares The non-profit delivers at least 150 meals to seniors throughout Bay Ridge, Dyker Bensonhurst, Borough Park and Sunset Park on Thanksgiving Day, according to President Karen Tadross. Volunteers are needed for meal prep Thursday morning from 9:00 am to 11:30 am. Interested volunteers should go to Dimitrios & Georgia Kaloidis Parochial School at 8502 Ridge Blvd. Looking to do something a little later in the day? The group can use some help feeding 100 seniors at Shore Hill Housing between 11:30 am to 2:00 pm. For more information email bayridgecares@gmail.com
Boro Park & Flatbush – Masbia Soup Kitchen Network – Masbia will serve kosher turkey dinners at both their Brooklyn locations on Wednesday and Thursday.
Masbia of Boro Park – 5402 New Utrecht Ave. location: 6:30 pm – 8:00 pm.
Masbia of Flatbush – 1372 Coney island Ave. 6:00 pm – 8:00 pm.
The non-profit needs volunteers to help unload a large food trailer Tuesday evening at 5402 New Utrecht Avenue at the Masbia Boro Park location. Volunteers can sign-up for food distribution or truck unloading here. New York City mayor not included.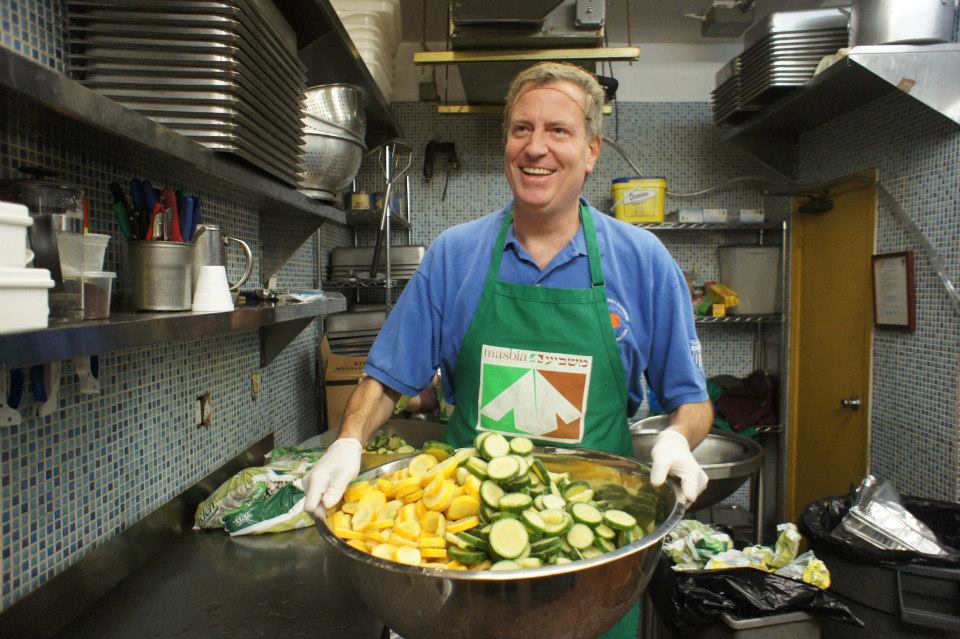 Brownsville – Assemblywoman Latrice Walker and Councilwoman Alicka Amprey Samuel are hosting the 4th Annual International Thanksgiving Dinner and need your help. In the past, the event has fed over 250 people, according to staffer Jennifer Joseph. Volunteers can go to Van Dyke Community Center at 392 Blake Ave. at 11:00 am and can stay up to 3:00 pm if they choose to. Potential volunteers can call 718-953-3097 for more information.
CAMBA Food Drive – The non-profit is hosting a food drive and will take donations on Thanksgiving too. You can drop off good to the depots below:
19 Winthrop St. (Prospect Lefferts Gardens)
21 Snyder Ave. (East Flatbush)
885 Flatbush Ave. (Prospect Park South)
Park Slope Women's Shelter, 1402 8th Ave. (Park Slope)
1720 Church Ave., 2nd Floor (Prospect Park South)
Coney Island: Jewish Community Council of Greater Coney Island (JCCGCI) will prepare meals at Haber House for about 100 seniors, according to Senior Director Marina Davydov. The Council is looking for volunteers as early as 9:30 am for meal prep. Between 11:00 am – 2:00 pm recruits will help serve and deliver to those who are unable to come out of their rooms. Interested volunteers can go to the Haber House Senior Center at 3024 W. 24th St. Contact 718-372-5775 for more details.
East Flatbush: East Flatbush Village, Inc. is holding their Third Annual Thanksgiving Meal Drive where more than 100 people are served annually, according to Samantha Kinsey. The non-profit will distribute Thanksgiving meals at 4106 Farragut Road on Thursday. Volunteers are asked to arrive at 8:30 am. The event will end at 11:30 am. Those interested in volunteering can call 718-826-0807 for more details.