Here Are Your Weekend Subway Changes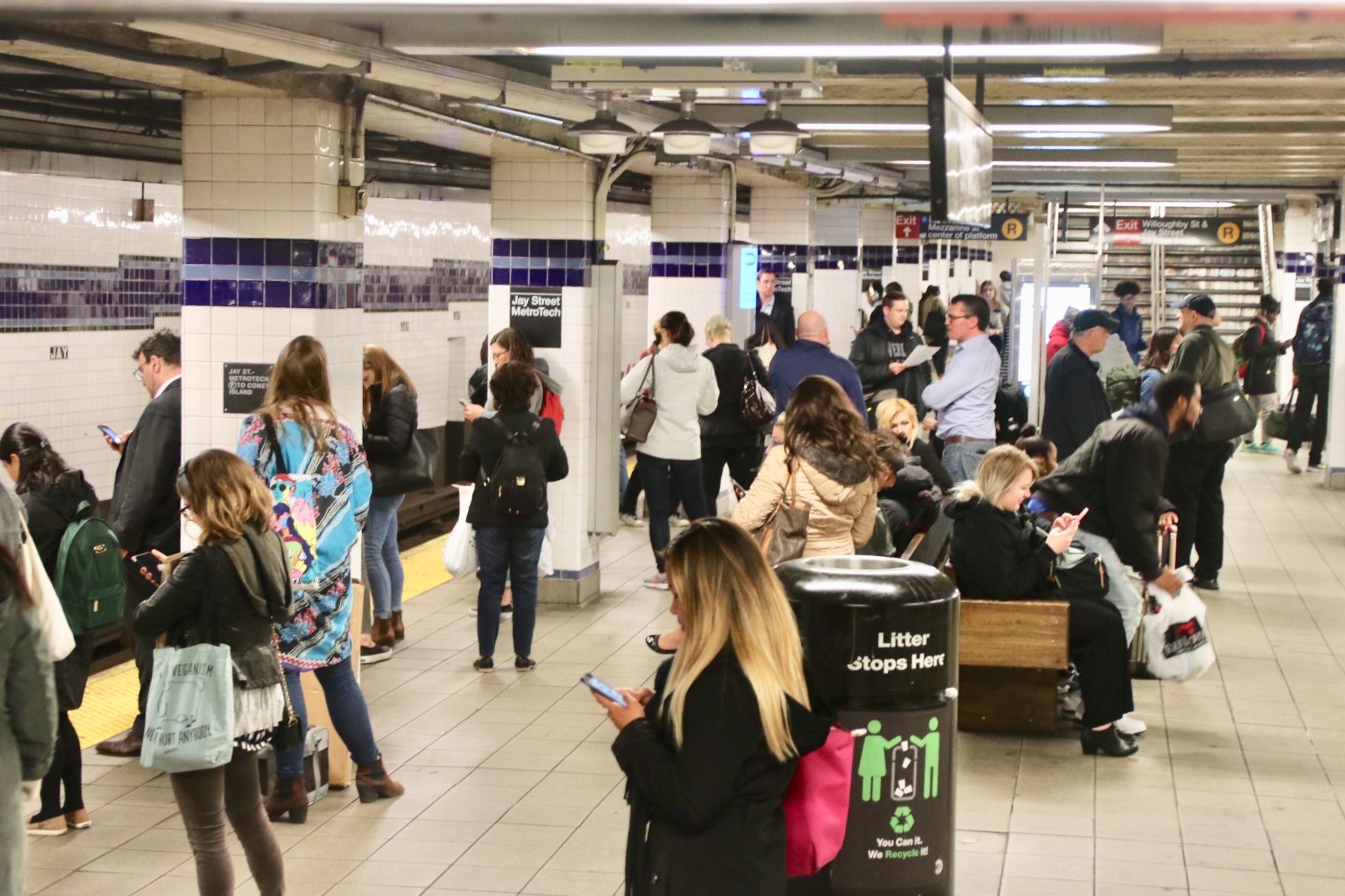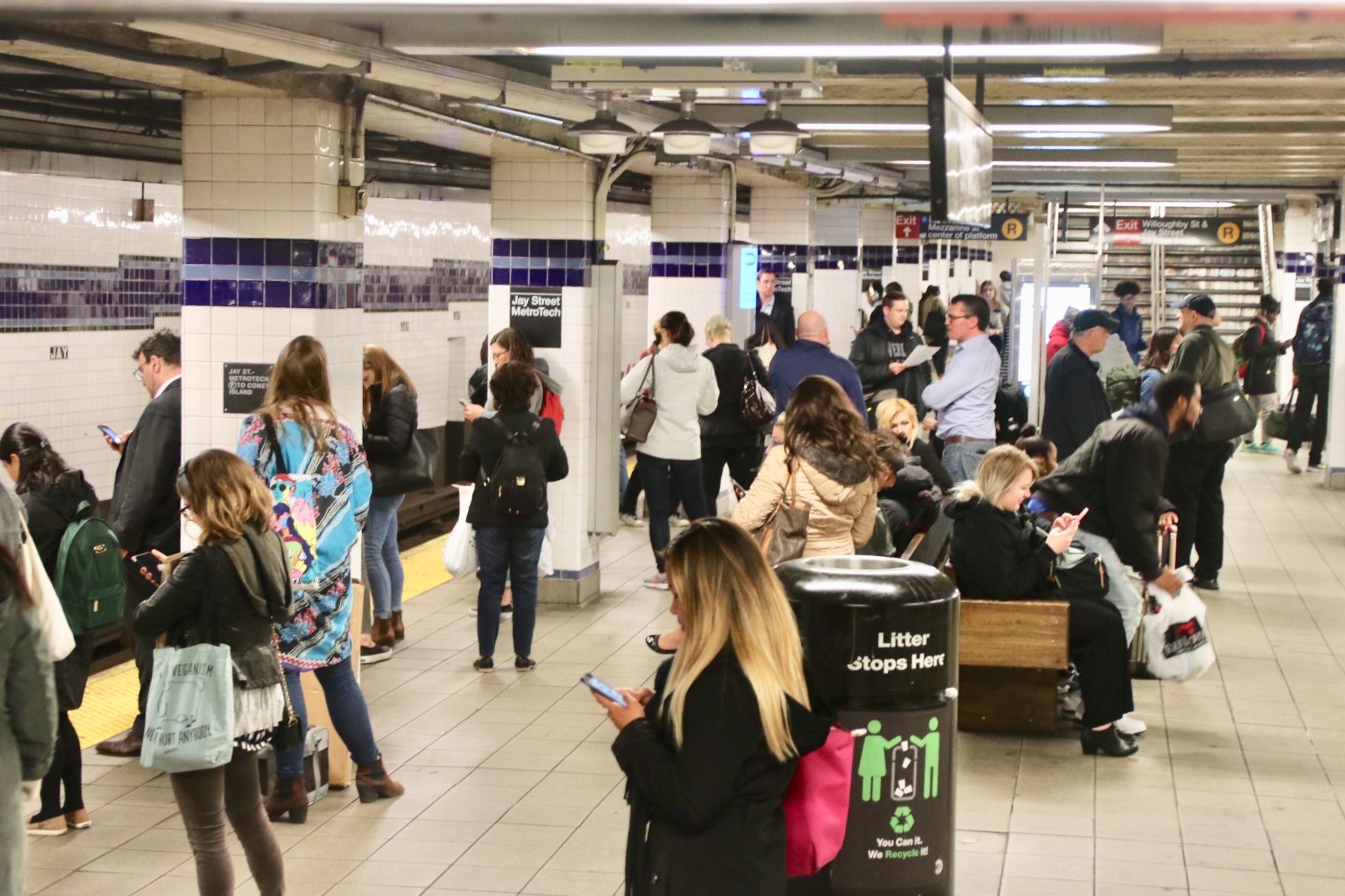 TGIF and you know what that means? Subway changes! Here's what's happening this weekend, so plan your commute!
Due to construction, M train shuttle buses will now be running from Willoughby Ave (Eastbound) and Hart St. (Eastbound) from 6 AM to 12 noon, until Sunday. Several N train Coney Island-bound platforms will be closed for renovations until fall of 2018, so the train will not be skipping these locations: Fort Hamilton Pkwy, New Utrecht Av, 18 Av, 20 Av Kings Hwy, Avenue U and 86 St.
Though D and N trains are running, the transfer passageway of those trains at 62 St/New Utrecht Av Station will be closed until August because of elevator installations. For those who wish to get a transfer, the MTA advises to "exit to street and use entrances on 14 Av at 60 St for the D or 15 Av at 63 St for the N."
There will be no F trains running between Church Avenue and Stillwell Ave. Not to fear– free shuttle buses will continue running from 9:45 PM on Fridays to 5 AM on Mondays, until May 14.
Due to track maintenance, Inwood-bound A train will run express from Euclid Ave to Hoyt Schermerhorn from 10:30 PM Friday to 5 AM Monday, April 30. The Manhattan-bound C train will also be running express from Euclid Ave to Hoyt Schermerhorn.
As for the 4 and J train, tracks are being replaced. Therefore, there will be no trains between Utica Ave and New Lots Ave (shuttle buses will be provided at 4:30 AM this Saturday to 10 PM on Sunday) and Marcy Avenue and Broadway Junction (shuttle buses will be available from 9:30 PM tonight to 10 PM Sunday).
Due to tunnel reconstruction until summer 2018, there will be no 2 and 3 train service between Manhattan and Brooklyn. Straphangers are asked to take the 4 or 5 instead.