Help PS 10 Rock By Taking Out An Ad In Their March Program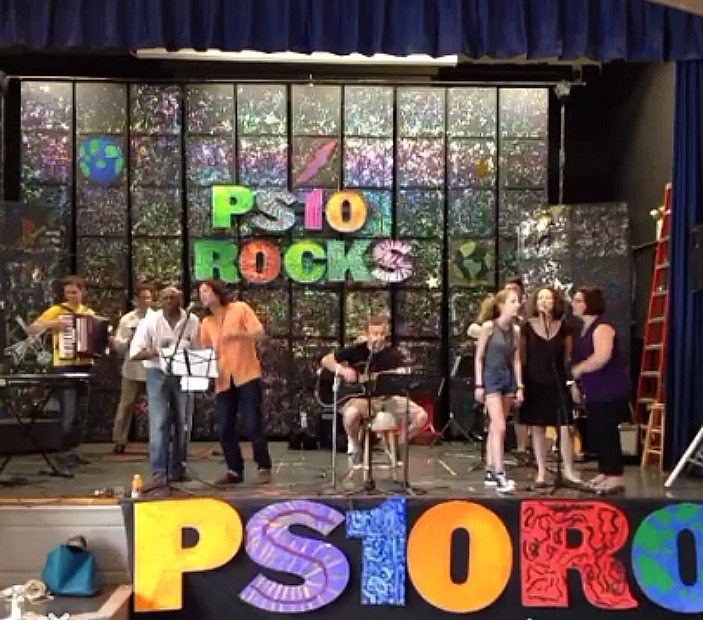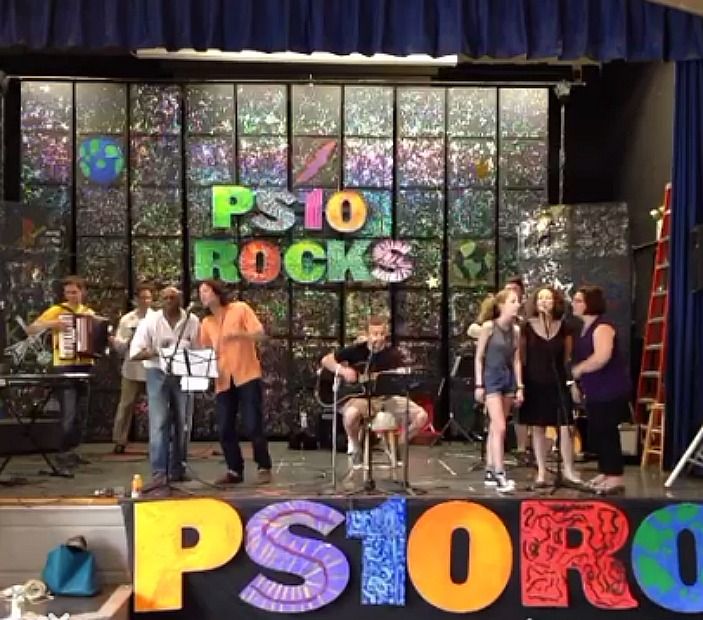 Have a business that would like to show some love to one of our local schools? The popular PS 10 Rocks fundraiser, where parents and teachers take the stage to perform live music for their adoring fans, returns on March 28th, and they're looking for folks to advertise in the program.
Ads are $25 for a business card size, $50 for a half page, and $100 for a full page.
Those interested can download the form here, and either email it to ps10rocks@yahoo.com, or return the form in person to PS10 PTA room 107.  Note that the deadline to submit copy is Tuesday, March 11, so get those ads in soon!
Photo via PS 10