Help Your Neighbors This Thanksgiving – Donate To CAMBA's 500 Turkeys For 500 Families Drive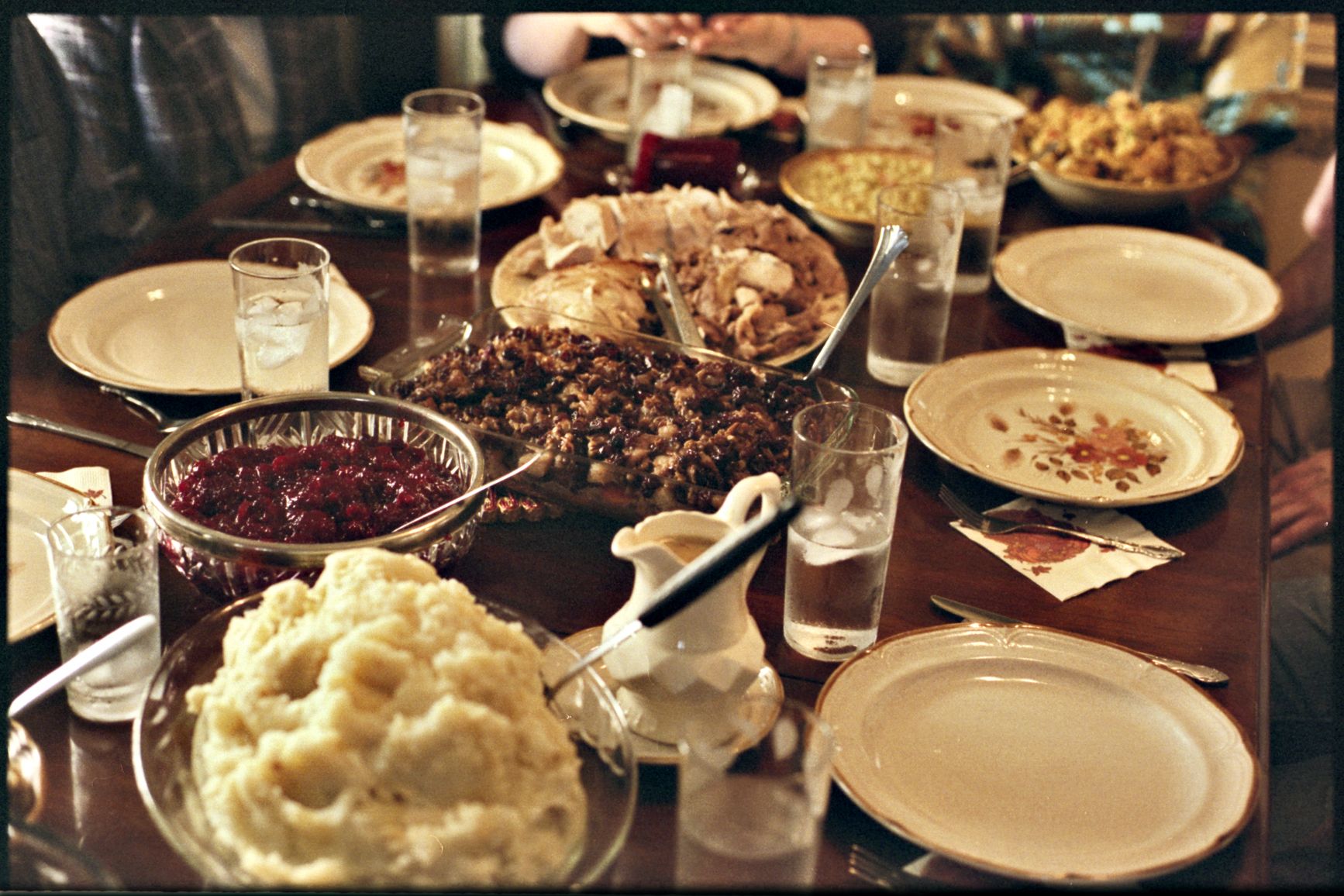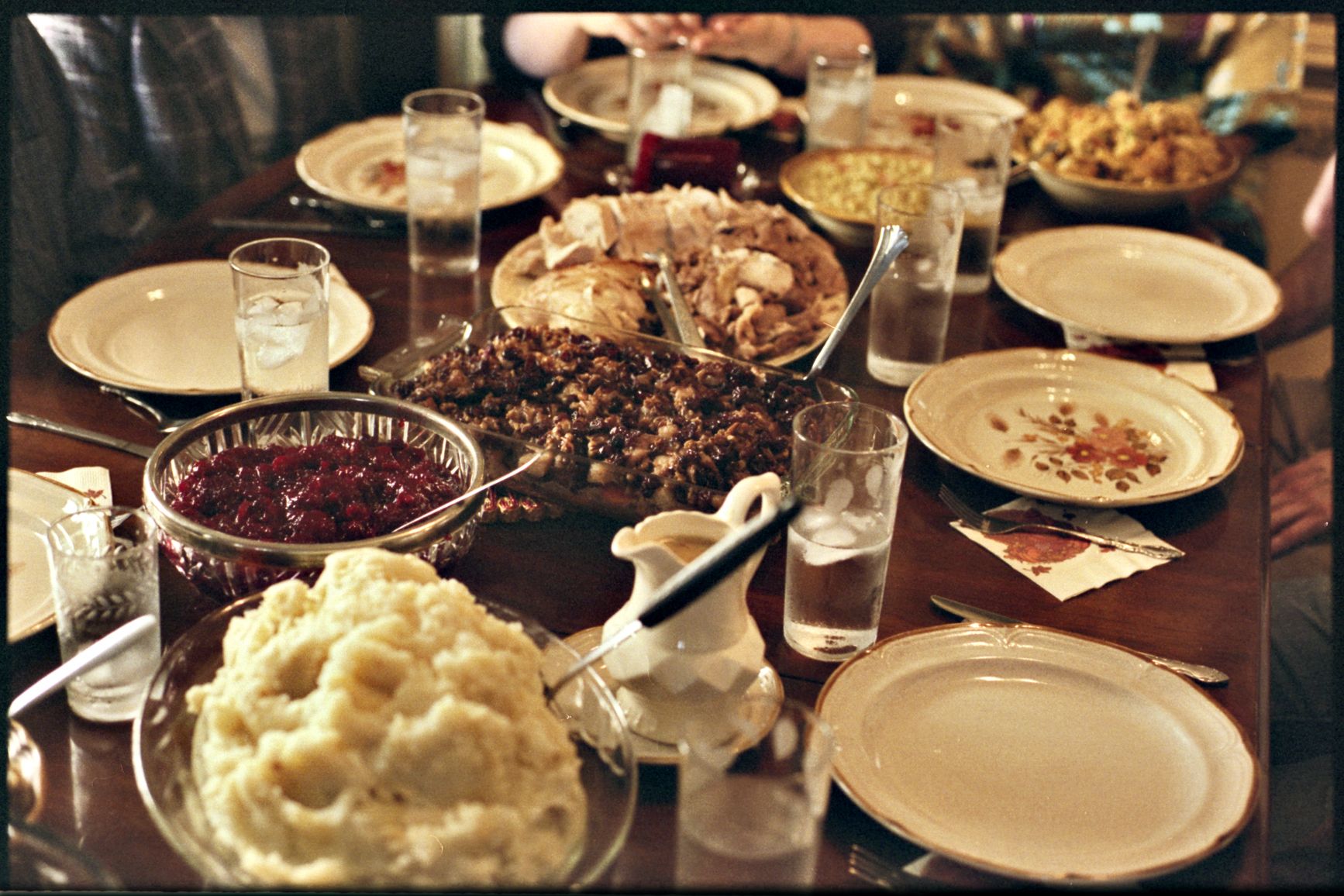 Many thanks to the incredible 39 neighbors who have donated to CAMBA's 500 Turkeys for 500 Families Thanksgiving drive!
So far, our community has raised $2,735 – which is a good start, but we still have a ways to go before we meet the $15,000 goal to provide holiday meals for families in need in our neighborhood.
Like we did last year, we're partnering with CAMBA's Beyond Hunger Emergency Food Pantry — which serves 4,300 people each month at its 2241 Church Avenue location — to help bring holiday meals to people who are having a hard time making ends meet.
Any donation is welcome, and:
For $30, you can supply a turkey and all the trimmings for a family of six.
For $60, you'll bring that to two families.
For $120, you'll ensure that four families enjoy a memorable Thanksgiving meal.
When we did this a year ago, our neighborhood worked together to give more than $10,400 to CAMBA, which meant they were able to provide a full Thanksgiving meal to hundreds of families.  To do even better this year, please donate here if you can!
Photo via Emily.