Help Clean Up The Floyd Bennett Field Coastline This Saturday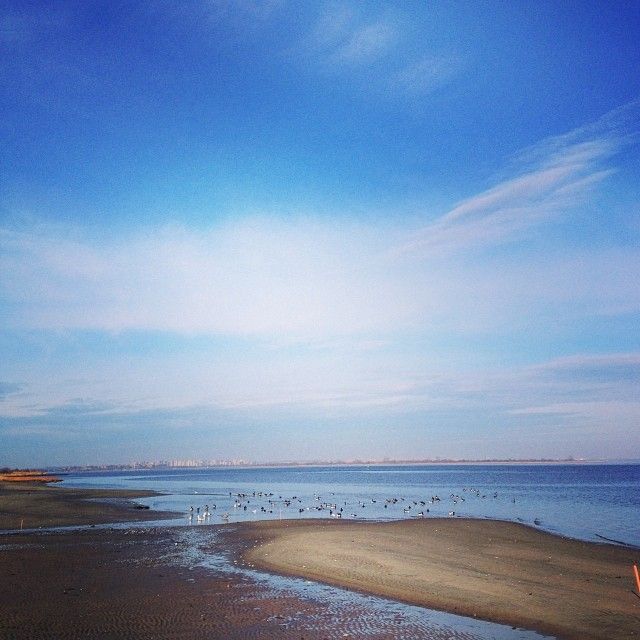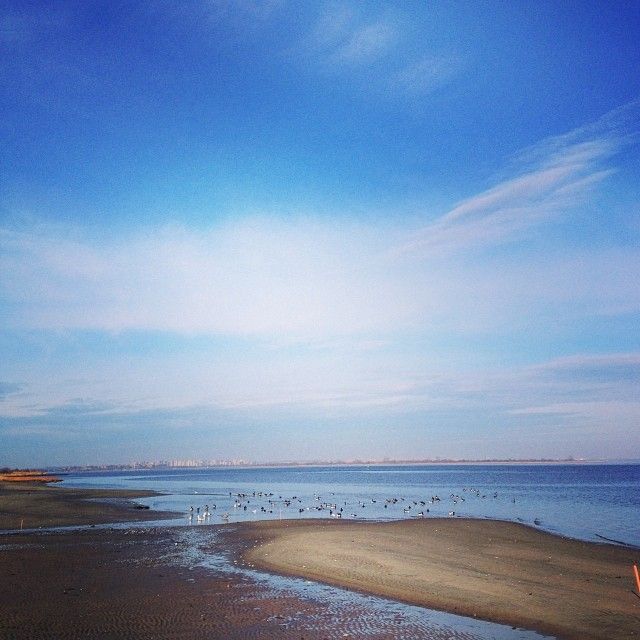 BARREN ISLAND – Want to celebrate Mother's Day a day early? Like a clean beach? Help clean up Floyd Bennett Field coastline this Sat. May, 12 between 10:30 AM to 2:30 PM.
Parking and restrooms are available close to the cleanup site.
Those leading the effort are Party City Hold Co Inc. and Wounded Nature, a non-profit organization focusing on removing debris from hard to reach coastal habitats.
Wounded Nature has been cleaning various coastlines for the past eight years. Party City has conducted several clean-up volunteer events in collaboration with Wounded Nature in the past, though mainly in the coastal Carolina area.
"This is Party City's largest clean-up effort to date that involves associates from the Company's corporate office as well," Party City told Bklyner.
Everyone is welcome to join the about 100 employees from Party City who will be there, rain or shine, to help pick up bottles, cans, and plastic from the coastline throughout the day. Volunteers should bring gloves and wear either an old pair of sneakers or boots; sunscreen and insect repellent may also be needed.
"Our goal is to help clean up this public park so that it can be enjoyed by everyone now that the weather is warming up," Party City said. "It is also close to Party City's corporate offices, so we felt strongly about giving back to the local community and being able to engage more of our associates in the volunteer event."