Gunfire On Ocean Avenue Stirs Panic In Neighbors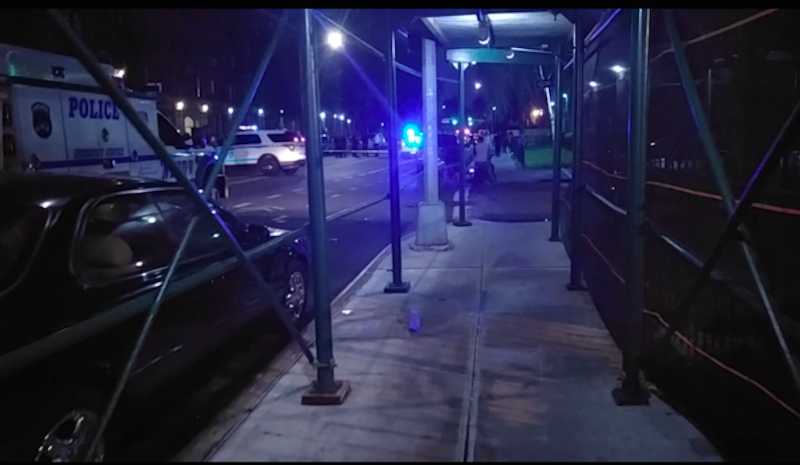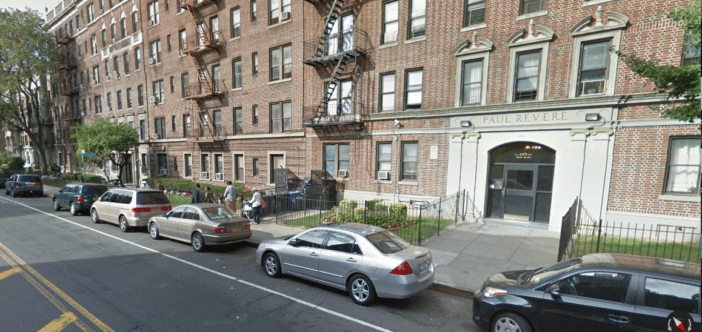 Multiple gunshots were fired on Ocean Avenue near the Kings Theater on Sunday evening, frightening neighbors who were walking in the area.
An unknown person fired five shots into an empty 2008 Honda parked outside of 682 Ocean Avenue, between Albermarle and Beverley Roads, at around 7:45pm on July 31, according to police. The shooter reportedly bolted a few feet away from the site, and got into another car driving southbound on Ocean Avenue.
No one was injured from this incident, police confirmed.
"Yesterday when I was walking home on Ocean Avenue and Beverley Road, there were gunshots and people began running away. It was a very terrifying moment," said a neighbor who requested anonymity.
Another neighbor heard the shots from inside their Ocean Avenue apartment, and describes "a long line of police cars and around 12 police officers" that arrived shortly after the shots fired. "Half a block was cordoned off for a few hours as the NYPD searched for clues and traces of the shooter," observed the neighbor, who also asked to remain anonymous.
A police spokesperson confirmed that its usual practice for police to canvas the area after gunfire to gather information.
No suspect has been identified but a police investigation is ongoing.