GrowNYC Opens New 6th Avenue Greenmarket In Sunset Park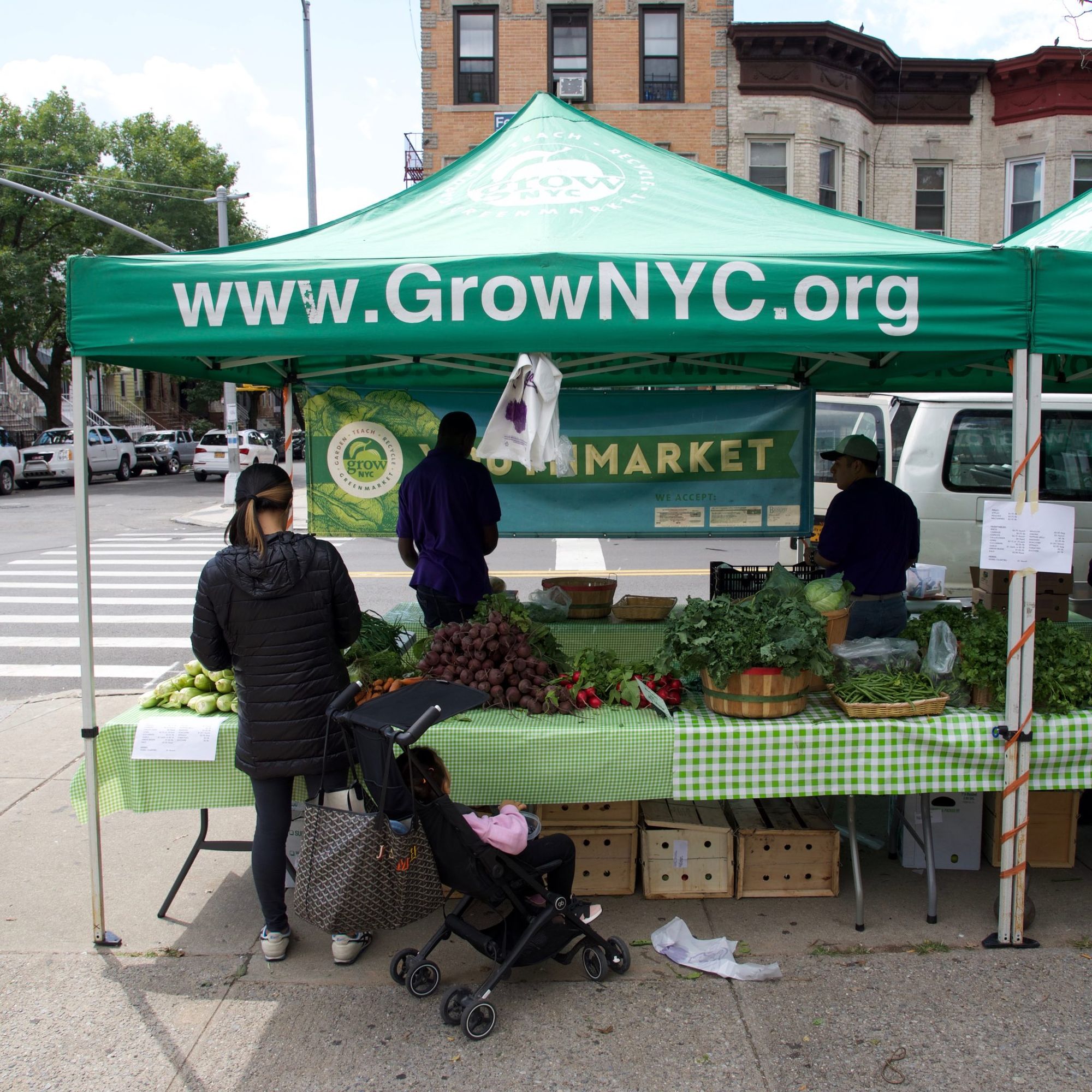 SUNSET PARK – Council Member Carlos Menchaca will join GrowNYC on Saturday as the non-profit group introduces a new greenmarket in Sunset Park at 6th Avenue and 44th Street.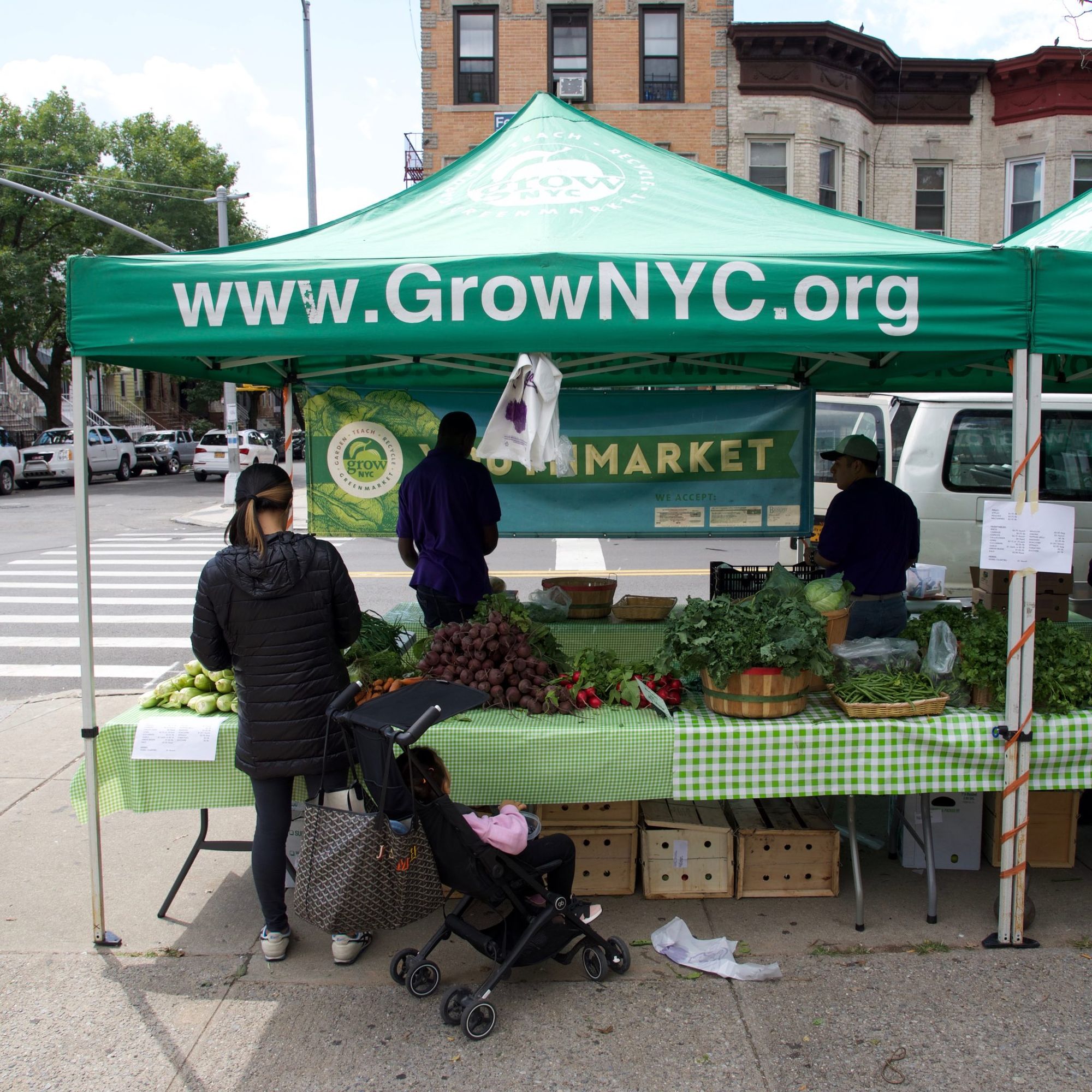 The day will kick off at 9am with a ribbon-cutting celebrating the greenmarket's launch. Jazz Foundation will play live music starting at 11am as visitors shop the selection of fresh, locally grown produce, eggs, honey, breads, and pastries. All items available at the greenmarket are 100% farmer grown, produced, caught, or foraged.
Some of the vendors featured at the new Sunset Park Greenmarket include:
Angel Family Farm – vegetables, specialty Mexican produce, and herbs from Orange County, New York
Baker's Bounty – bread and pastries from Union County, New Jersey
Conuco Farms – vegetables from Ulster County, New York
Evolutionary Organics – certified, naturally grown veggies from Ulster County, New York
Project Eats – vegetables from Kings County and New York County, New York
Q Farms – pasture-raised meat and poultry (beef, pork, goat, and chicken), eggs, honey, and tree nut protein bars from Litchfield County, Connecticut
R & R Produce LLC – vegetables from Orange County, New York
Toigo Orchards – orchard fruit from Cumberland County, Pennsylvania
Every Saturday the greenmarket will host fun, food-based activities for kids in Spanish and English featuring interactive classes focusing on seasonal produce and offering tastings of featured recipes. Participating families will receive a $2 Health Buck to spend on fruits and veggies at the market.
"GrowNYC's Greenmarkets are the stuff of legend," said Council Member Menchaca in a statement announcing the new market. "Somehow, in addition to ensuring access to fresh, affordable, and healthy food to local communities, they also manage to teach residents how to eat healthier and train the next generation of entrepreneurial farmers. In short, they make the communities they join better. I'm thrilled they are adding a second location to Sunset Park and looking forward to working with them to ensure access to fresh, affordable food for all neighborhoods in the district."
The other Sunset Park greenmarket is located on 4th Avenue between 59th and 60th Streets.
GrowNYC is a "sustainability resource for New Yorkers" that provides greenmarkets, community gardens, recycling programs, and environmental education throughout the city. GrowNYC's Greenmarkets strive to preserve local farmland, while ensuring that all New Yorkers have access to fresh, healthy, locally produced food.
6th Avenue Sunset Park Greenmarket
6th Avenue at 44th Street
Open Saturdays 8am to 3pm through November 17
Cash, SNAP/EBT, Debit/Credit, WIC and Farmers Market Nutrition Program coupons accepted