Greenwood Heights Becoming "Desirable" According To WSJ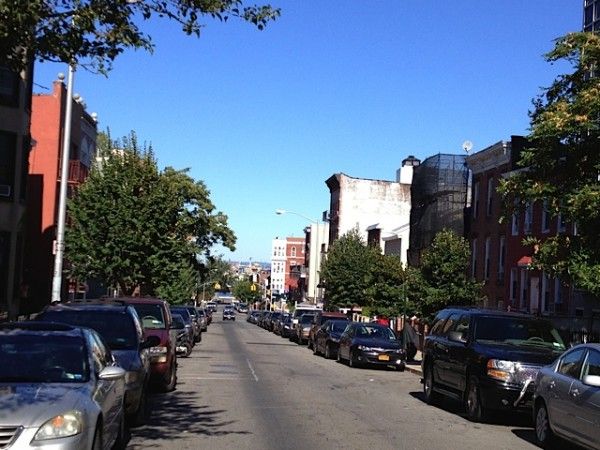 Neighboring Greenwood Heights was the subject of a Wall Street Journal article this week, focusing on how the area is separating itself from the Slope and becoming a "desirable community in its own right."
"It has more of a neighborhood feel, it's not as congested, it's not as busy," Patricia Neinast of Corcoran Group told WSJ. "They're opening a lot of great restaurants and bars, and people are really flocking to those places."
For those of you who called Greenwood Heights home before it was "desirable," what do you think of the changes that have taken place over the last several years? We've always loved how crossing over to the Greenwood Heights side of 5th Avenue almost felt like traveling back to another time. Does the area still have the same feel?
The big question, though, is where does Greenwood Heights actually begin? Depending on which real estate agent you speak to, it's somewhere between the Prospect Expressway and Sunset Park.
Let the border debate begin…now.