Greenfield Demands City Reveal Revenue From Ocean Parkway 'Speed Trap'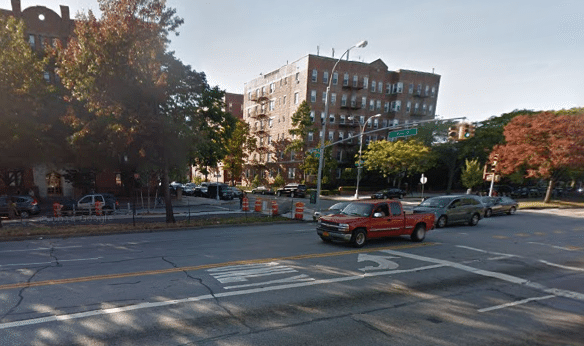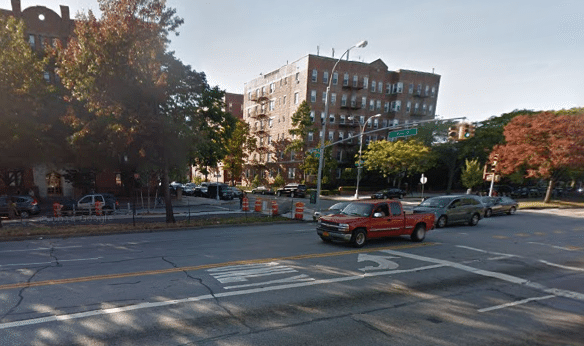 Arguing that the city's Vision Zero campaign has created a "speed trap" on Ocean Parkway, City Councilman David Greenfield is demanding the Department of Transportation (DOT) turn over information about the amount of revenue collected from speed cameras placed along the roadway.
Vision Zero reduced speed limits on New York City roads to 25 miles per hour. However, local politicians rallied last year to restore the 30mph speed limit on Ocean Parkway — arguing that slashing speeds on the six-lane highway had lead to greater traffic congestion.
"The DOT promised me that they would not lower the speed limit on Ocean Parkway without community input and consent. The community is completely against lowering the speed on Ocean Parkway. We can't let arbitrary rules trump common sense," Greenfield said in a press release sent Monday.
Since reducing the speed limit, the DOT has installed speed cameras along portions of Ocean Parkway, and Greenfield accused the agency of using transportation policy to generate more revenue for the city by ticketing drivers on a major thoroughfare.
"Through the placement of these cameras, the DOT has turned portions of Ocean Parkway into an unfair speed trap," Greenfield said. "This is an example of a New York agency failing to listen to the concerns of New Yorkers."
The councilman said he has written a letter to the DOT requesting information about the revenue collected from speeders in order to bring greater transparency to the issue. He reported that drivers trying to avoid heavier traffic on the highway are choosing to use narrower, residential streets, and neighbors in the area are complaining about increased congestion near their homes.
"Speed cameras can be a useful tool to promote driver and pedestrian safety, but when they are used in conjunction with an unfairly low speed limit, we have a classic speed trap," Greenfield said. "At a minimum, the DOT should be up-front with Brooklyn residents and reveal how much money it's making from its unfair speed trap on Ocean Parkway."
In a statement sent to us in May, when elected officials were protesting the change to the speed limit, the DOT said Ocean Parkway is the fourth most dangerous roadway for pedestrians in Brooklyn. According to the agency, 56 pedestrians were severely injured and eight died after being struck by a car on the highway between 2009 and 2013. The DOT said a pedestrian struck by a car at 25mph "is twice as likely as likely to survive a crash as one struck at 30mph."