Grand Opening: The Cynical Schnauzer Opens Tonight For Dinner And Happy Hour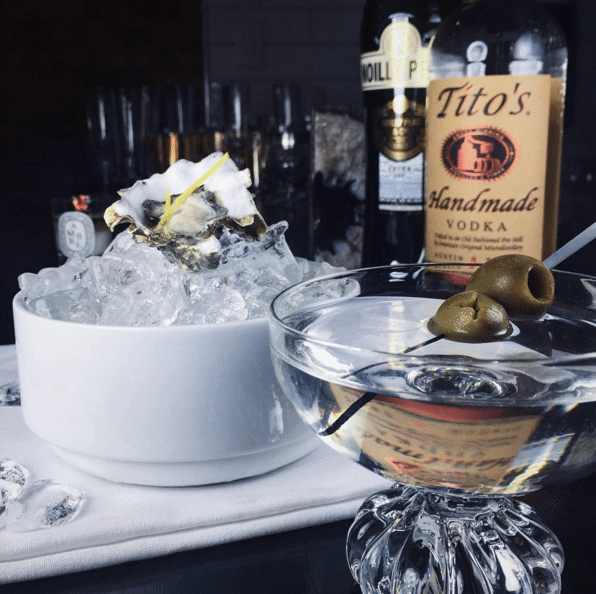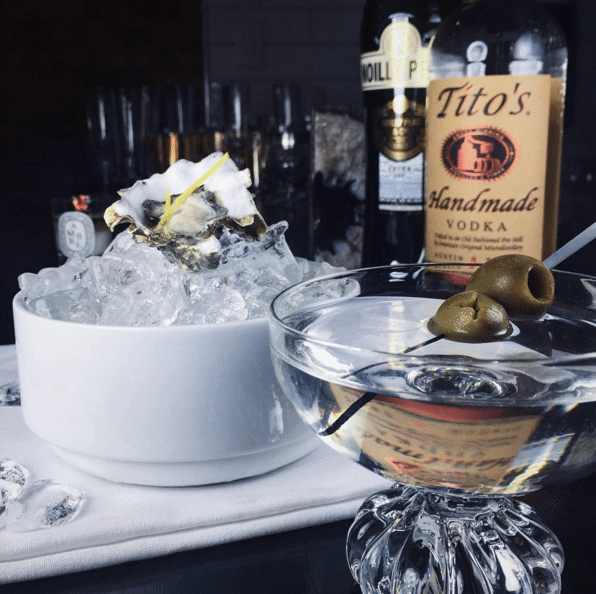 Farm-to-table, vegetable-driven, 1920s Berlin-inspired restaurant The Cynical Schnauzer (884 Fulton Street) is ready for its close-up on Instagram feeds around the neighborhood: it opens for dinner and a celebratory happy hour TONIGHT at 5:30pm.
Opening in the space formerly filled by zero-waste casual eatery Saucy By Nature, the new business still has the same owner, but features a new, site-down, "intimate dining room" experience with craft cocktails and a modern spin on 1920s German intellectual and artistic gathering spaces, not unlike American and European salons.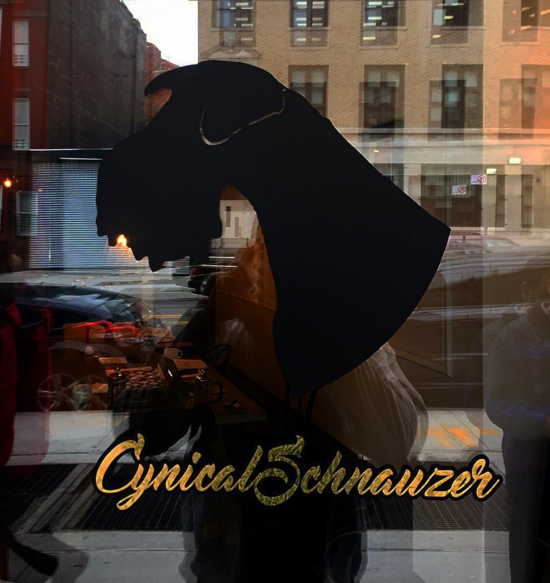 "Cynical Schnauzer will be more a refined, a sit-down restaurant with a full bar, farm-to-table, and small plates. The space will be geared toward inviting people to come in, have some drinks and good wine, and get bites to eat or stay for dinner," explained owner Przemek Adolf. "I'm trying to keep the price point in the range of $8-15. The point is for people to share and try things together."
The restaurant is named after the owner's dog, Jinkx.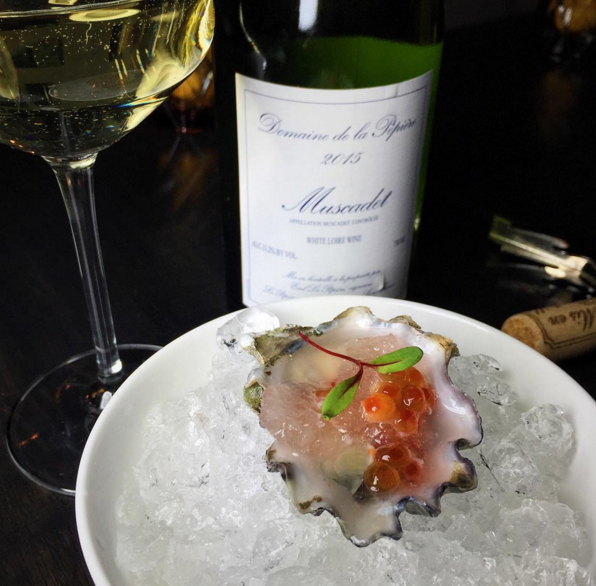 Tonight's happy hour specials run from 5:30-10:30pm and feature a $20 for 6 oysters +  1 Titos vodka martini deal. Other happy hour specials include a $15 king trumpet mushroom yakitori and rum-grapefruit-orange-lemon cocktail deal, and a $15 cheese and red wine deal. The bar menu is crafted by "bar maven" Caitlin Cooper.
The menu, crafted by Executive Chef Gus Ulrich, spans small plates, bar food, desserts, craft cocktails, a wine list, and a happy hour. Plates include Snails & Sunchokes ($9), Beef Tongue Charred Salad ($13), Lamb Belly Spaetzle ($16), and Mussels + Citrus with quinoa and sea beans ($16). Bar food includes fried potato skins ($3), Fire + Ice Oysters with ice wine granita and salmon roe ($6), and butternut squash-miso-bacon-mozzarella flatbread ($9). Desserts cover a grilled glazed donut ($4) and a creamsicle ($12).
The Cynical Schnauzer is open for dinner on Wednesdays through Sundays.