Grade-School Artists Participate In Art Show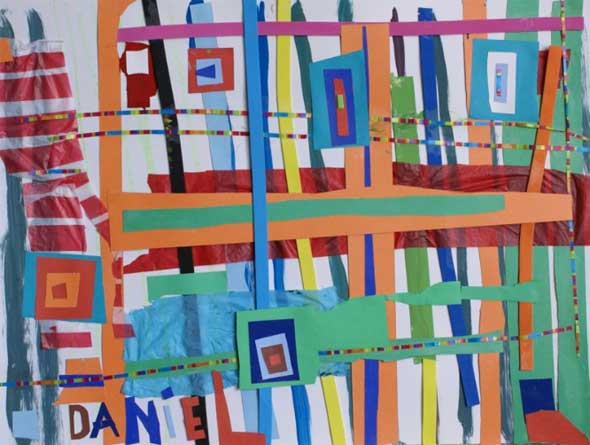 There are those kids who can color inside the lines, and then there are the prodigious children of Bensonhurst's IrArt Studio.
The youngsters, pupils of the award-winning artist and IrArt founder Irina Zavyalova, created 133 fine art pieces, which will be exhibited at the exclusive Trask Gallery of the National Arts Club in Manhattan's Gramercy Park for the school's "8
th
Annual Kids Art Show," running through May.
Pretty awesome for a bunch of middle-schoolers, if you ask me.
There will be an opening reception for the pint-sized painters, April 29 from 6 to 8 p.m. at the Trask Gallery (15 Gramercy Park South, Manhattan).
For gallery hours, call (212) 475-3424, (718) 449 5654 or (917) 207-8273, e-mail 20info@dashevsky.com, or go to http://www.irart.com/show or to their facebook page.