Grab Your Winter Veggies With Local Roots CSA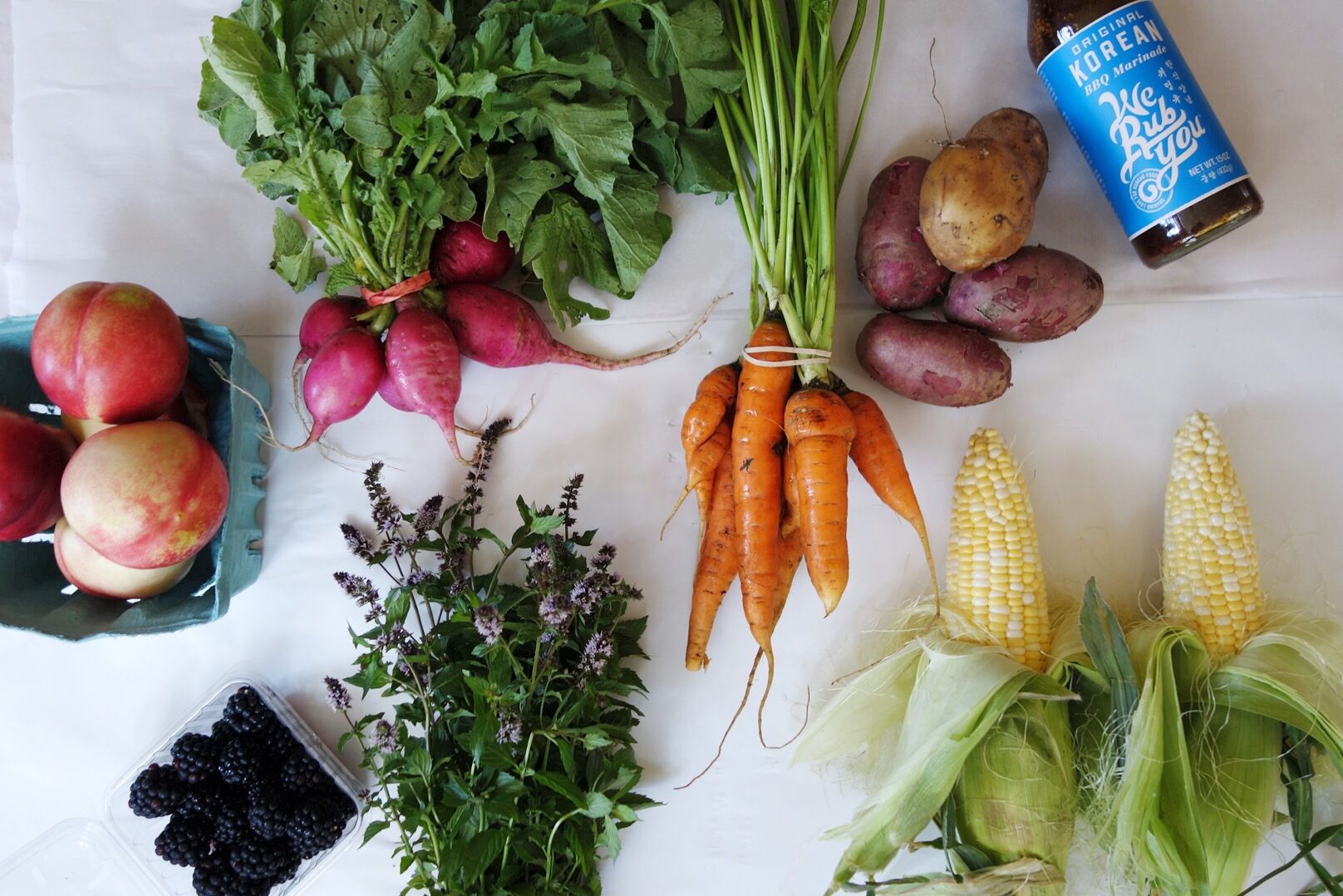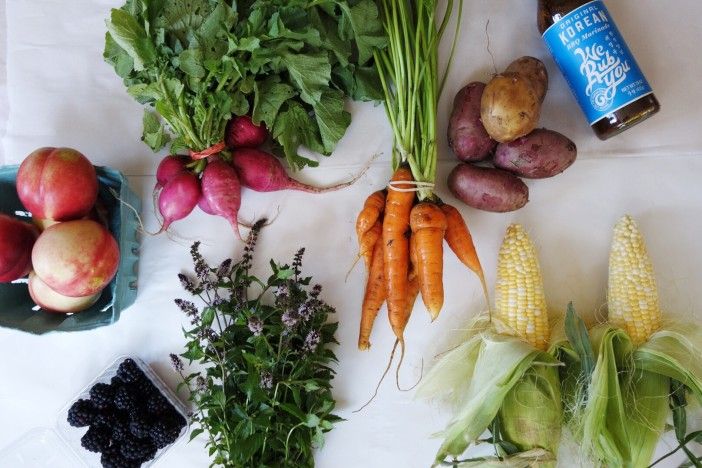 Even though we've had some unseasonably warm weather recently, it can still be difficult to get fresh local vegetables during the winter.
Local Roots NYC, a CSA that started delivering in the neighborhood this fall, runs throughout the winter, serving up microgreens from Brooklyn Grange Rooftop Farm and fresh herbs from Radicle Farms, among others.
They boast a variety of share options in addition to organic vegetables, including pasture eggs, artisanal cheese, cured meats, handmade granolas, beauty products, and more. Weekly CSA pick ups are on Wednesdays from 6-8pm at The Farm on Adderley. They also have once-a-month vegetable and beer pairings at Cortelyou Craft Beer beginning in January.
They are offering a a neighborly discount of $5 off a purchase of $200 or more with code "ditmaslove." Orders are due this Friday, December 18, and can be placed on their website localrootsnyc.org.