Golden & Co. Want To Dust Off Old Voting Machines For Mayoral Election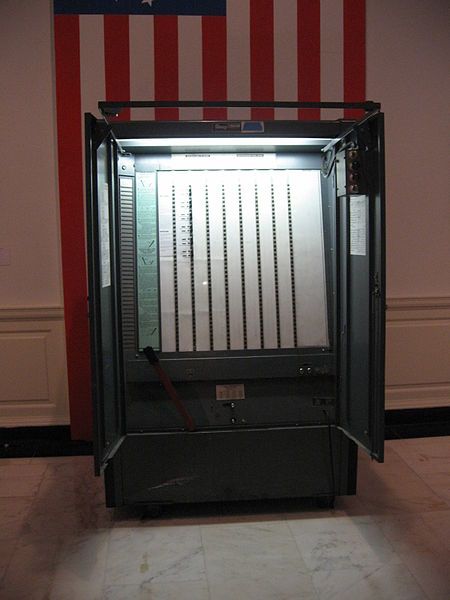 The future is here… but not everyone is impressed.
Such is the sentiment that four state senators including Marty Golden expressed this week when it came to the prospect of rolling out those new digital scanning voting machines for the upcoming mayoral race.
According to a report by the New York Daily News, Golden and has colleagues believe that the Board of Elections has proved incompetent at operating the new new voting machines, failing to count votes within the 14-day turnaround required between the primaries and the runoffs in especially heated races.
"There's enough discomfort and distrust of the system that people are alarmed," Golden told the Daily News.
Senator Simcha Felder also expressed a fear of futuristic technology.
"These new-fangled voting machines are a disaster," said Felder, channeling the rage of a million crotchety old men.
Despite the concerns of Golden and Felder, the Board of Elections dismissed the idea of shelving the $60 million in new voting electronics and returning to the old analog switch system.