Glamorous Pads: Brooklyn's Cultural District
Last year's rollout of Culture Forward has blossomed into this year's Culture Forward Festival.  With Jimmy Kimmel coming to town next week just as events like Jazzfest, the Brooklyn Horror Film Festival, and the Park Slope Comedy Festival take place, there's no time like the present to move to the epicenter of Brooklyn's revival.
Much of the above glamor is centered within walking distance of BAM. Additionally, the rise of the Brooklyn skyline has certainly added a glass (and steel) eye-catching quality to the county of Kings. Here are some pads befitting headliners, best-sellers, and stars of all sorts.
The stretch along Flatbush Avenue is dotted with new skyscrapers, and Brooklyn Point is among the latest. With an address at One CityPoint, just off Flatbush Avenue and Albee Square, you will be mere steps from BAM, BRIC, and the rest. Additionally, Fort Greene Park plays host to a number of events over course of the year and none of them are to be missed.
Check out the view from the penthouse of 250 Ashland Place. At just $5,225 per month, this jaw-dropper includes every creature comfort you could want in an apartment, plus the incredible proximity that only the Culture District can provide.
This apartment is just steps to all the aforementioned cultural stops, plus you will have the convenience of being able to pick up a nosh Gotham Market downstairs. Call the Ashland Leasing Office for more information.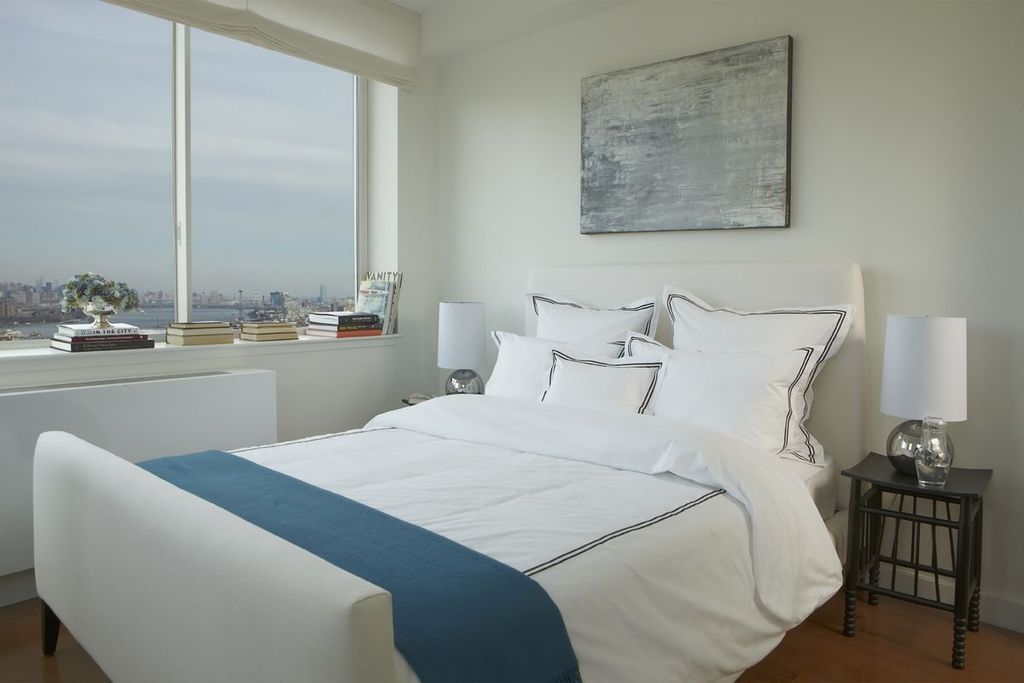 80 DeKalb is another glass and steel stunner in Fort Greene that is sure to make you want to reach deep into your wallet. However, at a mere $3,150 a month, you won't have to reach too deeply for apartment 27N.
This flat is outfitted with a washer/dryer, dishwasher, microwave, and that fantastic view (which is only mildly obscured by a book that shares the same title as an Abba song.) If you're excited by this apartment, give Kim Durney of Forest City Ratner Companies a call.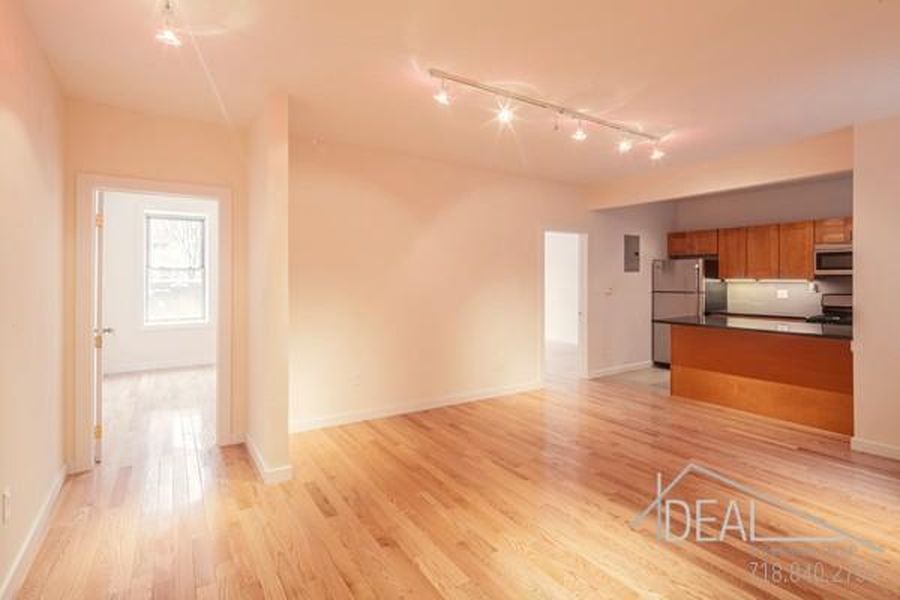 If you prefer an old-school Brooklyn vibe, 260 Cumberland St. APT 27 will gives you the same great location but with a pre-war package. This feature-laden abode is replete with two each of bedrooms and walk-in closets, as well as an eat-in kitchen and a live-in super.  If this $3,500/month pad strikes your fancy, contact Steven Pereira of Zillow Rental Network.
Do you have a great place available for rent or sale, or are a broker representing a property you want to be included, fill out our real estate form here. Listings must be received by 6pm on Wednesday for inclusion. For more information, email our Director of Sales and Marketing Dina Rabiner at dina@bklyner.com.