Organic Christmas Trees Return To Cortelyou Road Starting Friday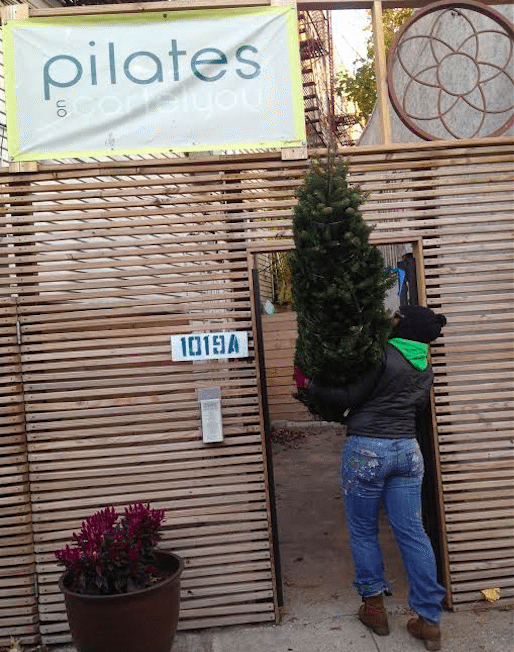 For the fifth season, Vermont couple Melody and Patrick Houle are bringing their organic Christmas trees to Cortelyou Road, thanks to the Brooklyn ARTery and Pilates on Cortelyou.
The couple runs a family owned and operated tree farm near the Canadian border. Before you visit the stand, get to know your tree farmers with our full interview here.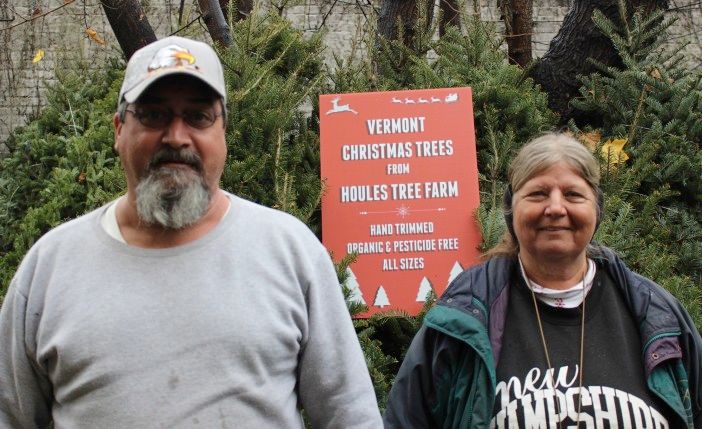 This year, the Houles will bring 300 organic Balsam/Fraser firs, ranging in size from 2 feet to 8 feet and selling for $10 per foot.
"The trees are ethical and smell amazing," said Susan Siegel of Brooklyn ARTery. You can find the trees behind the Brooklyn ARTery (1021 Cortelyou Road) and Pilates On Cortelyou (1019A Cortelyou Road).
Visit the Houles Tree Farm Stand on Cortelyou Road from 8am-7pm, beginning this Friday, November 25 until Christmas.