From High School To The Right College: Navigating The Maze (Sponsored)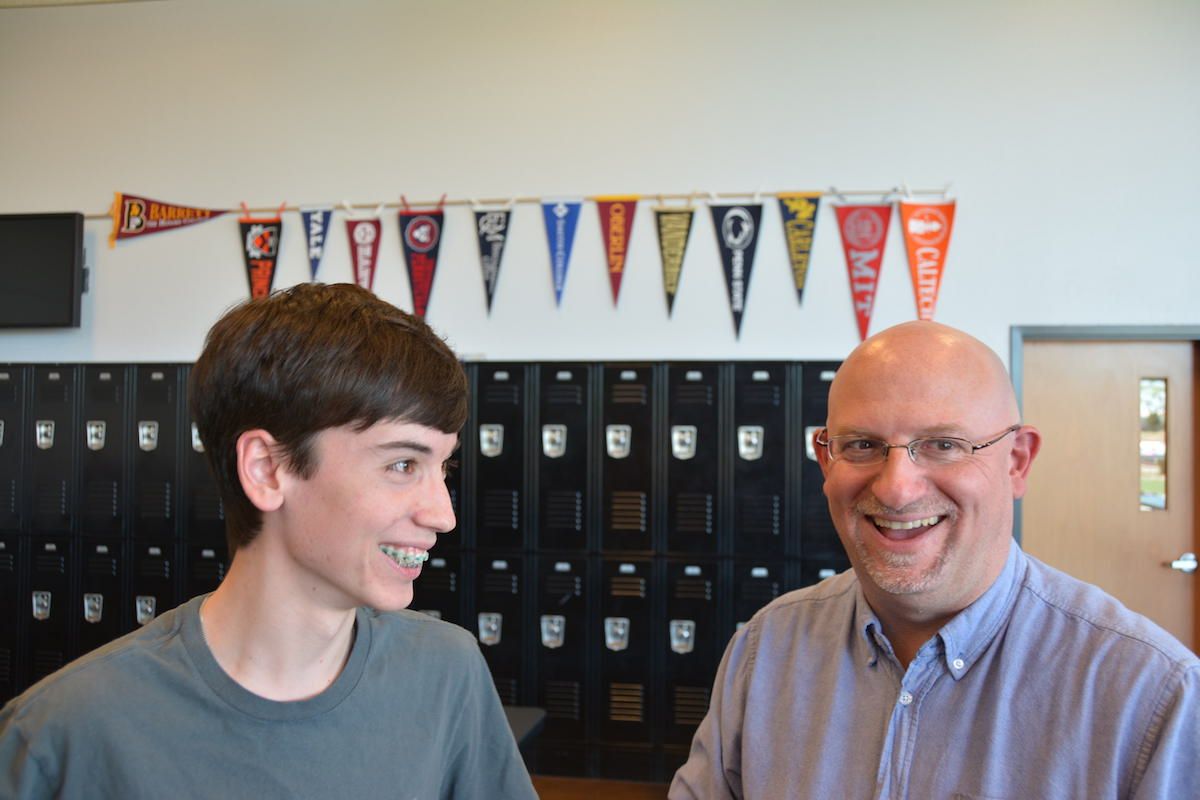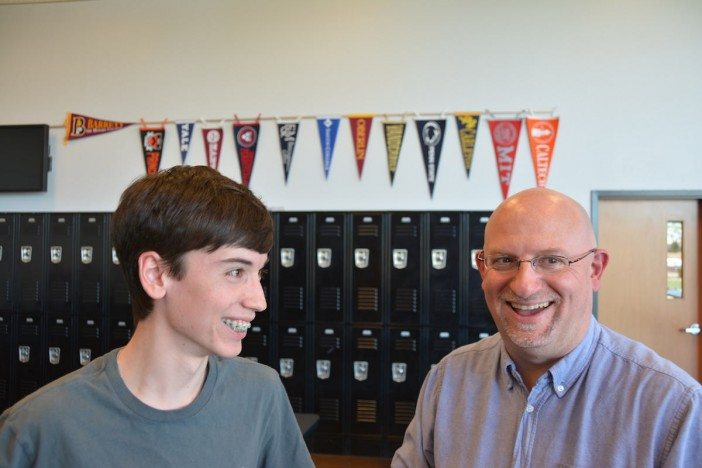 If the college admissions process seems mysterious, you aren't wrong. From submitting an application to the final determination, the road is paved with increasingly narrower bricks, and navigating those tightening passages is getting harder.
The NY Times recently showcased this trend in an article headlined, Best, Brightest and Rejected: Elite Colleges Turn Away Up to 95%, highlighting that Stanford, for the first time ever, was accepting only 5 percent of applicants. Coincidentally, the day the article appeared, a BASIS representative was visiting three of the six BASIS students who were admitted as part of this Stanford entry class.
BASIS Independent Brooklyn is holding a special event to take much of the mystery out of the process for local families. Higher Ed Planning @ BASIS takes place April 25, 5:30pm at the BASIS Independent Brooklyn School Office, 20 Jay St, Suite 800A, Brooklyn.
BASIS has proven experience understanding what colleges want, and incorporates it in a college counseling program distinctively its own: you'll have a chance to hear from Bob Browley, the BASIS Chandler College Counselor. This fall, one of Bob's students will attend Oxford; students from the class have been accepted at California Institute of Technology, Brown, Cornell, U. Penn, Johns Hopkins, and UCLA, among others. How do BASIS students do it? Bob will be pleased to share the process in depth, but here are a few distinctions:
Seniors meet DAILY with their College Counselor;
They have in-depth, ongoing consideration of career options;
They go through an extraordinarily intensive college search and analysis to find best fit.
That's why the 106 graduates of class 2013 were accepted into 540 colleges and universities in America, Canada, Britain, Ireland, France, China, and Singapore, earning more than $14,000,000 in merit scholarships.
These graduates are known by colleges to be active participants in their own education. They come in as articulate, achievement-oriented scholars. CEO Dr. Mark Reford points out, "The value of the BASIS program transcends the immediate occasion of the college results… which are, of course, also glorious."
BASIS Independent Brooklyn, now enrolling grades K-10, is hosting a special event Higher Ed Planning @ BASIS, free and open to the public with advance registration.  For more information, please attend an information session by clicking here, calling 718-643-6302, or writing to info@BASISindependentBrooklyn.com.
Pictured at top: College Counselor Robert (Bob) Bowley and William Schmidt, senior at BASIS Chandler.
Photo by Ateeth Kosuri, senior at BASIS Chandler