Friday: Learn About Fire Safety During National Fire Prevention Week With The FDNY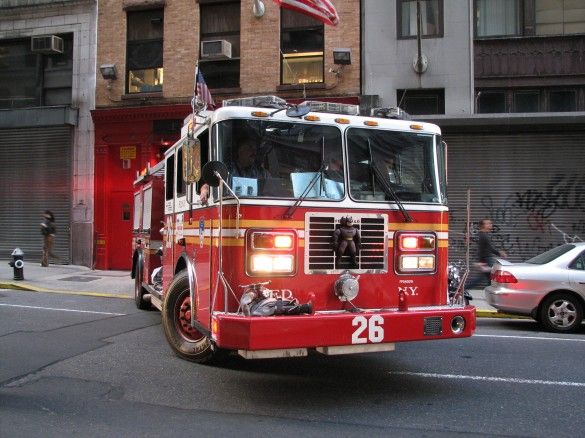 The FDNY has been hosting a series of events throughout New York City to celebrate National Fire Prevention Week, which ends this Sunday.
The week-long free festivities invite the community to  interact with members of the FDNY Fire Safety Education Unit and learn valuable, life-saving lessons in fire safety.
The local fire safety expo will be held tomorrow, October 12 at the Kings Plaza Mall, Flatbush Avenue and Avenue U, from 4:00 to 8:00 p.m.
For more info and locations, click here.