Free Yoga Seminar at PS Academy of Brazilian Jiu-Jitsu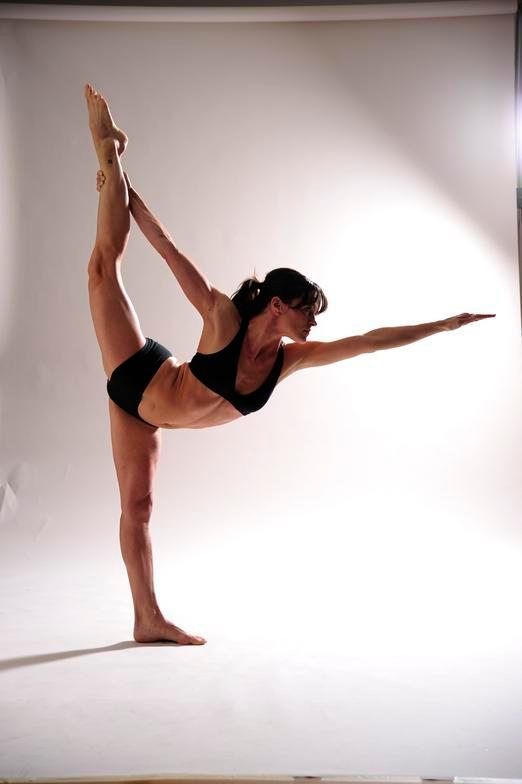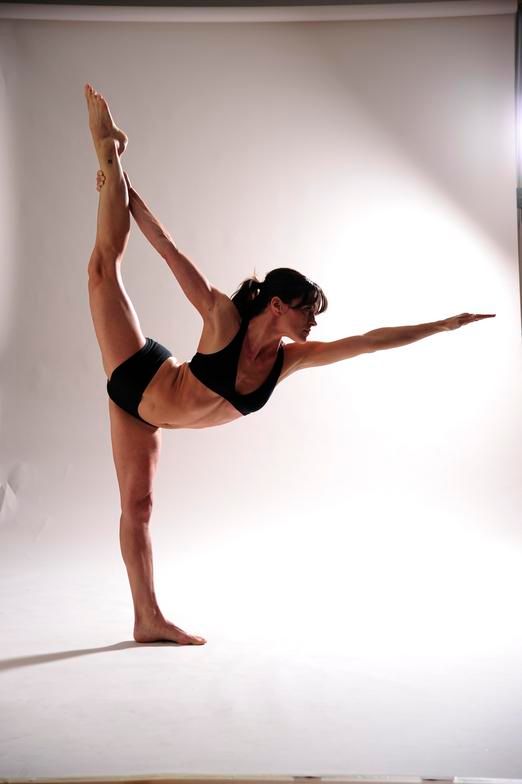 If you've always wanted to give yoga a go, or are just looking for a new space to get bendy with it, stop by the Park Slope Academy of Brazilian Jiu Jitsu's (518 5th Ave) free yoga seminar, scheduled for Tuesday, January 22, from 7:30pm – 8:30pm.
Lead by 12 year veteran, Olivia Anselmo, the seminar will explore flexibility, core strength, injury prevention, injury rehabilitation, breathing control, and increased focus.
Please arrive 15 minutes early, and be ready to work your mind, body and soul. For more information, call PSABJ at 718-788-6990.
Photo via Olivia Anselmo