Free Website Fundamentals Seminar For Business Owners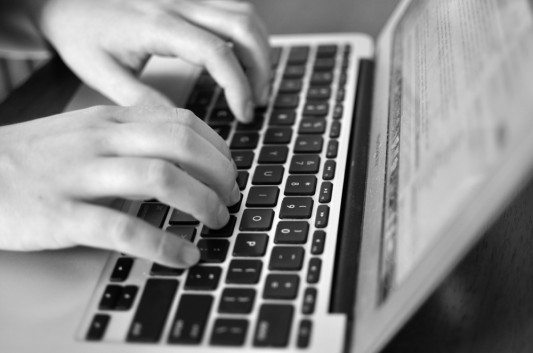 If you're a business owner looking to develop a website for your company, help is short subway ride away. NYC Business Solutions will be hosting a Website Fundamentals Seminar at the Midwood Library (975 E 16th St at Avenue J) in partnership with the Midwood Development Corporation and Midwood Merchants Association on Tuesday, August 20 at 11:30am.
Whether you're operating or planning to expand an existing business, this seminar will help you learn about ways websites can help inform customers about your small business' products and services. Topics include: The importance of a website for your business, the difference between hiring and creating a website on your own, the domain name registration process, and the tools for maintaining and tracking website activity.
Registration is required. Call 718-376-0999 (ext. 101) or 347-296-8021 or email lgoodman@middev.org or clawrence@nycbusiness-solutions.com for more information.