Free Senior Yoga Returns To South Oxford Park On Mondays And Wednesdays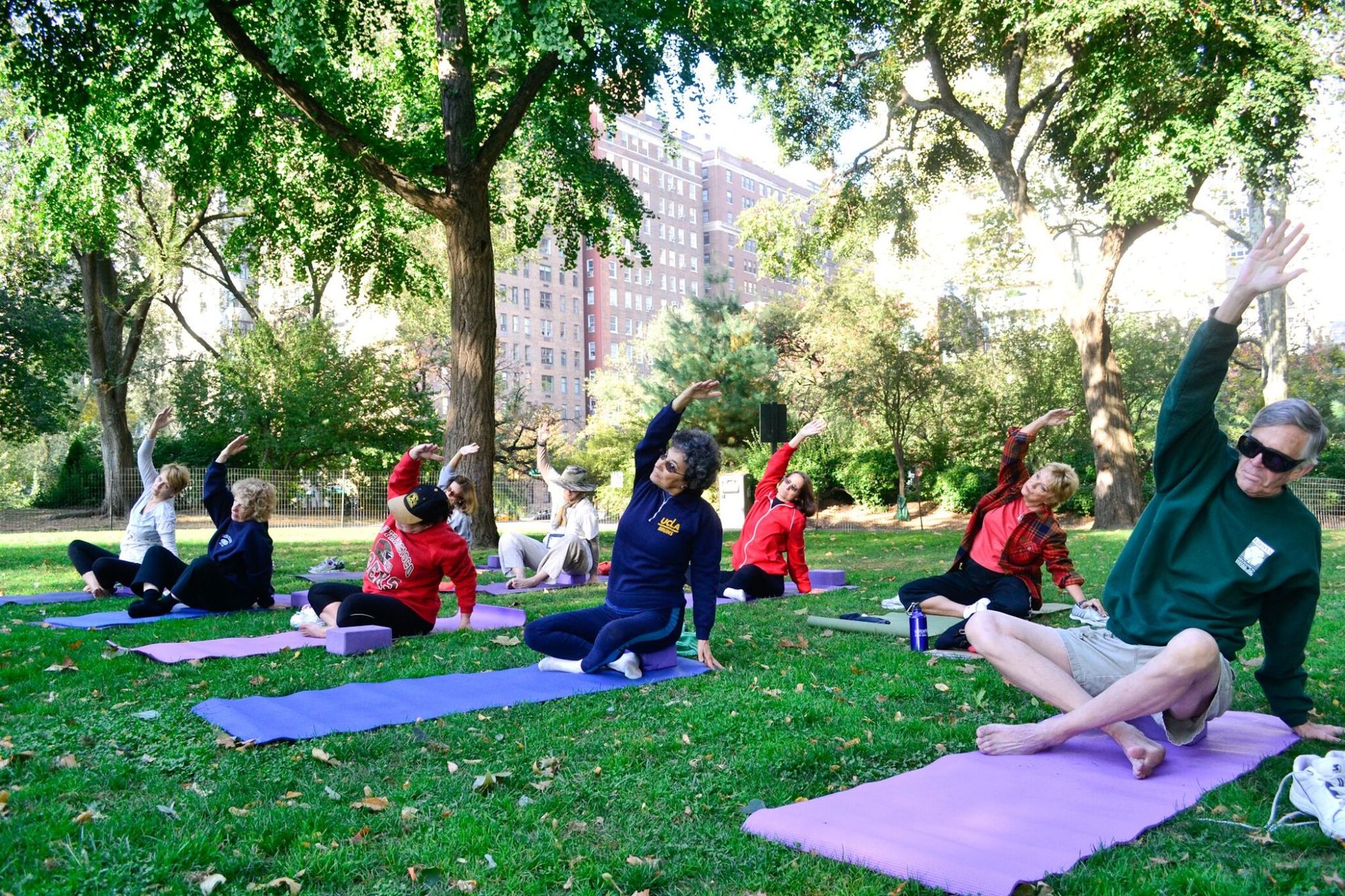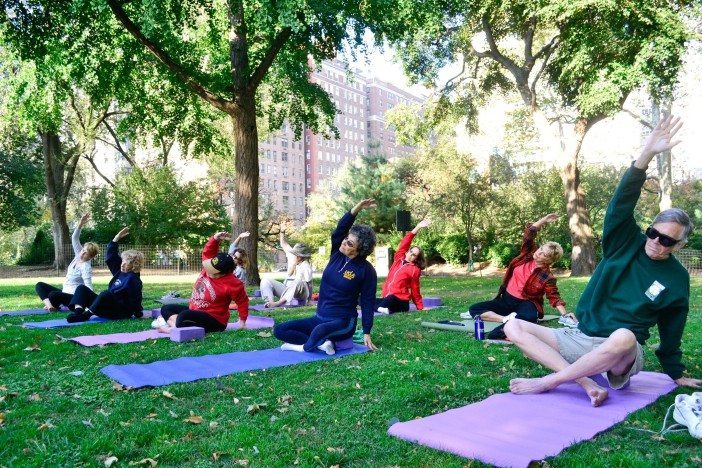 September isn't just back-to-school season for kids — it's also back-to-yoga season for local seniors!
Yoga in South Oxford Park — at South Oxford Street and Atlantic Avenue — returns this coming Monday, September 21 and Wednesday, September 23 at 11am, bringing free fitness and friendship to older adults. The classes will run through the end of October.
The free classes are part of the CityParks Seniors Fitness fall season, which also includes yoga at the Salt Marsh Nature Center (Avenue U and East 32nd Street) at 9am on Mondays and Wednesdays, and tennis in Marine Park (Avenue S and East 32nd Street) at 11am on Tuesdays and Thursdays.
City Parks touts the health and wellness benefits of regular exercise as a key reason why older adults age 60 and over should take advantage of the program.
"Exercise is important at every age, but it is particularly important for seniors whose lifestyles may be less active than they once were," says Mike Silverman, director of sports at City Parks Foundation. "Just by coming to a class once or twice a week, Seniors Fitness participants are getting good and necessary exercise, helping them not only physically, but mentally and emotionally as well."