Free Frozen Custard For Mom This Sunday At Shake Shack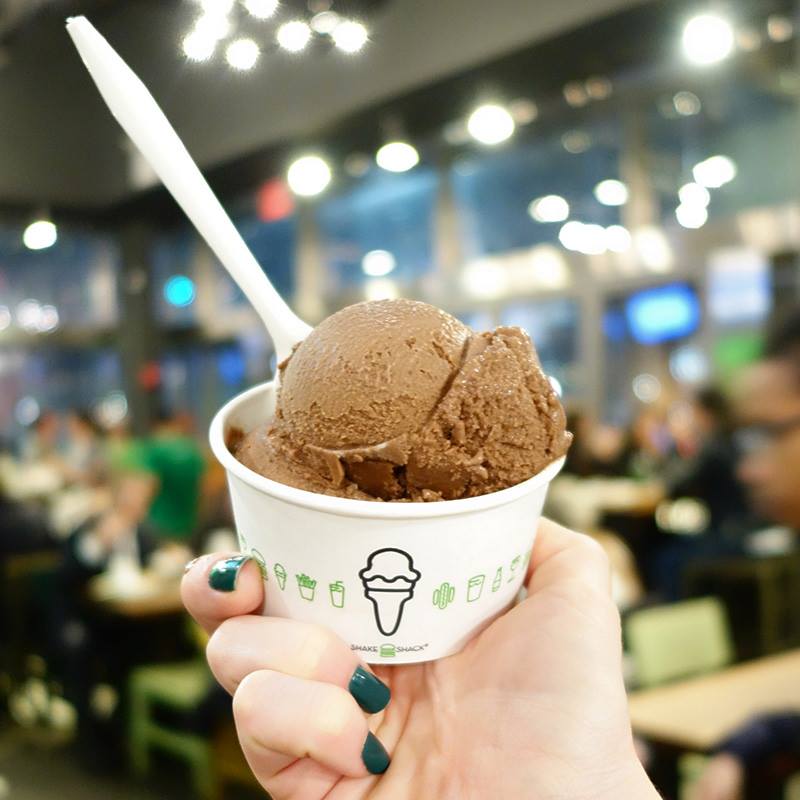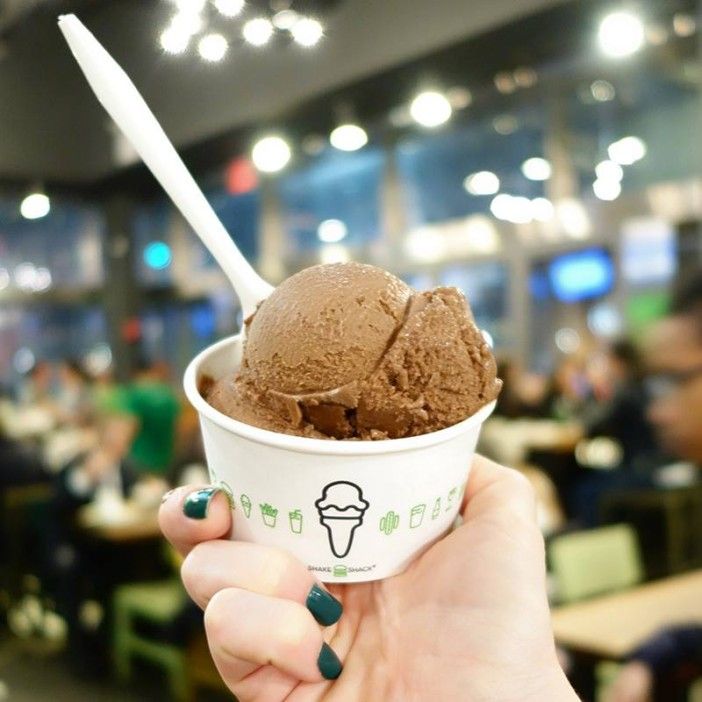 You know there's a lady in your life who deserves something sweet this Mother's Day — perhaps literally?
Well lucky Mom! Because this Sunday, May 10, Shake Shack is going to give a free single cup or cone of frozen custard to any mother whose kid brings her to one of the burger meccas (except for the one at JFK airport — sorry, traveling moms).
The location in our area, which opened at 170 Flatbush Avenue, between 5th Ave and Pacific St last summer, is open daily from 11am-11pm.