Free Beer Wednesday at Monro Pub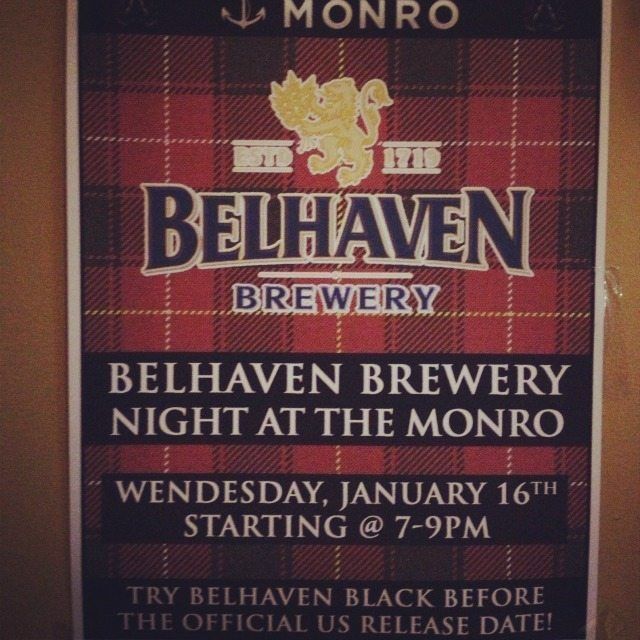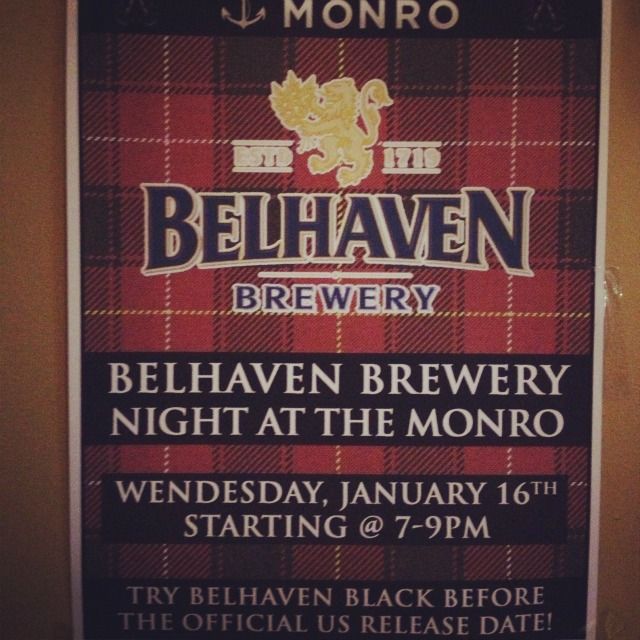 Like beer? How about free beer? The Monro Pub is holding a special tasting of Belhaven Brewery's Belhaven Black, this Wednesday, from 7pm – 9pm. Stop by, meet the beer reps, have a taste, and brag to all of your friends that you are among a select few who have had the pleasure of sampling this golden brew before it's released to the general public here in the states.
Ok, maybe cut out that last bit. Sounds a bit pretentious. Just go grab a free beer.
Cheers!