Franzese Real Estate Group Hosting A Magic Day On Saturday, September 29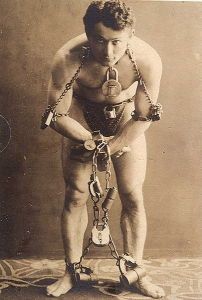 Franzese Group, the owners of Weichart Realtors plan on hosting a "Magic Day" this Saturday, September 29 to celebrate the opening of their new local branch.
The branch will open at 2671 86th Street at 12 to 2 p.m. for the festivities. A magician will be on-hand to perform tricks and snacks will be served.
Senator Marty Golden will officiate at the ribbon-cutting ceremony.
There was potential for a magic joke in here somewhere, but now, it's disappeared.