Four-Year-Old Boy Critically Injured In Tuesday Morning Blaze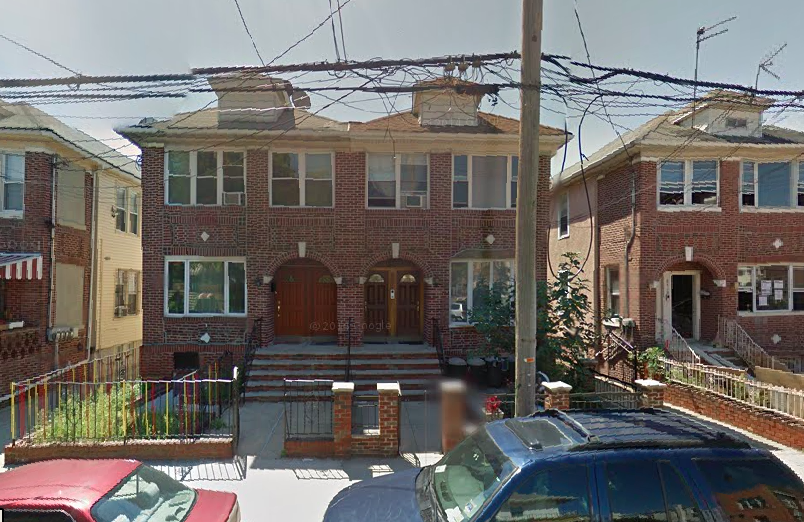 A 4-year-old boy is fighting for his life after a fire tore through his Bensonhurst home yesterday morning.
The blaze began in the living room of an apartment on 2416 85th Street at 7:15am Tuesday, trapping four children inside, including young Bilal Elmaghraby, according to fire officials.
Firefighters rescued the children in minutes, but by the time they got to Bilal, he was in critical condition, suffering burns to his body and severe smoke inhalation. Neighbors witnessed medical workers trying to revive the boy outside the building. Bilal was rushed to Coney Island Hospital.
Bilal and his three siblings were staying with with their grandparents at the time of the fire, because their Palestinian parents went on a religious pilgrimage to Mecca for two weeks, the New York Post reports.
A neighbor told the outlet that young Bilal is a creative tot whose artistic leanings take after his mother, an art teacher.
"He is very creative," said one little girl who lives next door and plays with the boy. Her mother did not want the child's name published.
"There are a lot of drawings in his room," the young play-pal added. "He loves art."
The boy is expected to recover. Four others were treated for minor injuries.
Investigators are still trying to identify the cause of the blaze.