Four Beloved Venues Close In Brooklyn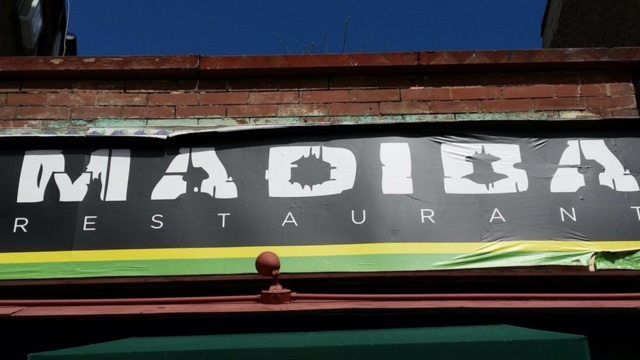 FORT GREENE – After 19 years at 195 Dekalb Avenue, South African restaurant Madiba closed for good on Sunday, February 11.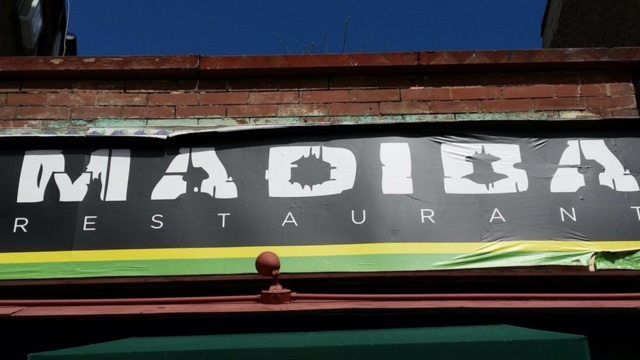 Mark Henegan, the eatery's chef and owner, hosted a farewell party on Sunday and a closing sale on Monday, selling everything from decor, art, furniture, and equipment.
"We've seen a neighborhood change right in front of our eyes, which has resulted in the displacement of many residents who can no longer afford the growing rent or new mortgage costs, just as many small businesses along Dekalb Ave, who have had to relocate or close," Henegan wrote in a message to the community.
"It has been a privilege to have had such a rewarding experience to serve you, and to add to the economic growth of Brooklyn by providing jobs for so many families — many of which were immigrants, just like me, and a gathering place where we shared together our lives, successes, challenges, and love," the message continued.
In 2016, Henegan encountered financial difficulty as a result of rent increases, high-interest debts, and tax issues. Along with a #SaveMadiba crowdfunding campaign that raised $20,000, Henegan was able to renegotiate with his landlord, allowing his neighborhood business to stay open for another two years.
Henegan will continue to provide catering, consultation, and event planning services. BKLYNER tried reaching out to Henegan but did not hear back prior to posting.
SUNSET PARK – Sunset Park's neighborhood coffee shop Parkette shuttered at the end of January after two years at 4022 5th Avenue. The friendly, much-loved café announced on Instagram on January 29, "Today be will our last day," thanking customers and urging them to stop by to say, "goodbye."
No information was provided regarding the reason for their closure.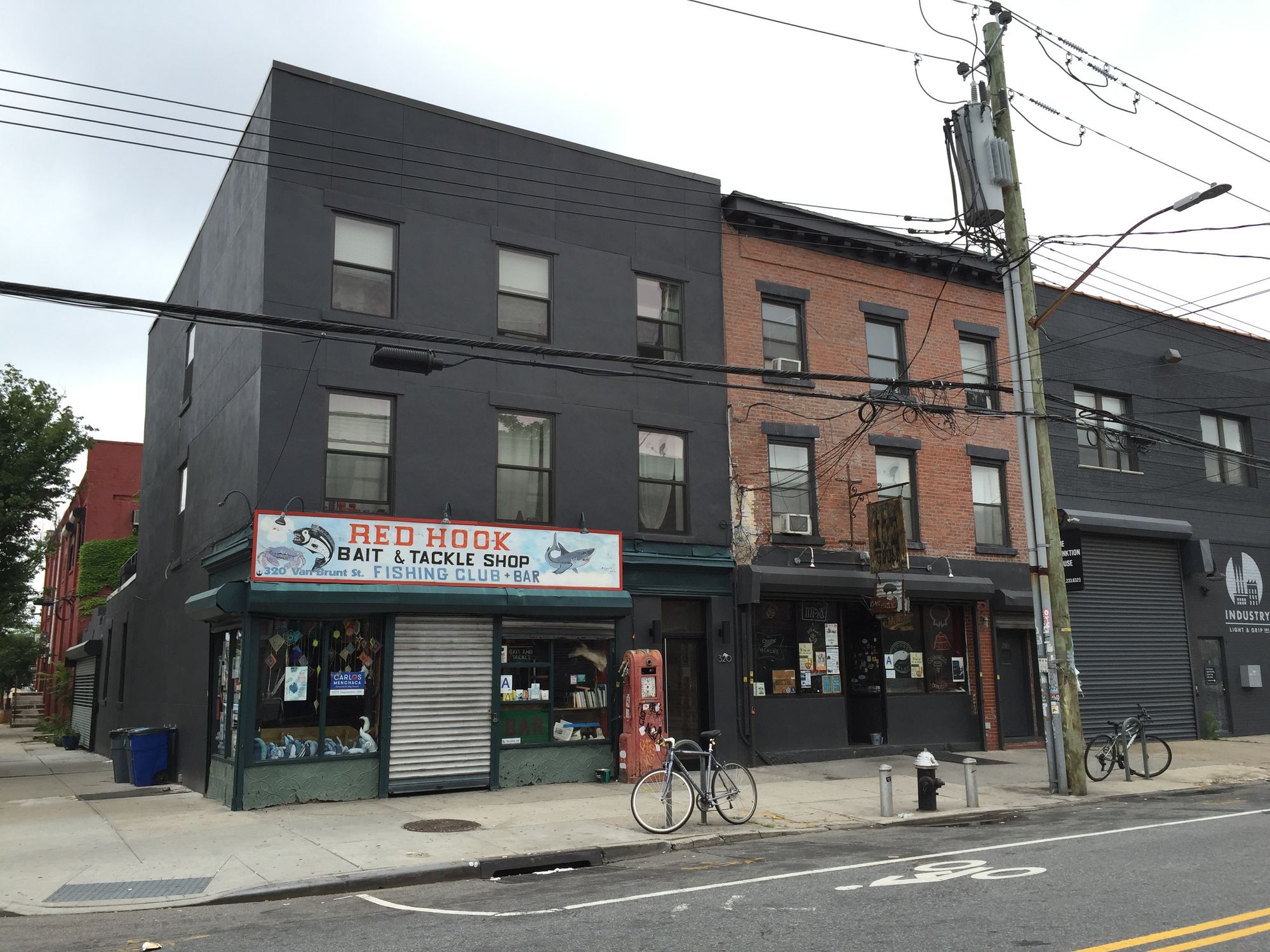 RED HOOK – Red Hook Bait & Tackle opened at 320 Van Brunt Street in November 2004, "but looks like its been here for 100 years," the website for this beloved watering hole boasts, making it one of the first bars to open in the "backwater neighborhood of Red Hook."
The tchotchke- and taxidermy-filled bar closed its doors on January 27 after owner Barry O'Meara decided he couldn't afford to keep it going anymore, Patch reported. Grub Street posted a nice farewell to the bar by the writer Ivy Pochoda.
CARROLL GARDENS – The last outpost of Toby's Public House has shuttered at 215 Columbia Street.
The Carroll Gardens location closed suddenly after the owner, Christine Iu, was unable to pay a contractor for work done on the space, ABC 7 NY reported late last month. The Columbia Street space debuted in May 2017.
South Slope neighbors lamented when Toby's 686 6th Avenue location closed in November after ten years due to a rent hike.