Foster vs Cortelyou: Delis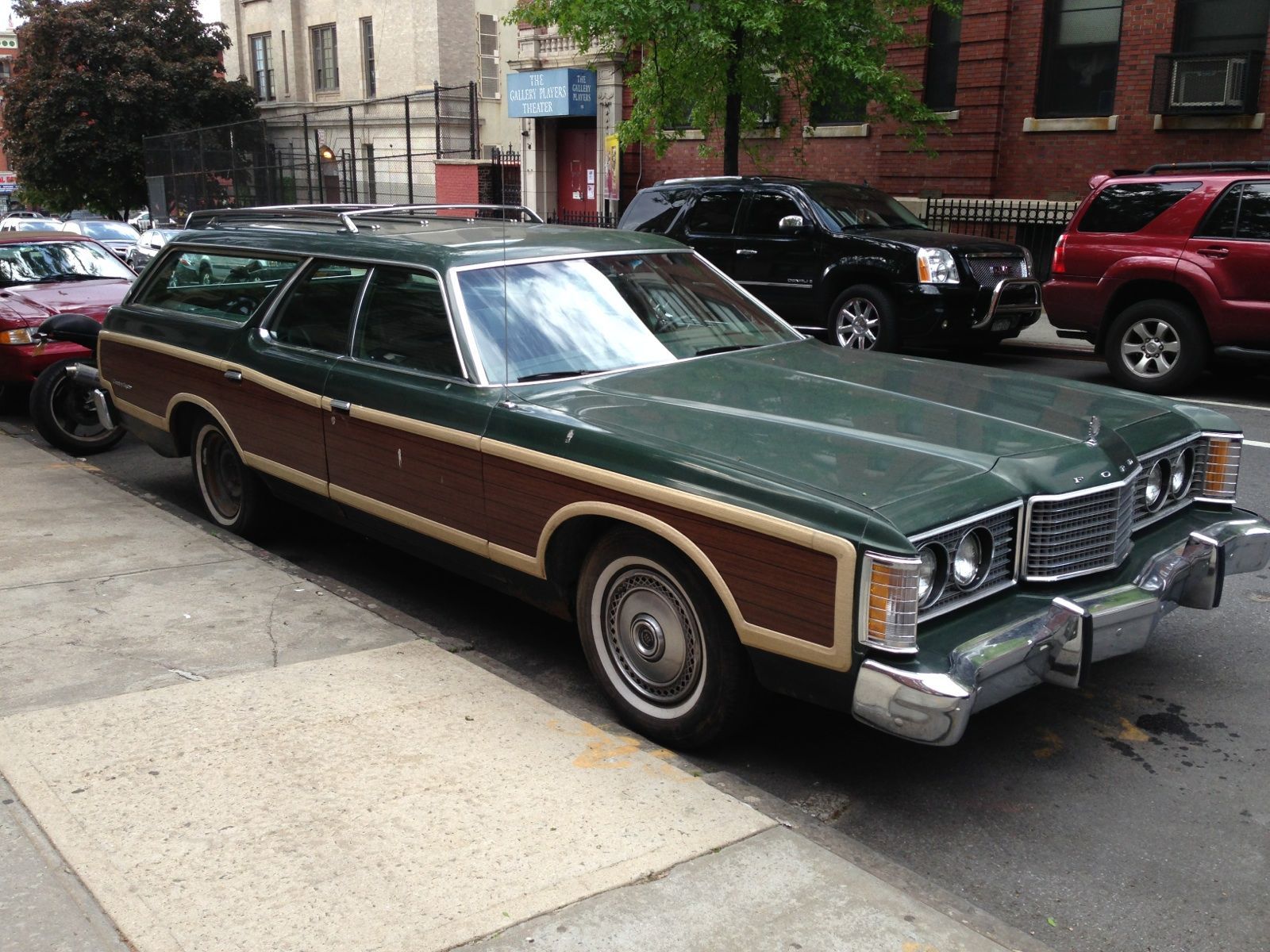 Between Coney Island Avenue and Ocean Avenue on Foster you'll find five delis (or bodegas, or convenience stores, or whatever you may call them), and there are nine on that same stretch of Cortelyou. A common denominator is milk – though the prices vary widely – but many have cornered their own specific markets.
What's the price difference between a gallon of milk bought on Foster Avenue as compared to Cortelyou? Most delis on Foster sell a gallon for $3.49, though the Shaide Deli (1325 Foster Ave, 347-627-4900) sells milk as low as $2.75. On Cortelyou a gallon of milk will most likely set you back $3.69, and we found one deli that charges $4.19.
And how do some manage to stand out? Gram Bangla (1501 Foster Ave, 718-434-8258), is a deli and halal meat market offering a variety of lentils and Persian spices, but you won't find individual sized sugar cereal boxes.
Meanwhile Superior Deli (1402 Cortelyou Rd, 718-282-3377) makes a mean egg and cheese on a roll, as well as selling both individual and family size cereals.
Delis are easily spotted based on their window displays. But, the names hanging on their awnings hint to their aspirations. On Foster, the 1711 Shopping Center is actually a deli (the only one I saw to sell toy trains) and would have to usurp neighboring spaces to become a shopping center proper.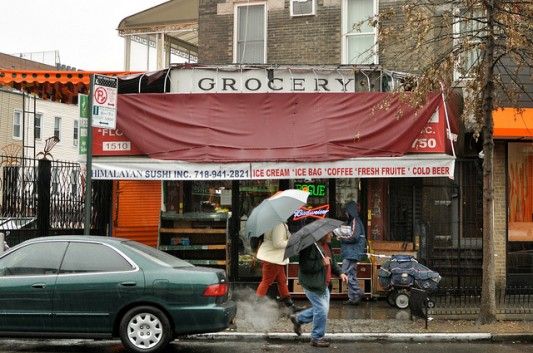 Asian Grocery ( 1510 Cortelyou Rd, 718-282-3750), the deli on Cortelyou between Dunkin Donuts and the Tibetan restaurant, has layers upon layers of awnings. Above the awnings is an old sign visible only from across the street that says, simply, "grocery." The deli, which has both a nice fruit and beer selection, has layers inside as well – many of you will remember when they sold sushi.
To get into most neighborhood delis one must step from street level up into the store making it possible to drag a stroller over the hump but impossible for a wheel chair. Salahi (1224 Cortelyou Rd, 718-856-5871), built a grand cement entrance with three beautiful steps welcoming only to people who can walk. In contrast, Gram Bangla has a larger than average step yet they installed a crude cement ramp allowing strollers and wheel chairs access.
Delis on Foster and Cortelyou have unique characteristics which set them apart from each other and enable our neighborhood to be able to support so many. They also have commonalities. Besides milk, most sell 10 pound bags of rice printed in a variety of languages.
Much the same can be said for the delis of Church Avenue, Coney Island Avenue, and Avenue H. What is your favorite deli, and what is something unique you find there?