Foster Child's Cat Searching for New Home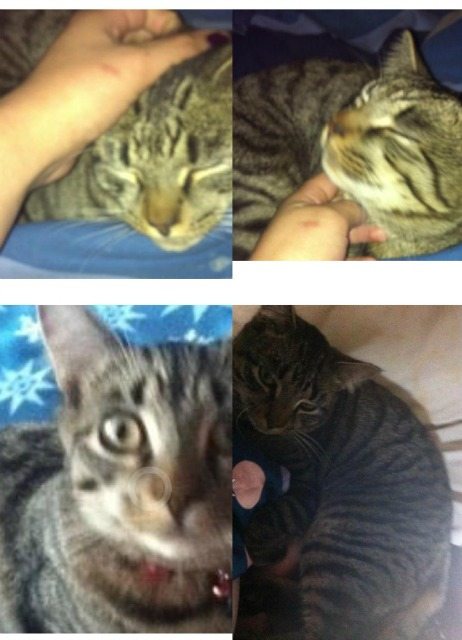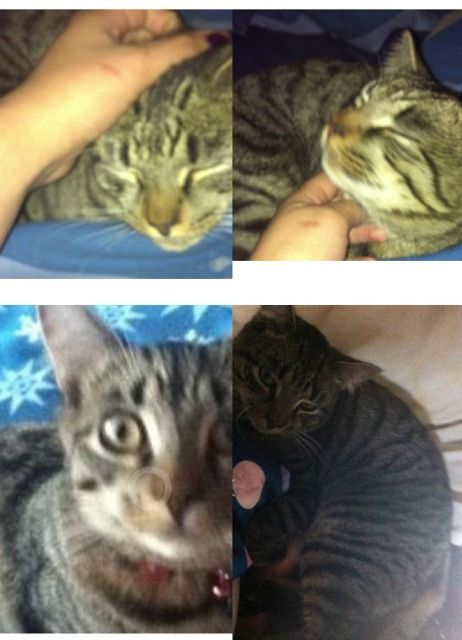 We've got a 15-18 month old cat in need of a family. According to an email exchange we received this morning, the little fella is up to date on all his shots, and has been neutered. Please see below for more information:
This cat has been a very beloved pet of a teenager in foster care for over a year. She sleeps with him every night. Unfortunately, she just turned twenty and will soon be moving into "aging out" housing and these housing facilities will not allow her to keep her pet. She knows she needs to give him up to a new "forever" home. She will not be able to feel ok about moving on until she knows that he is placed in a safe and loving home. Please help us find this sweet little guy a new family. Thank you.
A social worker familiar with the situation tells us that this young woman is doing very well for herself. Let's see if we can help ease her transition and find this little guy a new home. Contact Sarah L at 917-734-2582.