Fort Greene Moms Open Crab Shack Of Their Own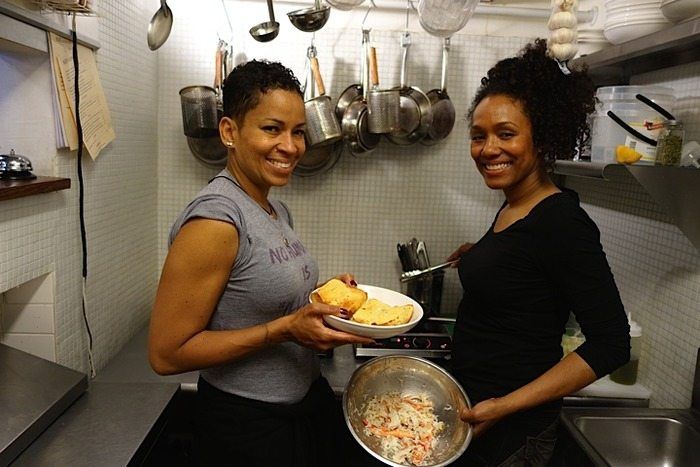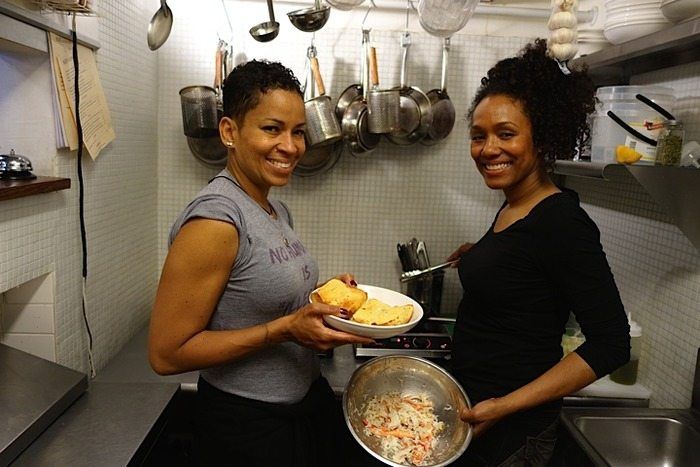 A year and a half ago, Fifi Bell Clanton and Gwendolyn Niles set out on a voyage, quitting their jobs in the entertainment and fashion industries and, in July, 2014, opening their own restaurant, The Crabby Shack, at 613 Franklin Avenue in Crown Heights — just a short trip from their homes and families in Fort Greene.
Explaining the inspiration behind their entrepreneurial dreams, the duo said that Bell Clanton grew up on crabs in Philadelphia and ended up learning to make her own dishes in New York to make up for the lack of crab shacks, while Niles was raised on crabs brought home by her father from the Chesapeake Bay area.
"There is so much love for lobster in the Northeast and our goal is to bring crab here, which is a staple of people from Philly to New Orleans," said Niles in an interview with The New York Daily News. "The idea was to do a small crab-focused takeout restaurant that felt like you were transported to a seaside destination."
Now, the friends reel in loyal customers of their own with "seasoned Alaskan Snow, Dungeness, and Blue crab, along with crab rolls, crab tacos, crab dumplings, crab cake sliders and yummy crab mac and cheese."
Also like any successful sea voyage, bringing The Crabby Shack to fruition was a team effort. With Bell Clanton and Niles at the helm, 115 of their neighbors provided the financial support to get the ship in working condition, donating $28,655 via Kickstarter to buy kitchen equipment, food inventory and other supplies.