Fort Greene Cultural Institutions Receive Millions In Funding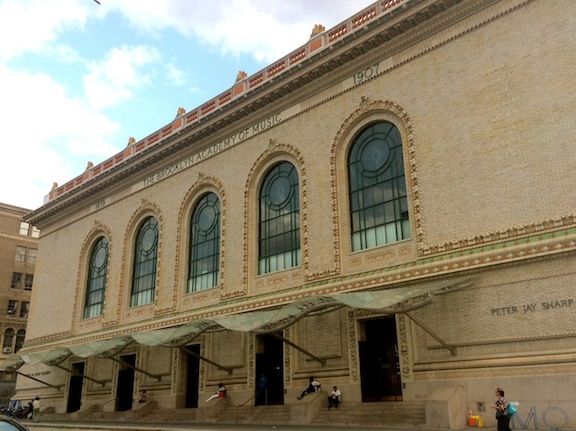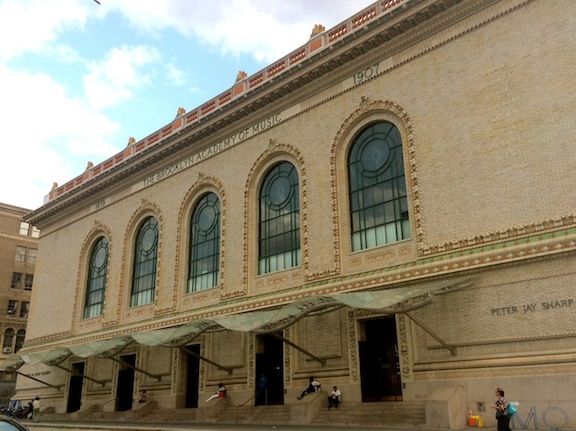 A total of $11.9 million has been awarded to several nearby area arts and cultural organizations, Councilmember Laurie Cumbo announced during a press conference today at the Brooklyn Botanic Garden.
Fort Greene's Mark Morris Dance Group was given $500,000; the Brooklyn Navy Yard, $1.5 million; 651 Arts, $2.1 million; MoCADA, $2.8 million; and the Brooklyn Academy of Music got $5 million in city funding.
"This funding will enable BAM to grow its BAM Rose Cinema operations and provide needed space for programs like Senior Cinema and BAMfamily film events," BAM President Karen Brooks Hopkins said of the institution's $5 million in funding. "It will also support the creation of a public home for the historically rich BAM Hamm Archives."
Brooklyn Navy Yard Development Corporation President and CEO David Ehrenberg also expressed thanks and excitement to expand arts programs and Kings County industry with the allotted funds.
Other Brooklyn organizations, including the Brooklyn Museum and the Botanic Garden itself , also received large amounts of funding to help enhance their programming and services. $22 million was awarded throughout the borough, including to organizations outside the immediate Fort Greene, Clinton Hill, and Wallabout area.