Here's Why Fort Greene And Clinton Hill Are The Best Places To Take A Date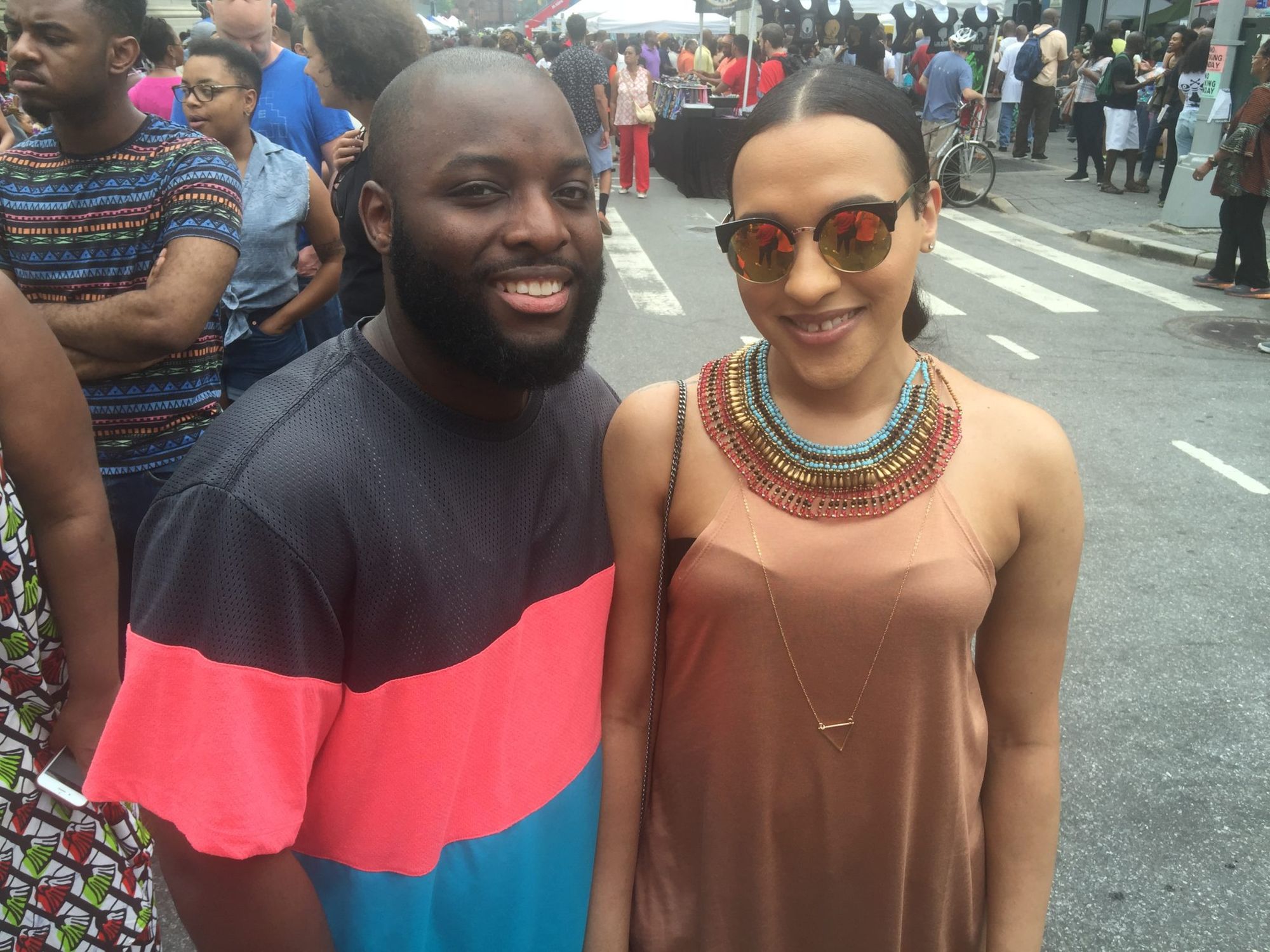 Brooklyn Magazine has omitted Fort Greene and Clinton Hill from its list of best dates by neighborhood. We assume it's because everyone else would pale in comparison.
"Brooklyn's 11 Best Dates By Neighborhood" was published on June 27 — right in the heart of summer, which Fort Greene is empirically the best place to be during.
"10) Day trip into Queens: Guess what: Queens is not Brooklyn, but it's also not too far away" somehow made the list ahead of Fort Greene Park, Myrtle Avenue, historic architecture and the best damn bar in Brooklyn.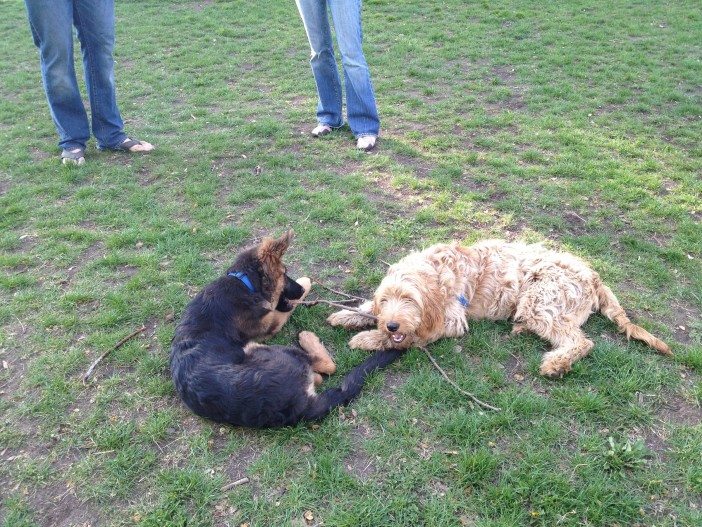 Have fun getting to Queens. Gonna take the G? It probably needs repairs. Otherwise, you can just sit around waiting on the BQX, if that ever happens.
Meanwhile, we'll hang back in Fort Greene and Clinton Hill. On top of all the stuff we listed above, we can see also see a show at BAM, use our brains at BRIC, and… EAT.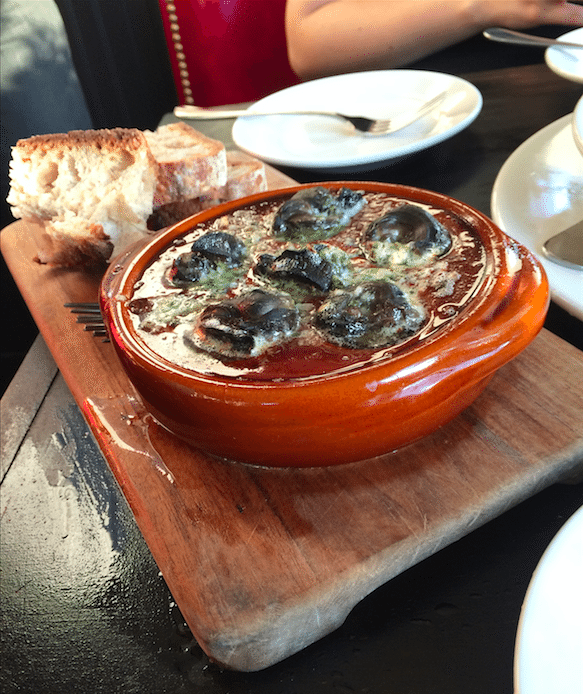 Fort Greene and Clinton Hill are the best places to go with an empty stomach. Or a full one. Either way, you'll get hungry.
We can check out the Greenmarket, get a killer cocktail, stop off for the best pizza in the Brownstone Belt, nom on *babka ice cream*, eat authentic dosas, and those aren't exactly deep cuts.
You know who else didn't make the list? Bensonhurst and Ditmas Park. I smell a conspiracy.
Naturally, Park Slope made the list. Enjoy your date with the trash pile.