Two Deaths In Flatlands and Flatbush Over The Weekend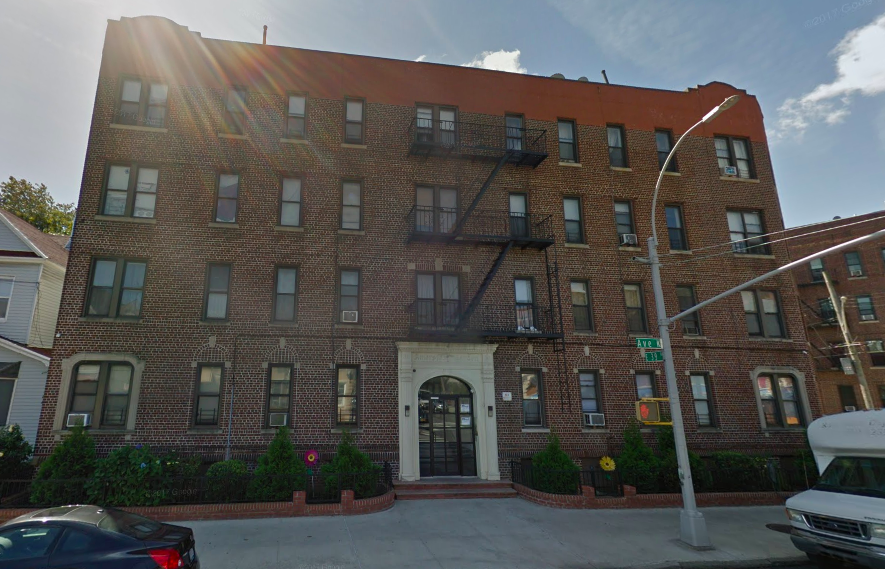 Two tragic deaths struck in Brooklyn over the weekend—a man found dead from a gunshot in Flatlands and a man accidentally killed while being detained in a Flatbush store.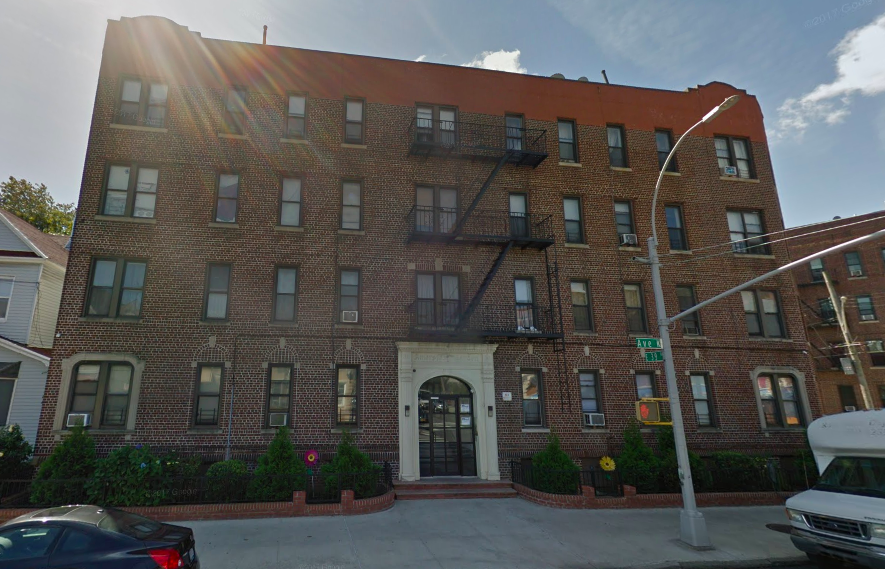 FLATLANDS – A man is dead and his girlfriend is in custody, charged with murder, after a shooting on Friday, April 13, in their Flatlands apartment.
Around 5:00 am, police responded to 911 call of a man shot inside the first-floor apartment shared by Tiffany Brown and Robert Bosalavage on Avenue K, near 39th Street. Inside, they found Bosalavage, 39, with a gunshot wound to his eye, said police. The victim was rushed to Kings County Hospital, where he was later pronounced deceased.
Police then arrested Brown, 27, and charged her with murder.
But now, Brown's attorney claimed she's innocent, and that Bosalavage committed suicide, the Daily News reports.
"Tiffany Brown, who had no motive in the world to do such thing, is collateral damage," Howard Greenberg told the outlet.
"Mr. Bosalavage, who had every no-good reason in the world, committed suicide," the lawyer said. "He was under enormous pressure, what with trying to get out of a loveless marriage to someone else and what with the government after him for taxes. He in the past repeatedly threatened to hurt himself and had suicidal ideations repeatedly in the past."
Greenberg told the Daily News that Brown had repeatedly tried to get Bosalavage into therapy, and that after his tragic death, Brown had been the one to call the police.
"Anyone who wished for his death wouldn't have called 911. Anyone wishing for his death would have high-tailed it out of there. Why kill him then call 911?" he said. The lawyer said he expects a grand jury will dismiss the case.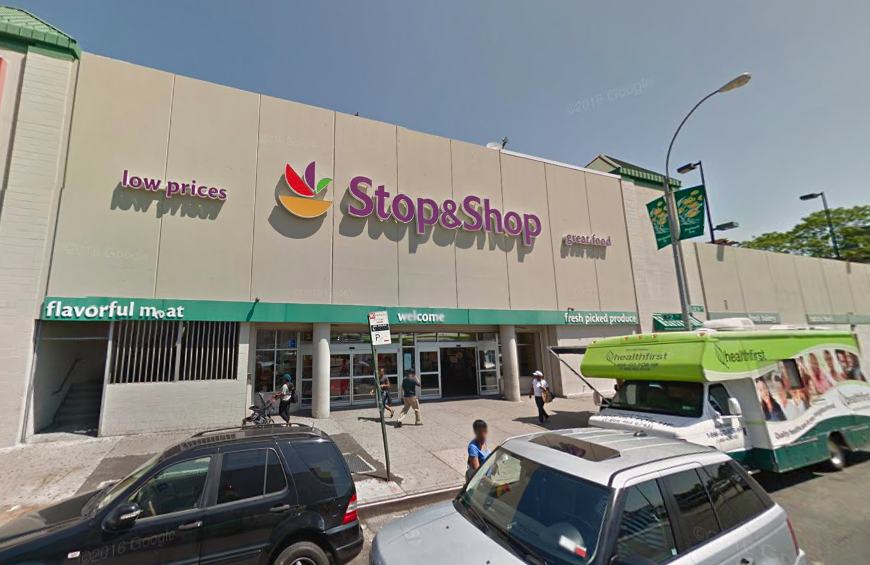 FLATBUSH – An alleged shoplifter died this weekend after being detained by employees at the Stop & Shop on Tilden Avenue, near Flatbush, police confirmed.
Ralph "Star" Nimmons, 51, was killed after allegedly trying to steal a cake box from the store on Saturday, April 14. In an effort to detain the potential shoplifter, employees stood on Nimmons' back, a witness told the New York Post.
"They were on top of him," said Antwaune Savage, 31. "Literally standing on top of him. Stepping on him to hold him down." Savage told the Post that as three employees dragged Nimmons to the ground, he protested that he had a bad heart and couldn't breathe.
When police arrived at the scene, around 7:30 am, Nimmons was lying on the floor, unconscious and unresponsive. The man was rushed to Kings County Hospital, where he was pronounced deceased, said police.
There are currently no arrests and the Medical Examiner will determine Nimmons' cause of death. An investigation into the incident is underway.