Six Celebrity Yearbook Photos, Including Marisa Tomei And Darren Aronofsky, From The Murrow High School Archives [Updated]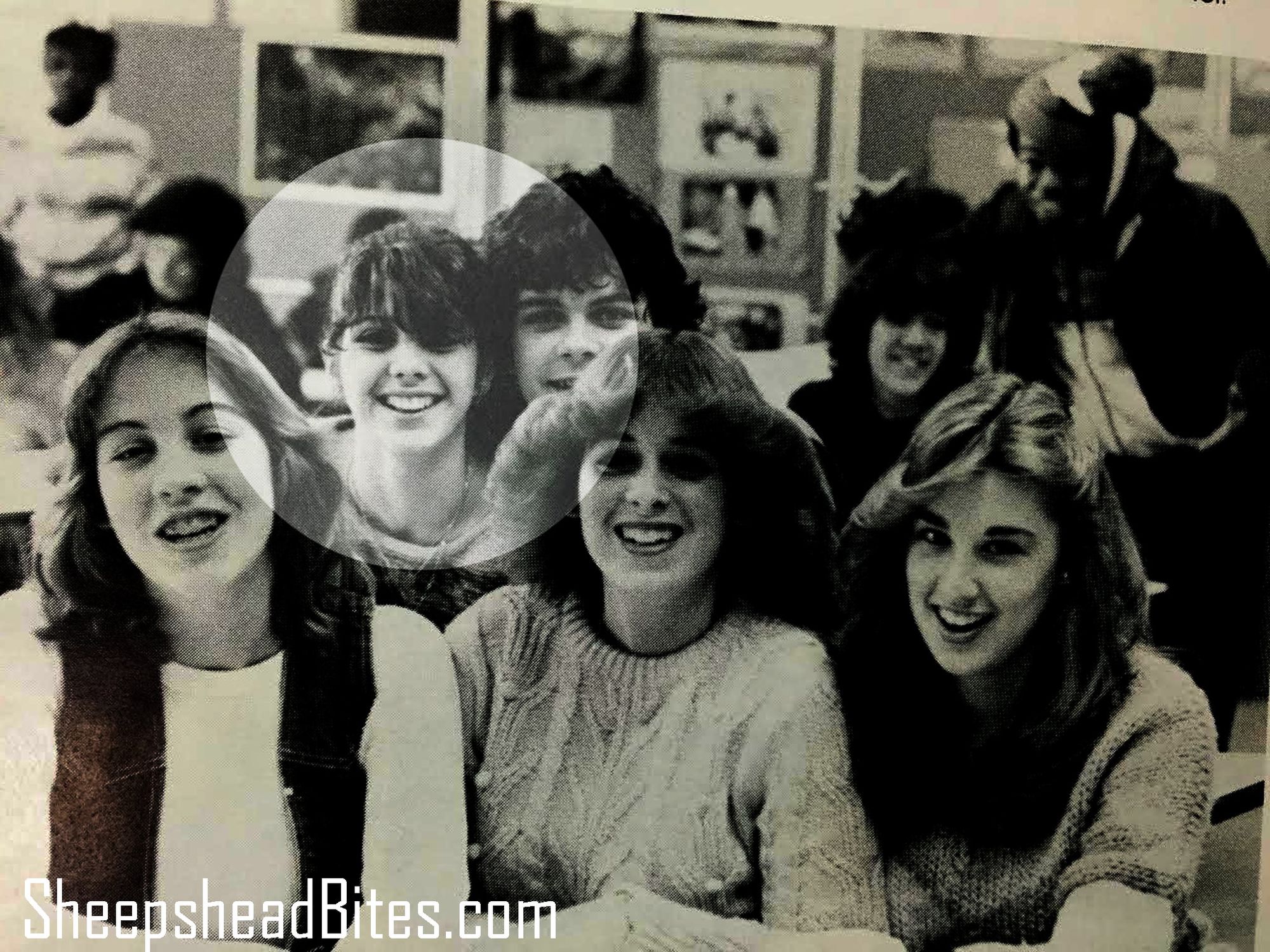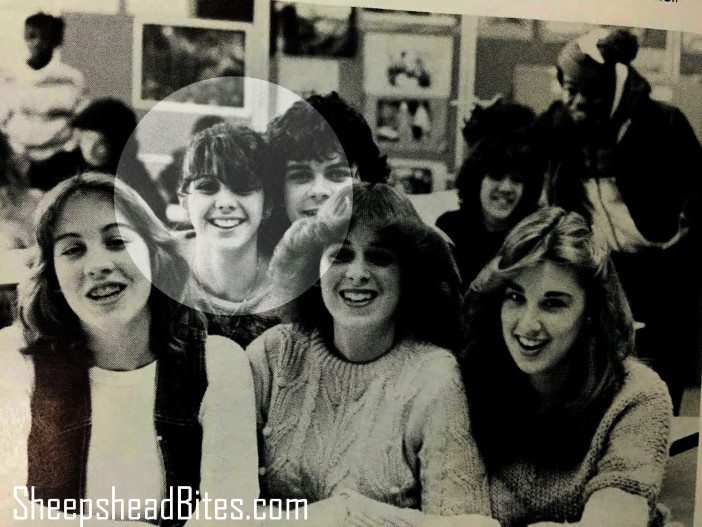 Edward R. Murrow High School (1600 Avenue L) will celebrate 40 years in the community this Saturday, when more than 700 former students and their families will return to the school grounds.
Opened under the visionary leadership of Saul Bruckner in 1974, the school seized upon an an unconventional curriculum, giving students more college-like freedom and scheduling choice. From its early days to its most recent graduating class, it's attracted some of Brooklyn's most talented kids, especially in the arts. Unsurprisingly, many have gone on to be famous.
While digging through the school's archives in preparation for this weekend's anniversary event (which is open to the public; more on that at the end of this post), organizers dug up the yearbook photos of some of their most famous alumni and passed them on to Sheepshead Bites.
Marisa Tomei (Class of 1982)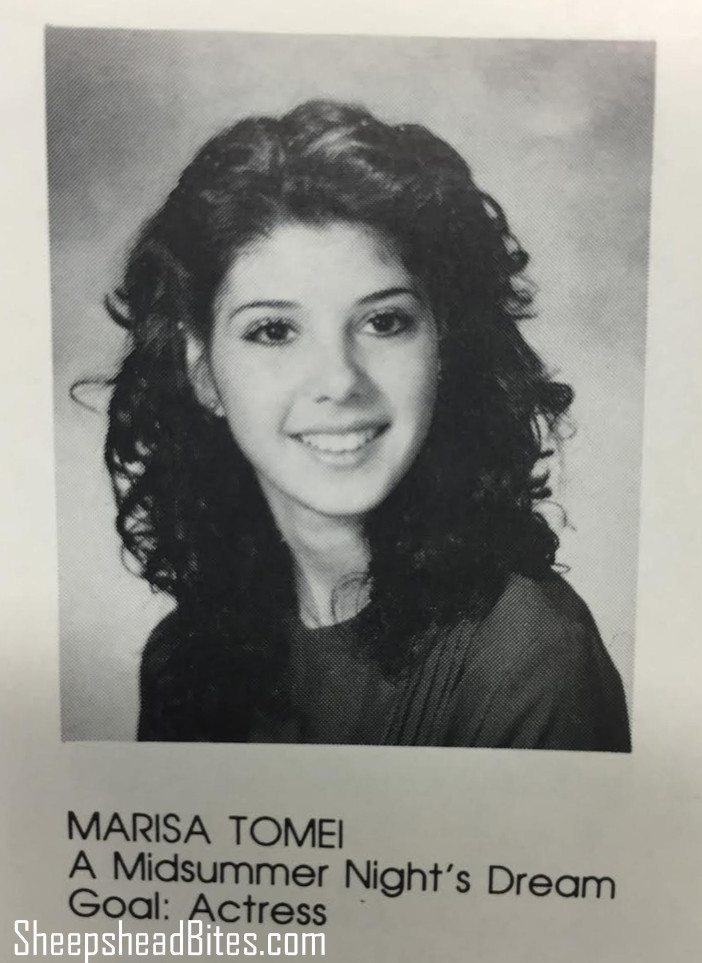 Well, it looks like somebody achieved their goals. Tomei is arguably the most recognizable face of the Murrow celebrity alumni. Raised in Midwood, both she and her brother Adam Tomei, also an actor, went to Murrow after attending Andries Hudde Junior High School. Tomei rose to celebrity status for her performance in My Cousin Vinny. Of course, her best role might have been as Sara Sloane, a movie star who falls in love with Ned Flanders on The Simpsons. But I'm biased towards women who fall in love with people named Ned.
In 2008, she won her third Academy Award for her role in The Wrestler, a film by fellow Murrow alum…
Darren Aronofsky (Class of 1987)
Besides getting to direct a naked Tomei, Aronofsky continues to receive acclaim for his cerebral films that break the Hollywood mold. Easily one of the top directors and screenwriters of our time, Aronofksy grew up in Manhattan Beach and hung out in Brighton Beach – which became the setting for the classic Requiem for a Dream. Other big titles under his belt include Black Swan, Noah and The Fountain.
Peter Steele (Class of 1980)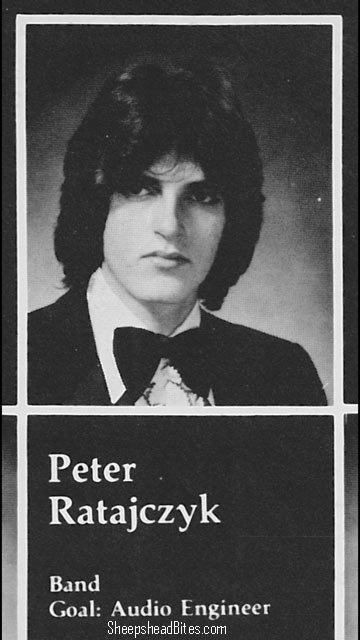 Born Peter Thomas Ratajczyk, he was better known as Peter Steele, the frontman for legendary goth metal band Type O Negative. Steele was born in Red Hook but raised in Bensonhurst and Brighton Beach, and worked in park maintenance for the New York City Parks Department back when they actually did maintenance and stuff. The band formed in 1989, and when they signed their first recording contract, Steele inked it using a mixture of his own blood and semen, which, unfortunately, did not become a Murrow alumni tradition. He passed away in 2010, and an oak tree was planted in Prospect Park to commemorate him. –Thanks to William M. for sharing the photo.
Zoe Lister-Jones (Class of 2000)
Lister-Jones is quickly becoming a household name, with starring or recurring roles on shows like Whitney, New Girl and the under-appreciated Delocated. She's also had roles in several feature films (and co-wrote Lola Versus) in addition to stage roles on- and off-Broadway.
Maksim Chmerkovskiy (Class of 1997)
Not all of Murrow's celeb alumni are so Hollywood. Max Chmerkovskiy is best known as one of the professional dancers on Dancing with the Stars, having first appeared in season two and enjoying 14 appearances on the show. He won the title when he was paired with Olympic ice dancer Meryl Davis. He's now building out a chain of dance studios and… may be going Hollywood after all, as he studies acting.
Mark Treyger (Class of 2000)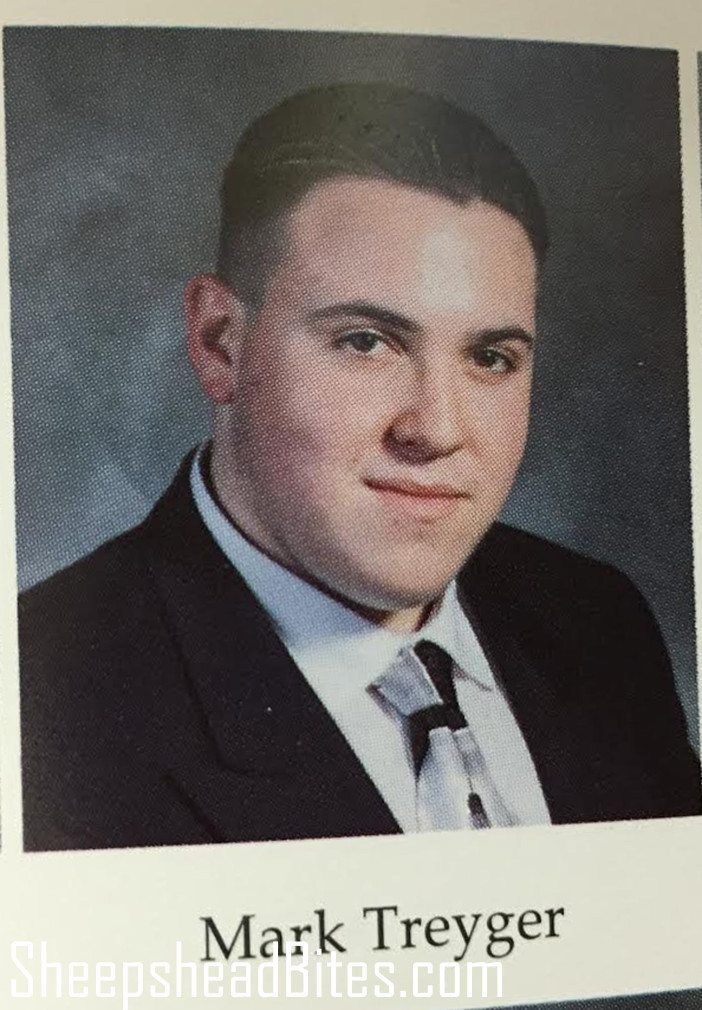 Look, we're a local news website, so politicians are celebrities, too. Treyger, now a member of the City Council, attended Murrow and eventually taught at New Utrecht High School. He now represents neighborhoods to the south and west of his alma mater, with his district spanning Coney Island, Gravesend and Bath Beach. We've got another photo of his frost-tipped hair that would just be too cruel to share… for now.
But what about…?
Beastie Boys' Adam Yauch? We would have loved to share his photo, but it doesn't appear in the 1981 yearbook. He may not have actually graduated; we can't confirm.
There are plenty of other notable alumni – including Congresswoman Yvette Clarke, renowned artist Jean-Michel Basquiat, rappers Lil Mama, Dyme-A-Duzin and Joey Badass, Sheepshead Bites stalwart Erica Sherman, various chess masters, artists, writers, directors, musicians… and more that prove the Murrow legacy. We would love to share those photos but, hey, the teachers who grabbed these images for us had to get back to the classroom and mold the next batch of celebrities. If you have any at home, email them over and we'll add it to the post.
As for the anniversary celebration, it takes place at the school (1600 Avenue L) this Saturday, April 25. Stop by any time between 11am and 5pm. There will be a preview of the spring musical The Addams Family, face painting, planetarium shows, robotics presentations, live music and so much more. There is a suggested donation of $10 a person that go towards supporting the school's programs.