FIT Makes the Brooklyn Army Terminal a Fabulous Spot For Learning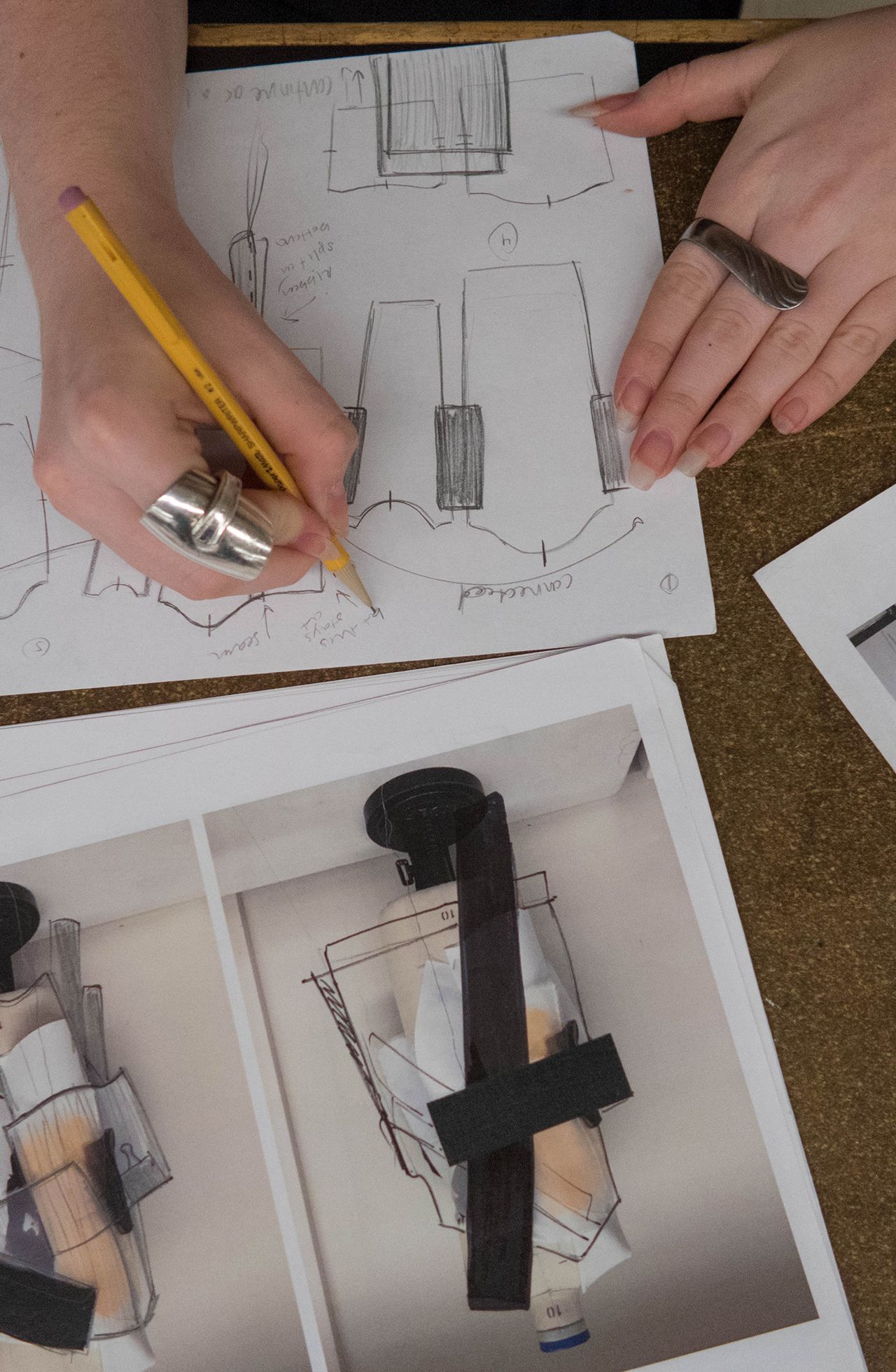 The Brooklyn Army Terminal is officially fabulous.
This spring, the Fashion Institute of Technology, New York's famed school for aspiring fashion-industry workers and entrepreneurs, is offering seven dynamic courses at the Brooklyn Army Terminal that cover everything from couture conception to runway show glory. Plus, there will be drones.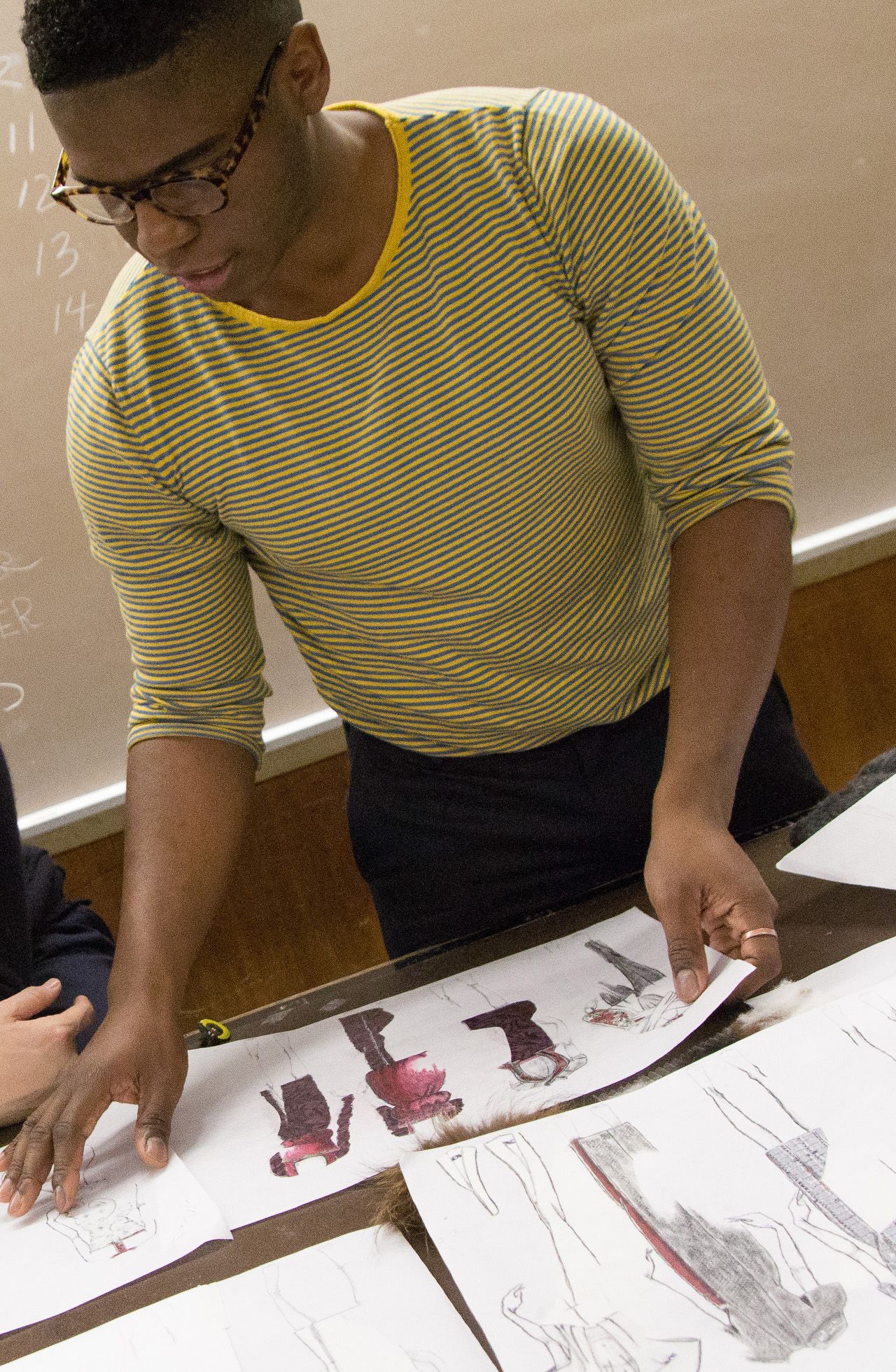 This marks the third year that FIT has offered classes at the Terminal. The New York City Economic Development Corporation, which operates the hub, approached FIT with the idea to provide training there, in part as a means to attract fashion-related companies and prospective entrepreneurs to open up shop inside of it.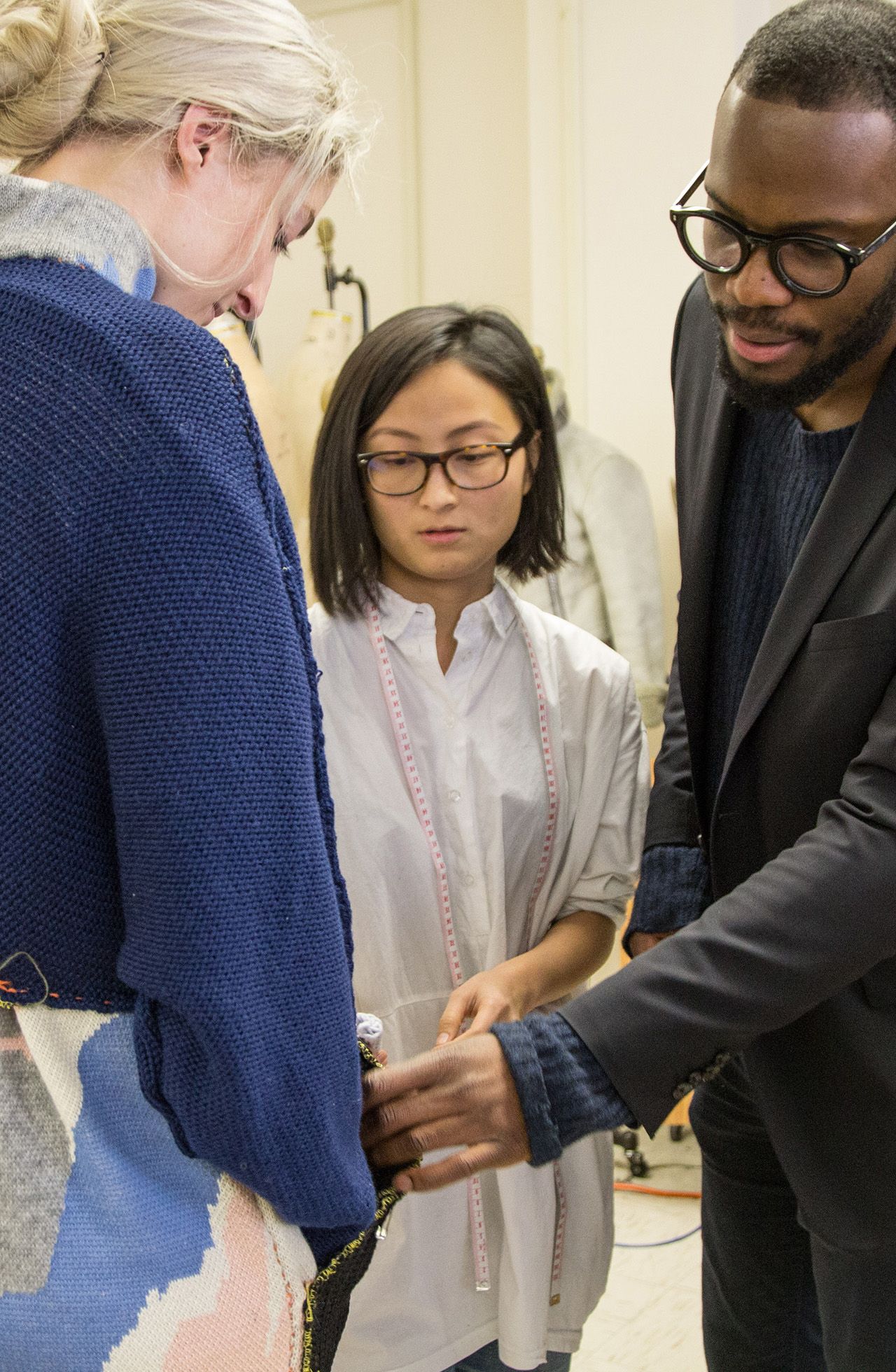 "We're delighted to be able to offer these topical courses to meet the needs of Brooklyn's creative fashion and business community," says Daniel Gerger, executive director of FIT's Center for Continuing and Professional Studies.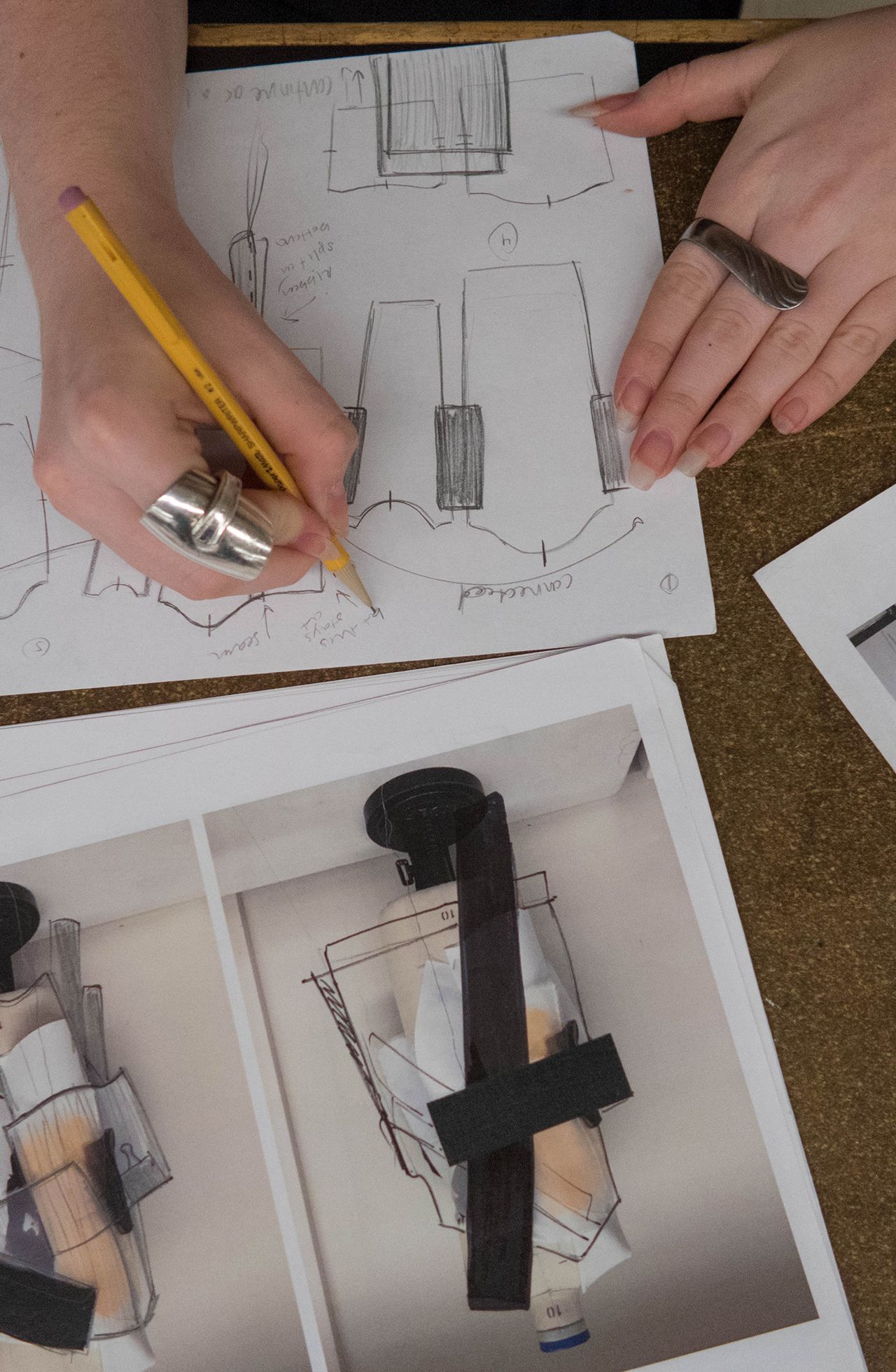 If you have the itch to stitch, and dream of building a fashion brand, the courses at the Terminal have you covered.
In early April there's "How to Style, Plan, and Merchandise an Apparel Line," teaching the best process for creating a cohesive and saleable apparel line, as well as "The Fashion Designer Resource Guide for Creating Product and Running A Business," which reveals what a designer really does on the path to success.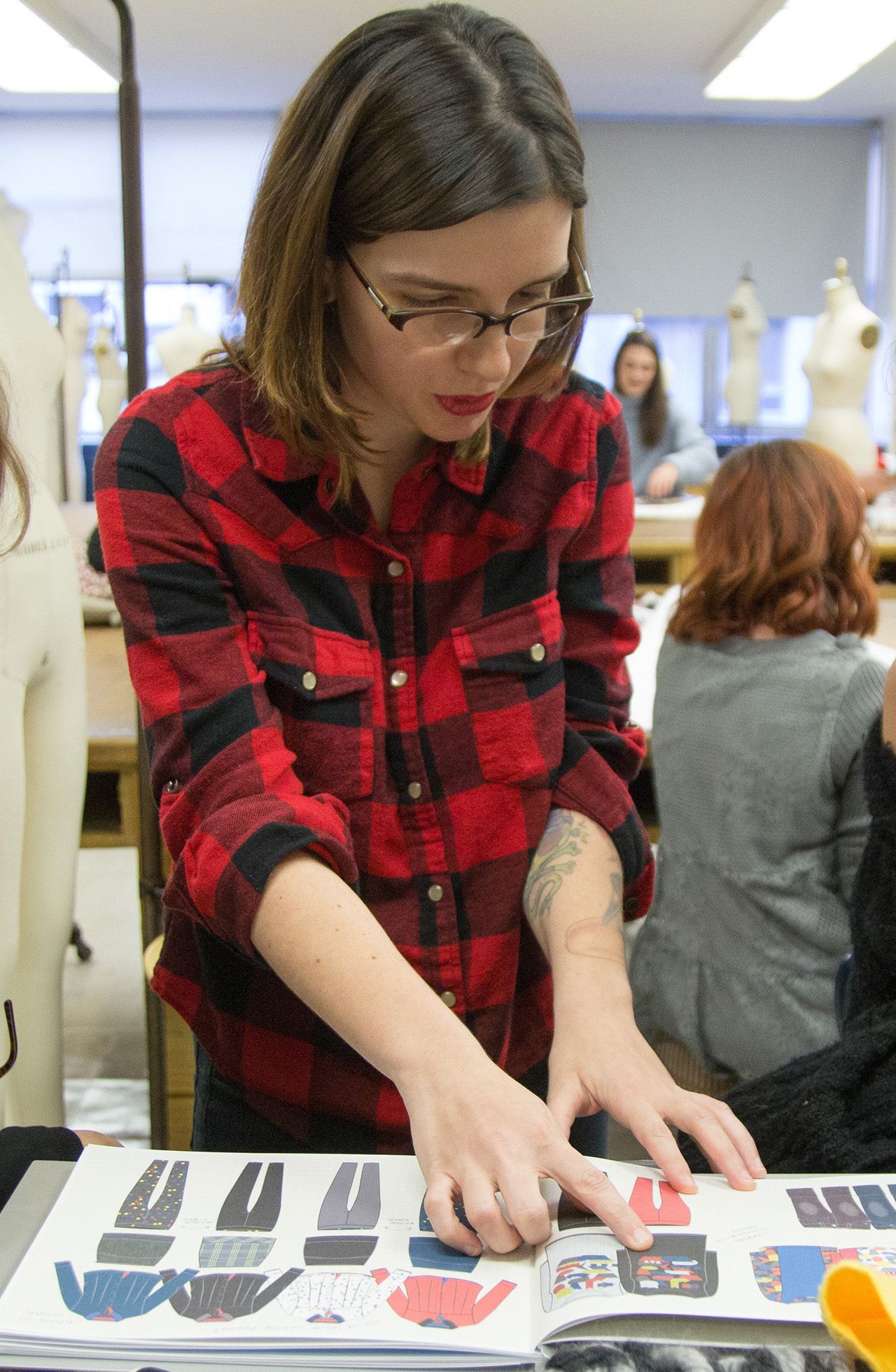 In May, you can learn "How to Design Your Accessories Brand" and "Fashion Show Production Basics for Freelancers," where you can discover how to produce an exciting theatrical event without major investment using live models.
If you're an environmentally conscious entrepreneur, check out "Fashion Product Design: Where to Get Luxury Sustainable Materials" and "Ethical Fashion I," which is all about how to creatively develop products that are beautiful, commercial, and sustainable.
Such courses could be vital to the employability of anyone looking to break into the business.
Because customers are demanding better, more conscientious manufacturing practices from companies, there is now a need for sustainability expertise at all levels of the market, according to Gerger.
Finally, there's "Drones! Learn to Fly," where you can learn to fly drones and prepare for the FAA drone piloting license. This course is important to those in the retail and fashion industries, which uses drones in fashion events and for promotional purposes.
Professional photographers need drone operations' skills in their "arsenal," Gerger says, and there are additional drone applications in apparel manufacturing and sourcing and retailing as well.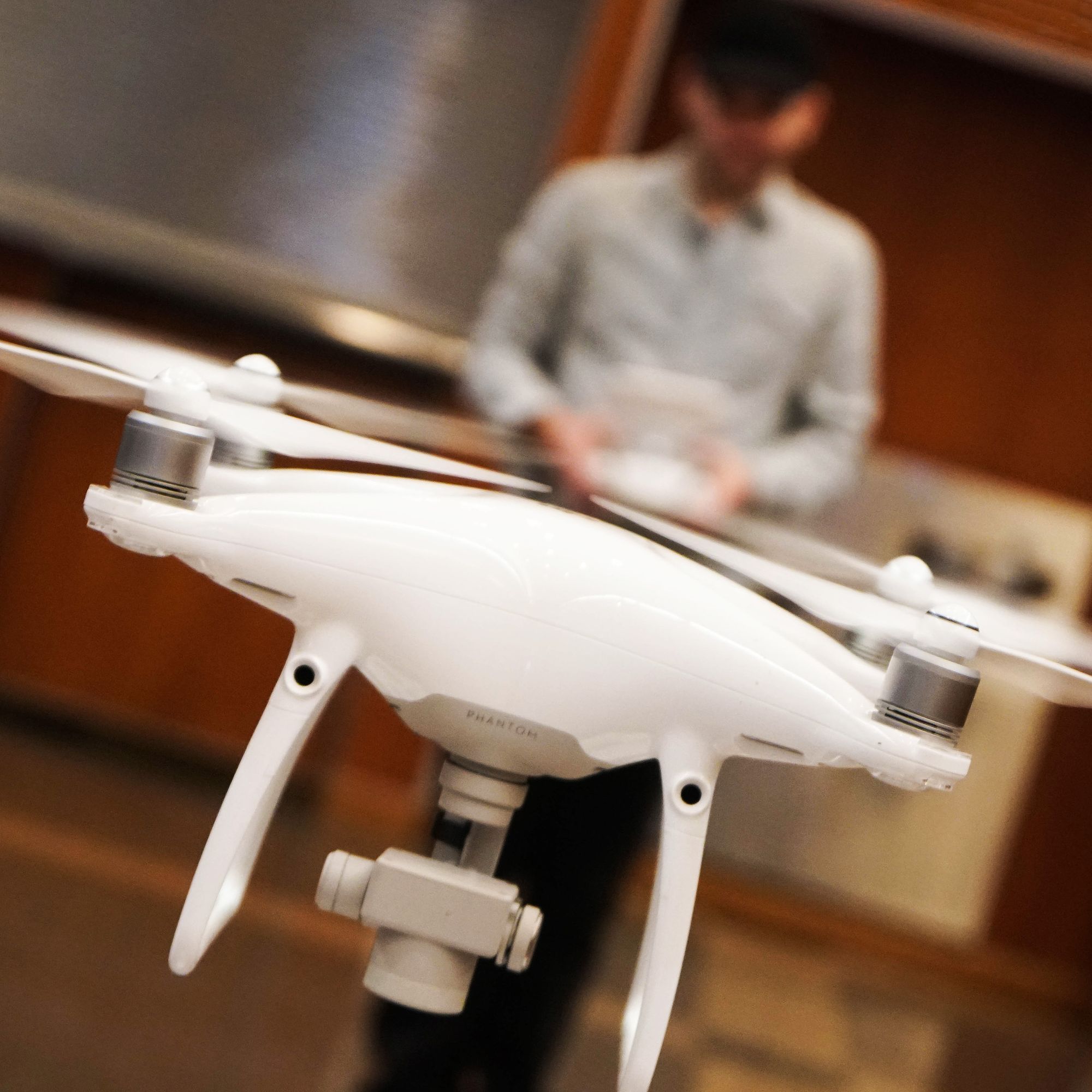 "All of our courses are affordable, based in real-world skillsets, and taught by practitioners in the field," Gerger adds.
So the only question remaining is: What'll you wear on your first day of school, this spring at The Brooklyn Army Terminal?
To register for any of these courses, visit the FIT at Brooklyn Army Terminal website here.
This post was sponsored by FIT. If you would like to reach our readers, please contact us.