Fire Last Night On 15th Street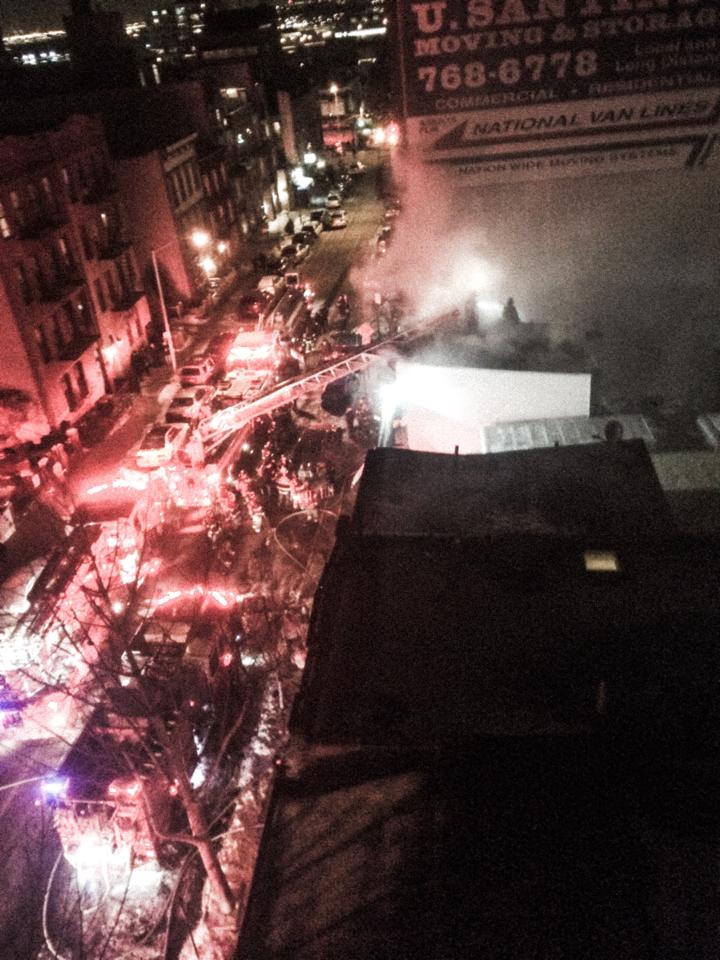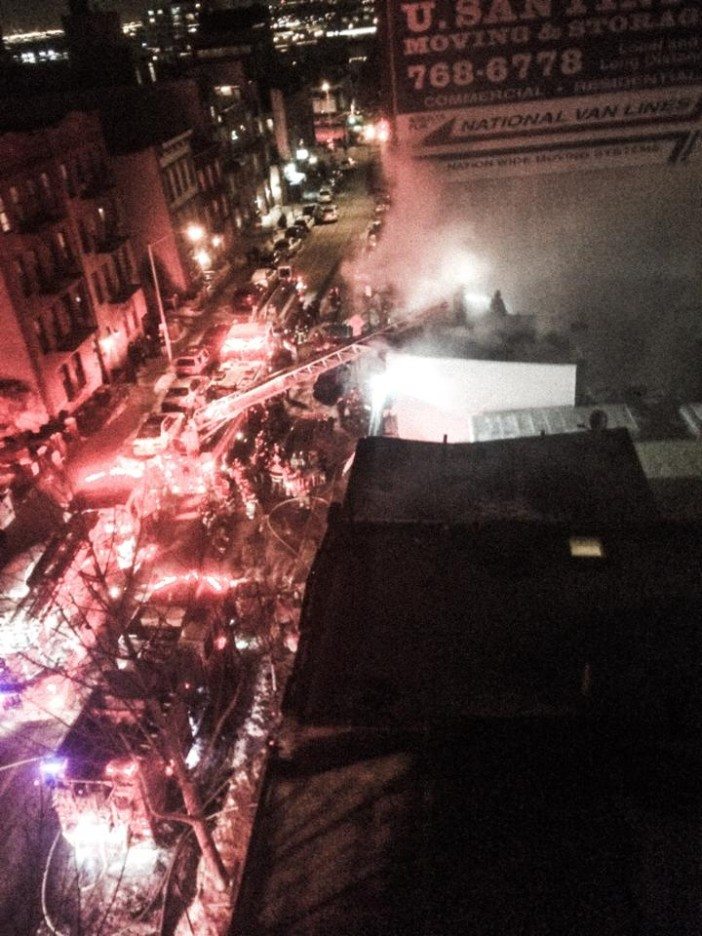 Neighbor Renee shares this photo of a fire that erupted last night on 15th Street, between 5th and 6th Avenues.
The FDNY was unable to provide any details for us this morning, though their Twitter account noted the fire at about 10pm on Friday at 243 15th Street, and then followed up about 15 minutes later to say it was under control.
We're hoping nobody was hurt, and will continue to look into it, but if any neighbors have any additional details, please let us know in the comments or at editor@bklyner.com.