Finding Nemo: Snow Is Headed Our Way…Or Is It?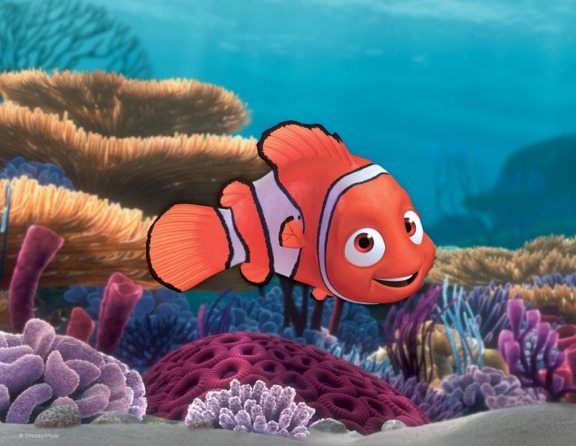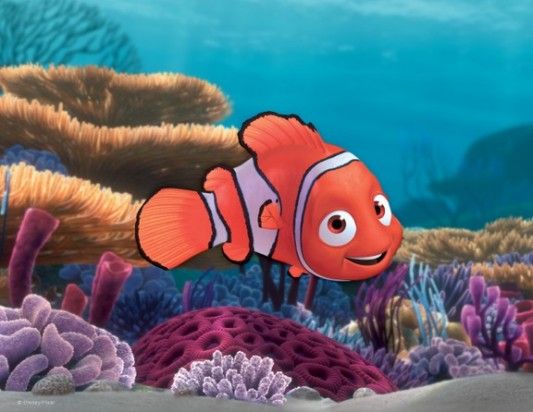 If you're feeling a bit panicky about the weather this morning, it's likely that you've been listening to The Weather Channel, who is forecasting that, "Winter Storm Nemo is now poised to become the latest example of a powerful, potentially historic, February storm."
Sigh. Take a pill, Jim Cantore.
Yes, according to the National Weather Service's most recent Winter Storm Watch, our area should expect anywhere from 6-10 inches of snow Friday afternoon through Saturday morning, but it's hardly cause for all the snowmageddon panic.
What do the local forecasters have to say?
NBC 4 is concerned that the tri-state is about to get "thrashed."
Bill Evans of Eyewitness News says that, "Last night's run of the 00z G.F.S. is still going with the concept that there'll be a void located in between these two waves of low pressure tomorrow afternoon, and it aligns with the I-95 corridor between Washington, D.C. and southern New England."
Got that?
Although MyFox NY has upped the ante a bit by calling for, "A Nor'easter [who] is likely to dump up to a foot of snow in New York City," they're surprisingly upfront about the reliability of current predictions.
Forecasting this storm is difficult because of several factors. The computer models are not in agreement yet. One model has New York City getting mostly rain, while another has the city getting slammed with two feet of snow.
So come Friday night, Mother Nature is either going to thrash us with some historic life-altering snowstorm, or we could get a lot of rain.
We'll keep you posted.
UPDATE: 11:41am: Stuff is starting to get real, folks:
Image via Disney Pixar