Find Your Kid's Happy Place With The Little Gym! (Sponsored)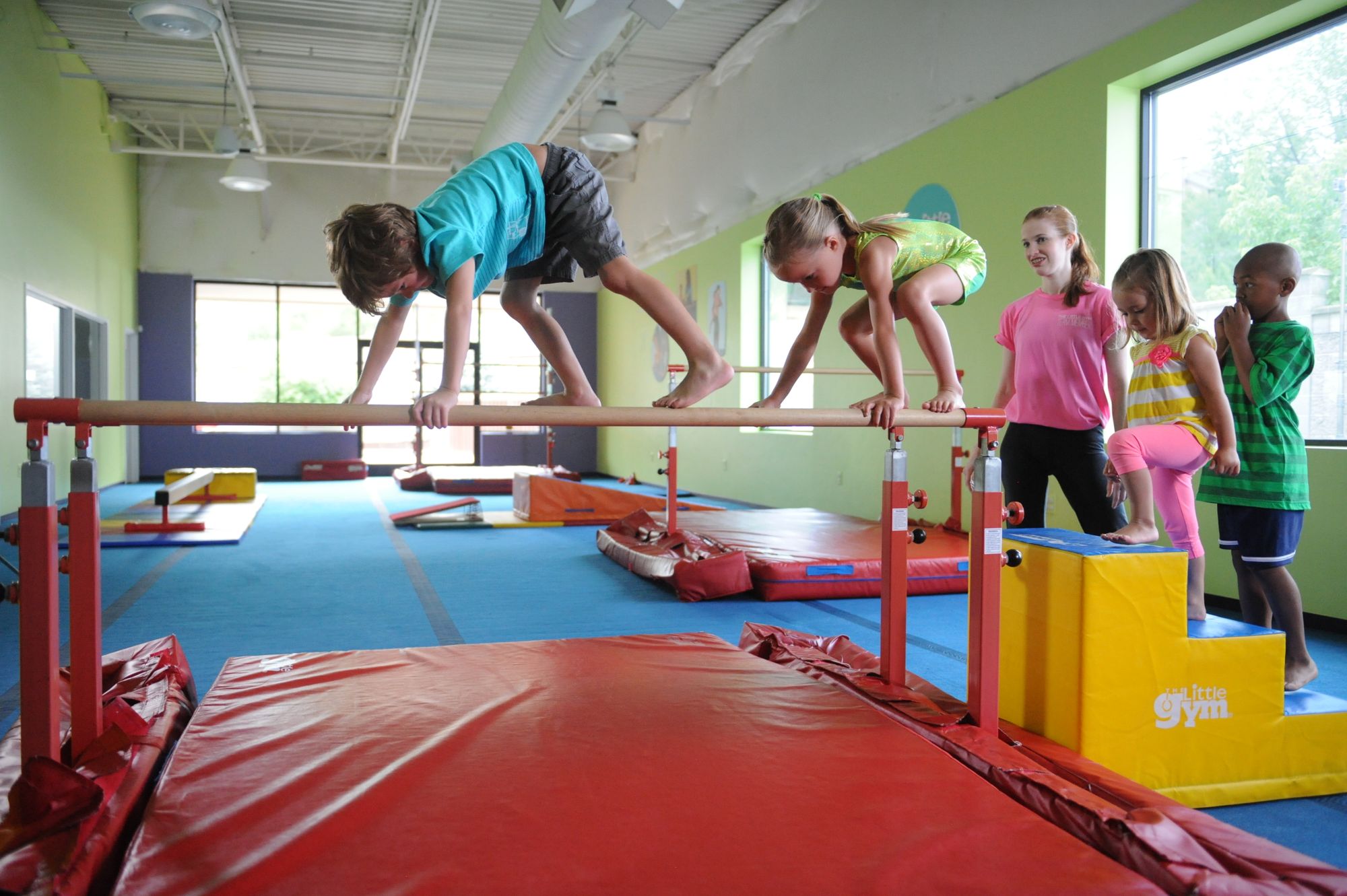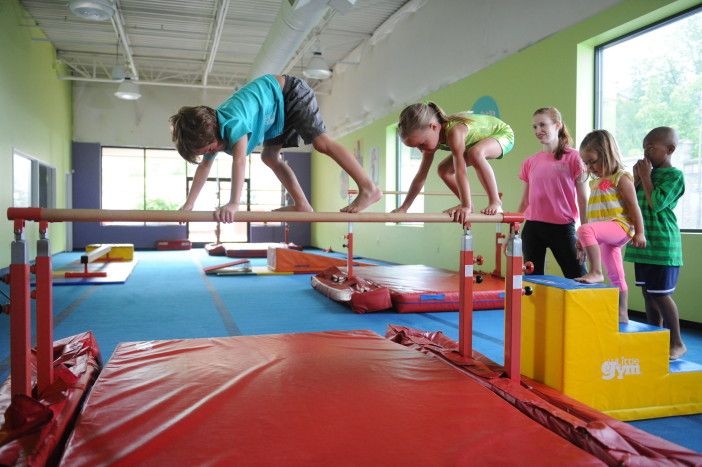 What is The Little Gym?
The Little Gym is the world's premier experimental learning and physical development franchise for children ages 4 months through 12 years. Using a structured curriculum and a Three-Dimensional Learning approach, children build their confidence as they develop the key physical, social, and life skills needed at each stage of childhood.
What is Three-Dimensional Learning?
The three dimensions are billed as "Get Moving!" for physical development; "Brain Boost!" for learning/problem solving development; and "Citizen Kid!" for leadership development.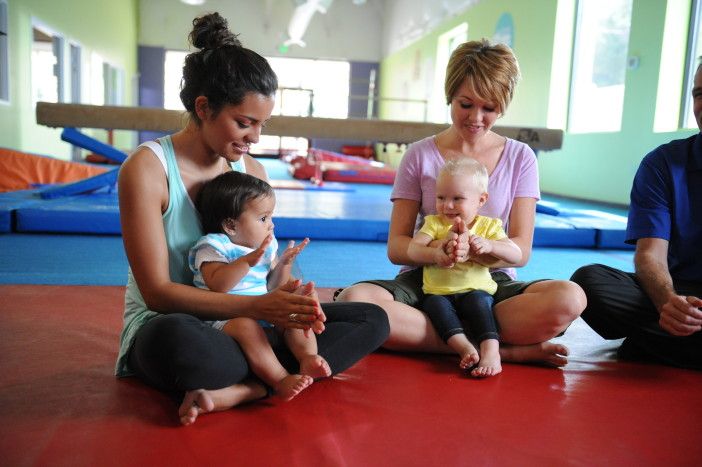 How is The Little Gym Classes Structured?
The Little Gym offers a diverse line-up of Core-Season and Summer programs filled with movement, music, learning, and laughter. Program offerings include Parent/Child classes; Pre-K and Grade School Gymnastics; Dance; Sports Skills; and Karate. Each program utilizes an age appropriate curriculum designed to facilitate skill development through the use of Learning Units. Each multi-week Learning Unit focuses on developing specific physical, social and life skills to create a well-rounded learning experience.
Besides Classes, What Else Does The Little Gym Offer?

In addition to the Core Season of classes, The Little Gym Offers award winning, stress free Awesome Birthday Bash packages every weekend. Parent Survival Nights are also offered for ages 3 and up to give Mom and Dad a chance to relax while their children have fun in a safe, supervised environment. We also offer specially developed Kids Camps curriculum, it is designed around themes and combines physical fitness, gymnastics, arts & crafts and special events.
Exclusive member benefits are also including complimentary Parent/Child classes, Practice Time for Pre/K and grade school (two 45 minutes sessions monthly) and Let's Build, Let's Play LEGO® experiences.
Call us at 718-259-6878 today to schedule your Introductory Experience class.
8681 18th Avenue
Brooklyn, NY 11214
718-259-6878
www.TLGBayRidgeBensonhurstNY.com
This post was provided and paid for by The Little Gym. If you'd like to reach tens of thousands of your neighbors, please contact us.