Fidler And Williams Team Up To Crack Down On Illegal Gambling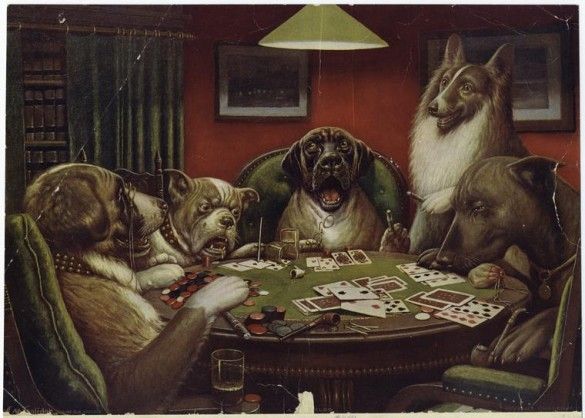 Councilmembers Lew Fidler and Jumaane D. Williams passed legislation that they hope will crack down on illegal gambling in the city. According to the press release, the bill, which passed by a 49-to-0 vote in the City Council, specifically targets illegal activity in new gaming cafes that have been establishing themselves in neighborhoods across the city.
The gaming cafes are often marketed as internet cafes, but also promote sweepstakes and other prizes for playing online games in their establishments. According to the pols, some cafes abuse legal loopholes in the law by offering cash prizes or awards for certain activities. Councilman Williams highlighted the importance of closing these loopholes and what it means for communities across the city.
"The message that Intro 1035-A sends is clear; we will under no circumstances tolerate businesses that attempt to take advantage of legal loopholes in order to prey on lower-income individuals," Williams said in the release.
The press release explained the  source of this new phenomenon.
Council Members Williams and Fidler have been advocating against the proliferation of illegal gambling at internet sweepstakes cafes since they discovered establishments that had opened in and around their districts, including Lucky Spot NYC, Reels of Fortune and Monopoly Cafe. Since then, they have worked with local community boards to ask DCA to examine this issue, several of these locations have closed down or been investigated by the NYPD. The council members have also discovered advertisements for similar cafes located in all five boroughs.
According to a New York Post report, the NYPD has shut down nine internet cafes since November and arrested eight people affiliated with their operation.