Farmer Appreciation Breakfast At Barclays Center Greenmarket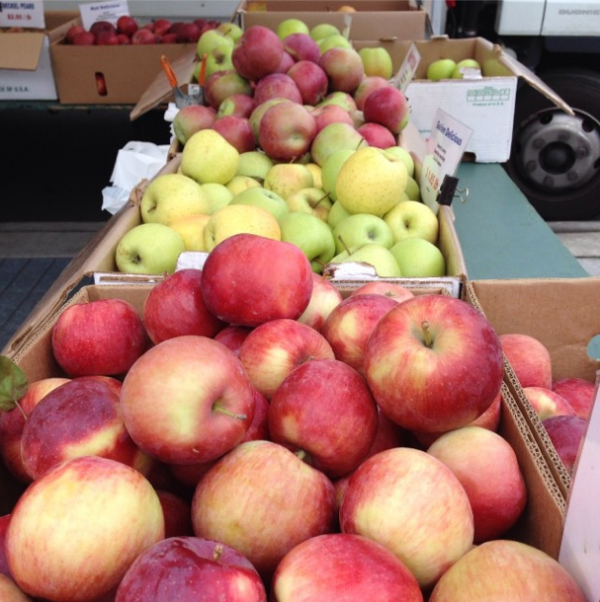 Join the Barclays Center Greenmarket on Wednesday, November 20 from 8-10am for a big thank-you breakfast for our wonderful farmers who have created this brand new Greenmarket. We'll be serving Apple Cider French Toast at the Information Tent, Starbucks will be giving out free coffee, there will be goodie bag giveaways, and a raffle for some cool Nets gear!
Stop by to celebrate the second-to-last week of the season for this great, mid-week market.
The Barclays Center Greenmarket runs Wednesdays from 8am to 4pm outside of the Barclays Center, on the Flatbush Avenue side.
Photo via bkgreenmarkets