F Train Service Restored At Avenue X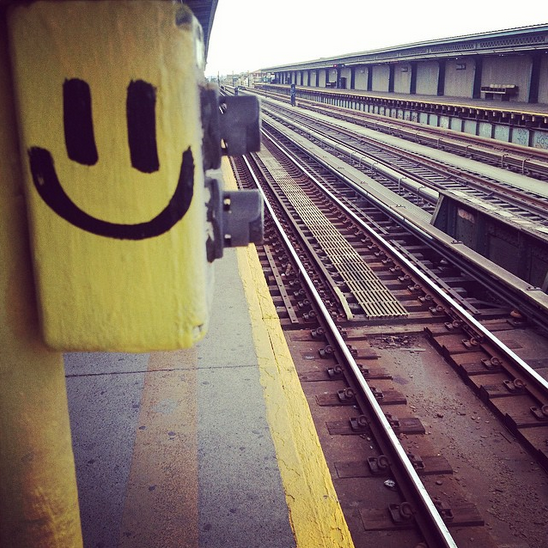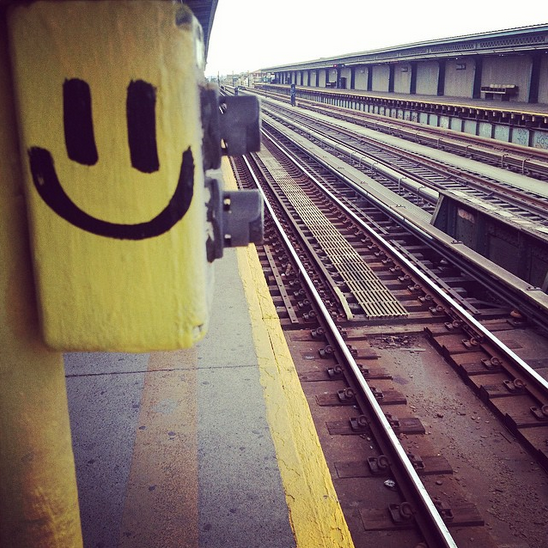 Below you'll find changes on the F and G lines in Brooklyn for this week. It looks like it will be smooth sailing for the new year! Check back here Monday to see what's happening next week. Changes via MTA.info.
F Line
Service restored at Avenue X.
Effective 5am Monday, December 28 .
F trains stop at Avenue X in both directions.
Also, keep an eye out for changes in Manhattan, the Bronx, and Queens. Schedules occasionally change, so check MTA.info for the latest updates.