Enjoy Delicious Polish Dishes At Bobek Deli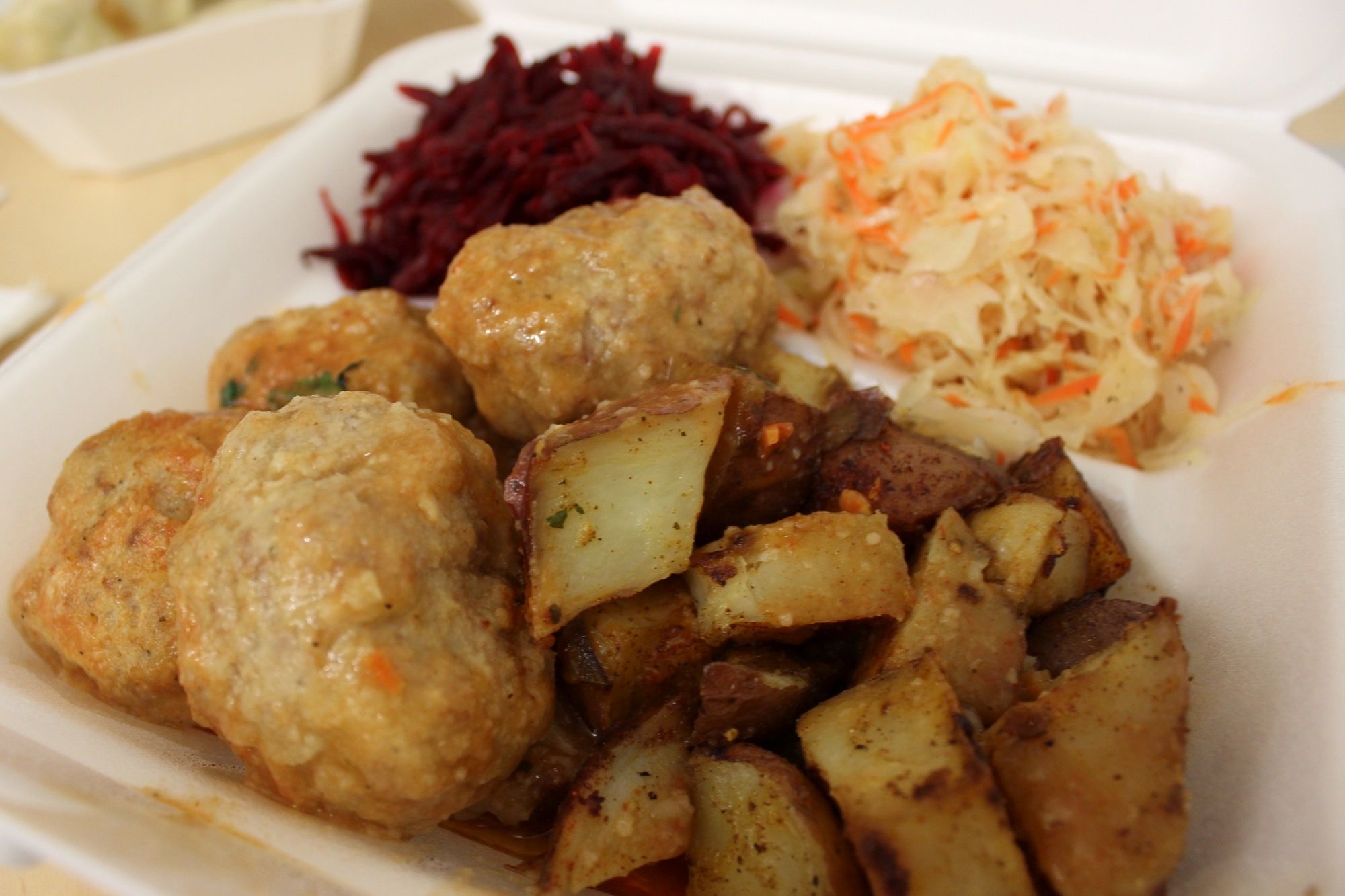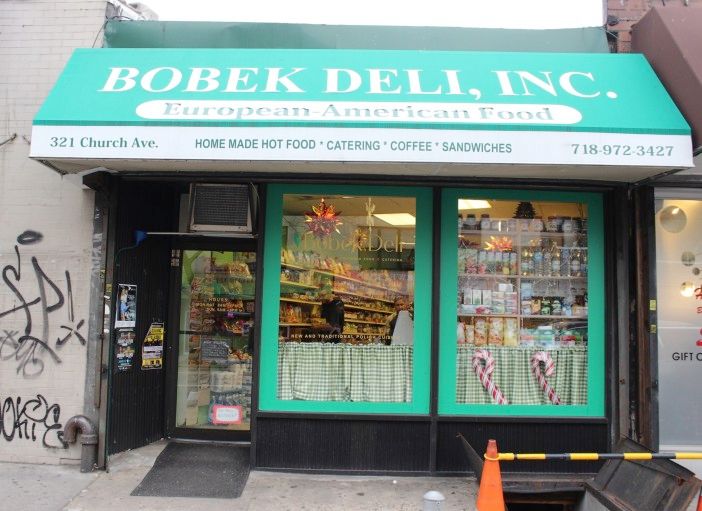 The small shop on Church Avenue between East 3rd and East 4th Streets is easy to overlook if you don't know its there, but walk inside Bobek Deli and you will be bombarded by bright shelves full of Eastern European specialties. The real treat, however, is the hot food bar in the back.
Owner Marcin Stenka opened Bobek about four years ago and has been serving up his favorite Polish dishes for working class residents who wanted something warm and filling to eat after work.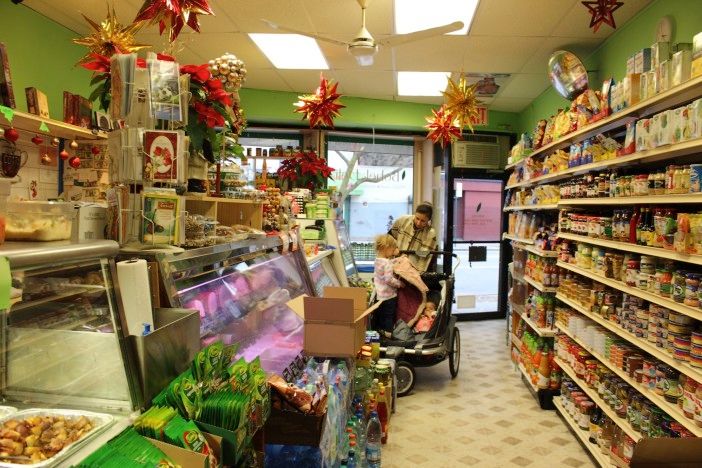 "I always loved to cook, from a young age," says Marcin, who is originally from Poland but moved to the United States 17 years ago."I particularly love to bake." His specialty is the Poppyseed Streusel.
After hearing wonderful things about the hot bar, we stopped in this week to taste some traditional Polish dishes. Marcin says they cook everything fresh daily as he happily dishes up chicken meatballs, potatoes, beet salad and sauerkraut. The heaping plate of food is only $7.99 and is enough for two meals.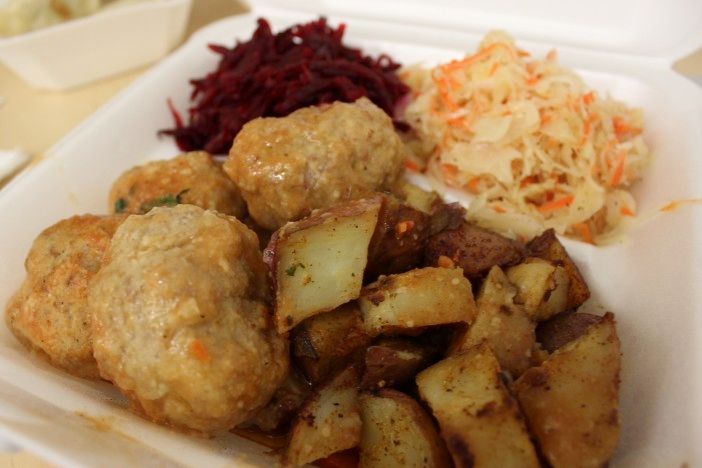 The giant meatballs are tender and covered in a delicious gravy. We particularly love the beet salad, which is full of flavor.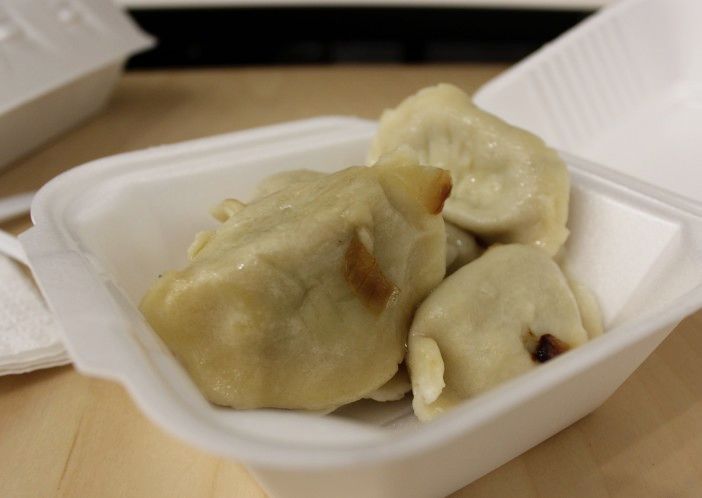 Looking for more of snack? We recommend grabbing the pierogi. At $0.65 each, you can't go wrong. We love the sauerkraut and mushroom ones. Or grab one of Marcin's tasty cheese danishes which are surprisingly light.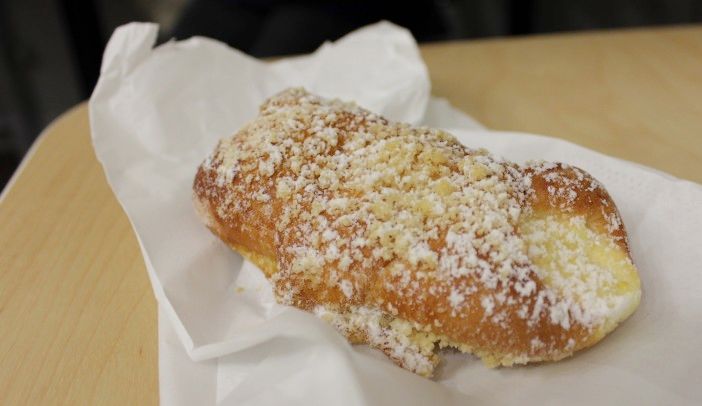 To wash it all down, Marcin recommends Oranzada, which he says reminds him of his childhood in Poland. It's a vaguely fruit flavored soda that is definitely worth a try.
Marcin says the food is always changing so we're definitely looking forward to stopping by again soon. We've heard the stuffed cabbage, called golabki, is particularly tasty, but is only offered on weekends.
Bobek Deli, 321 Church Avenue, is open from 8am-8pm Monday through Saturday and from 9am-5pm on Sundays. Bobek also offers catering, call 718-972-3427 to find out more.