Eating With Arsalan: Best South Asian Food In Brooklyn (VIDEO: Part 1)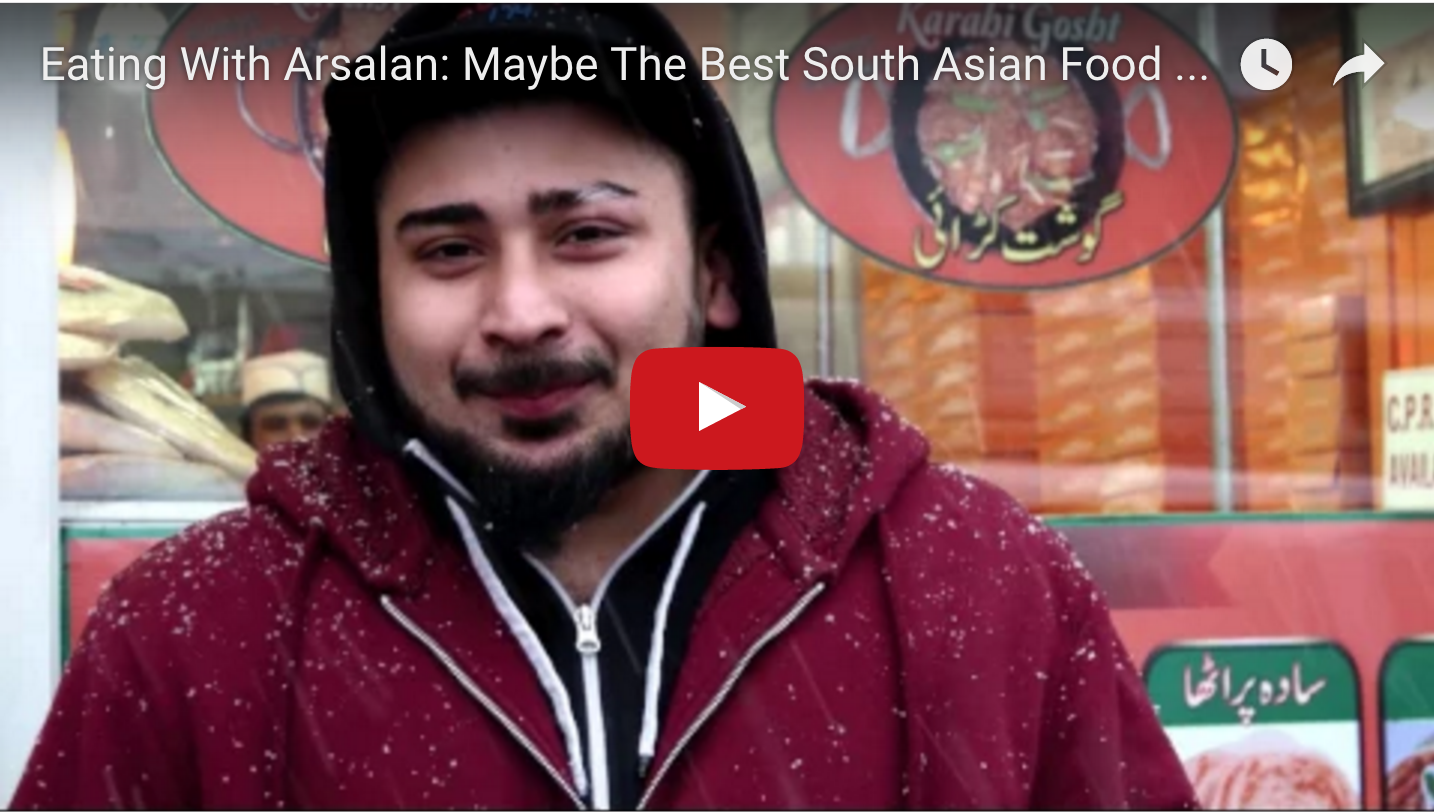 We loved Arsalan's recommendations of where to eat along Coney Island Avenue, so we checked out a few of his favorite spots and learned a bit more about the food, and what to order.
Shandar Sweets & Restaurant: Along with a big counter of super-sweet desserts, Shandar has the usual array of savory offerings. This, says Arsalan, is "bachelor cooking" — food with a "manly touch." Check out Tandoori Chicken, and don't forget the pink tea (Kashmiri Chai).
Mashallah Sweets & Restaurant: Check out samosa with chickpeas. And don't forget the tea!
Punjab Restaurant is Arsalan's favorite and has been around since 1986. It's where you'll find the closest thing to "a home-cooked meal — everything has a house touch," he says. His personal favorite: Try the fried fish.
Stay tuned for more episodes, and if you need anything, Arsalan Naeem also runs Taj Mahal Hardware & Building Supplies at 719 Coney Island Ave at Avenue C.