Drunk Cop Charged with Manslaughter After Fatal Car Crash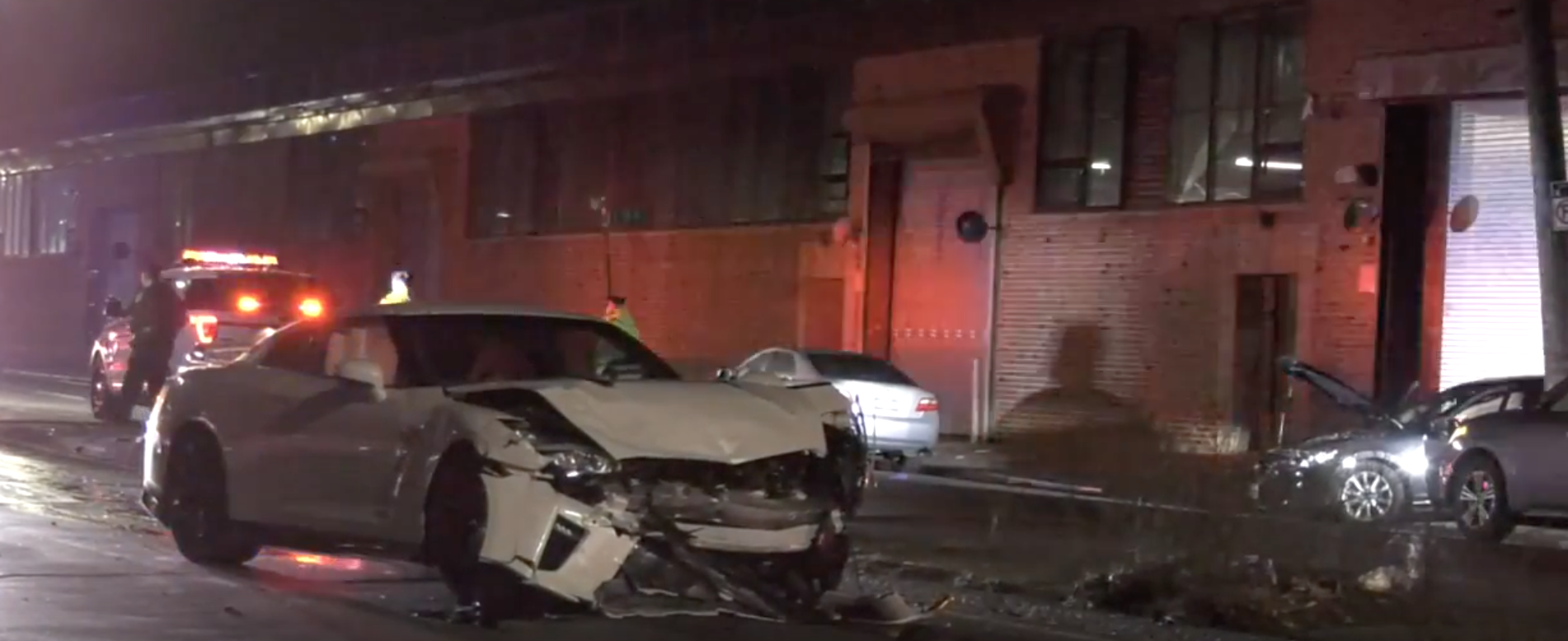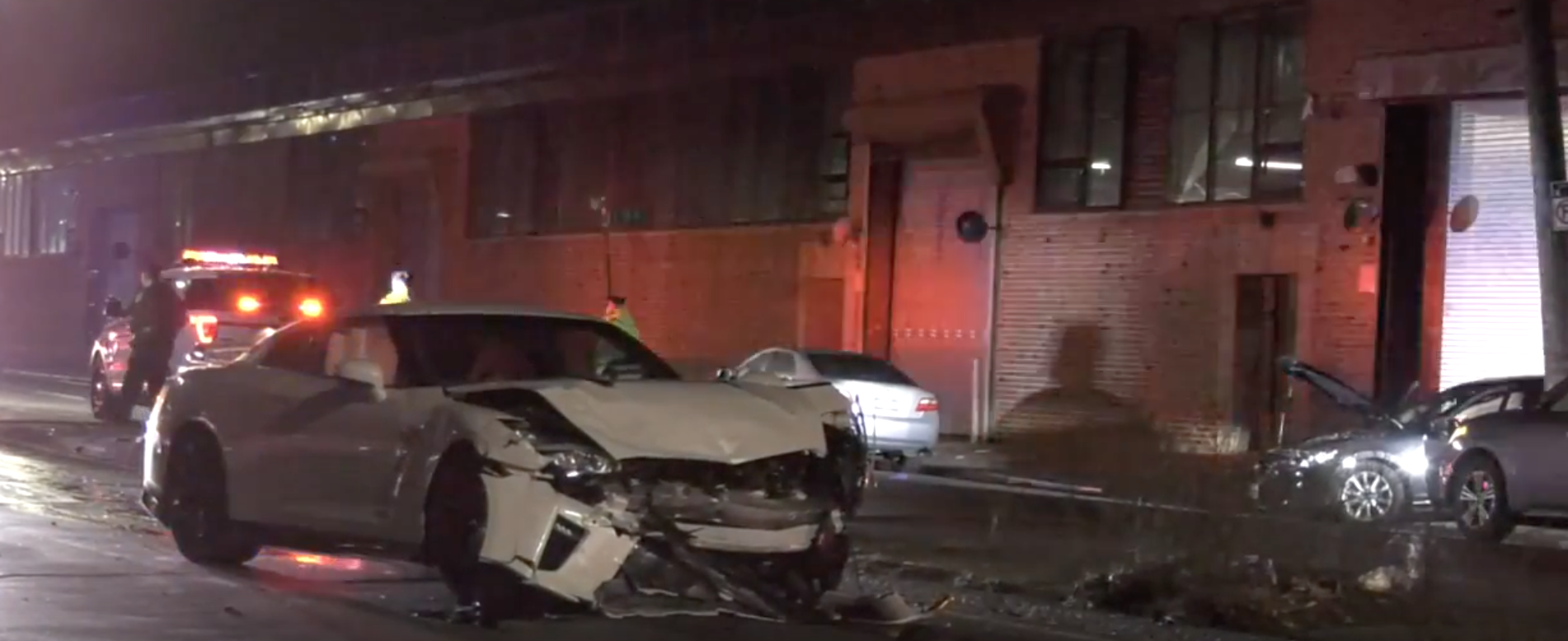 EAST FLATBUSH — A fatal car crash over the weekend left one woman dead and one woman injured. The driver of one of the vehicles fled the scene, while the other driver–a drunk cop–was charged with manslaughter.
On Sunday, December 8 at around 4:56 a.m., a 2019 Nissan GTR, driven by a 47-year-old police officer Rohan Shaw, was traveling east on Foster Avenue near East 55th Street. At the same time, a 2016 Mazda MZ6, was driven by an unknown driver north on East 55 Street. According to the cops, both vehicles collided. The impact of the crash caused the Mazda to spin and hit a telephone pole.
There were two injured passengers in the Mazda. Cops found 23-year-old Joanna Dixon unconscious and unresponsive. She was taken to Brookdale Hospital and was pronounced dead. The 22-year-old woman who was also in the vehicle, but conscious, was taken to Kings County Hospital and is in stable condition. The driver of the Mazda left the vehicle and fled the scene on foot.
According to the NYPD, Shaw, who AM New York reported was a member of the NYPD Counterterrorism Unit, was arrested and charged with vehicular manslaughter, criminally negligent homicide, reckless driving, speed violation, and driving while ability impaired by alcohol.