Tomorrow, June 13: East 4th Street Community Garden Offers Free Terrarium-Making Class For Kids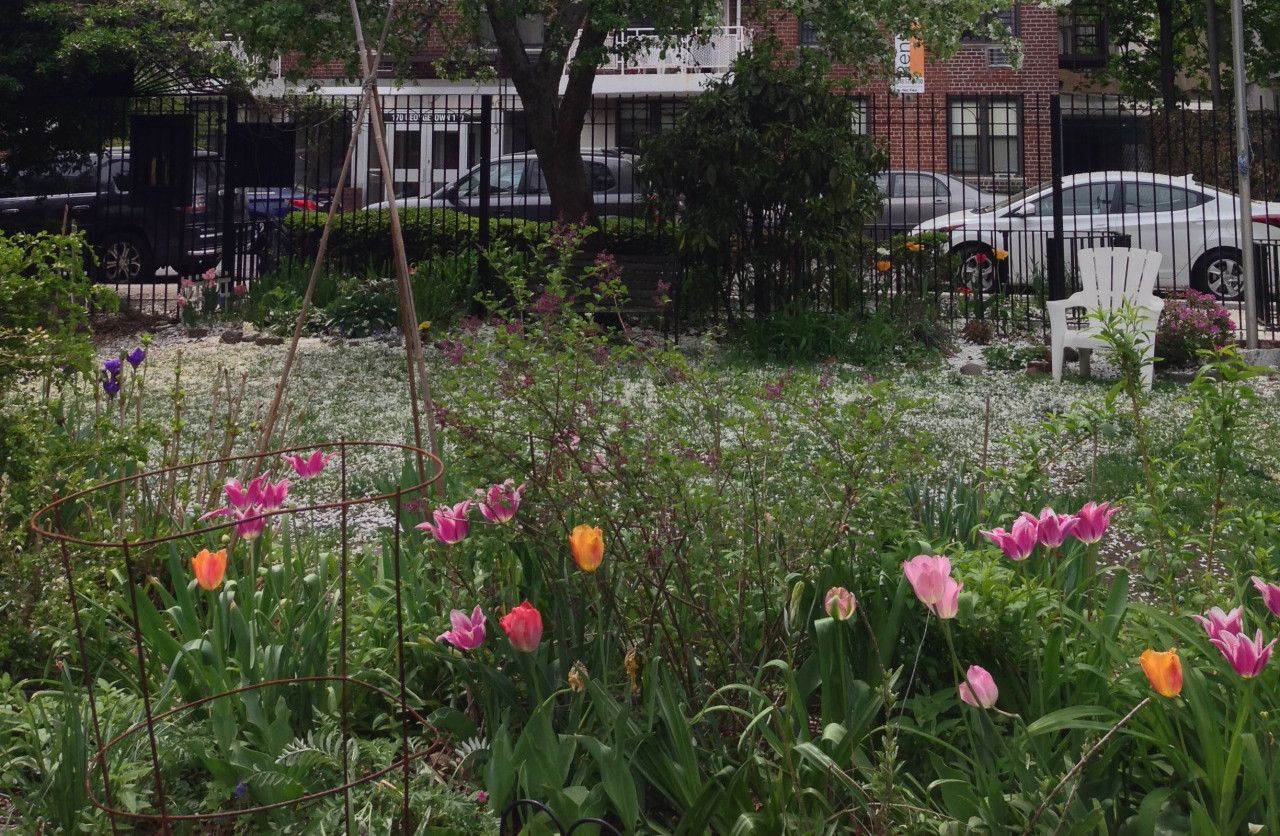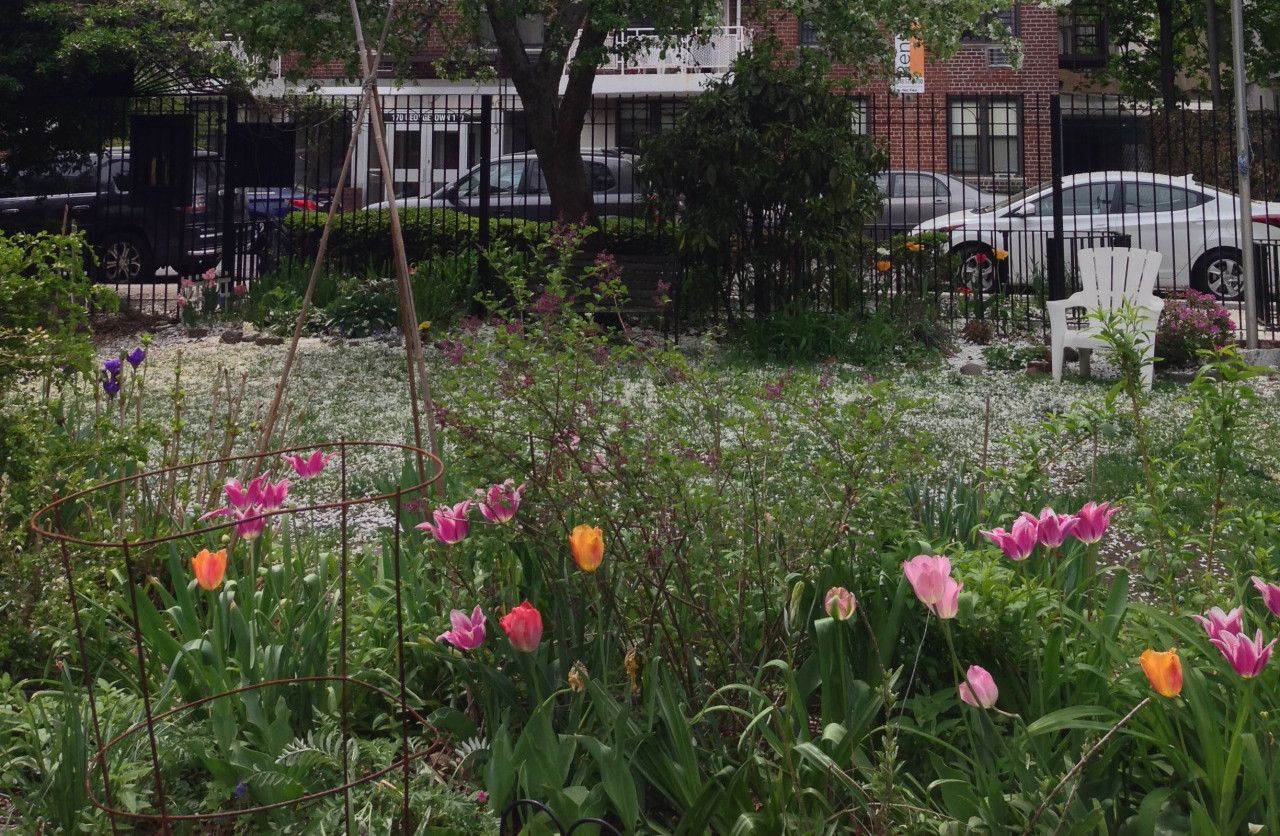 If you're looking for something to do with the kids this weekend, there's a great (and free) event happening at the East 4th Street Community Garden (179 E. 4th Street, between Caton Avenue and Fort Hamilton Parkway) on Saturday, June 13.
The garden will offer a free terrarium-making class for children. The event begins at 10am and ends at 12pm. All the supplies will be provided, though you may want to bring sunscreen or a hat.
If you go and take any photos of all the terrarium fun, let us know! You can email them to us at editor@kensingtonbk.com, and we'll post them to the blog.