Cuomo Budgets State Money for Early Voting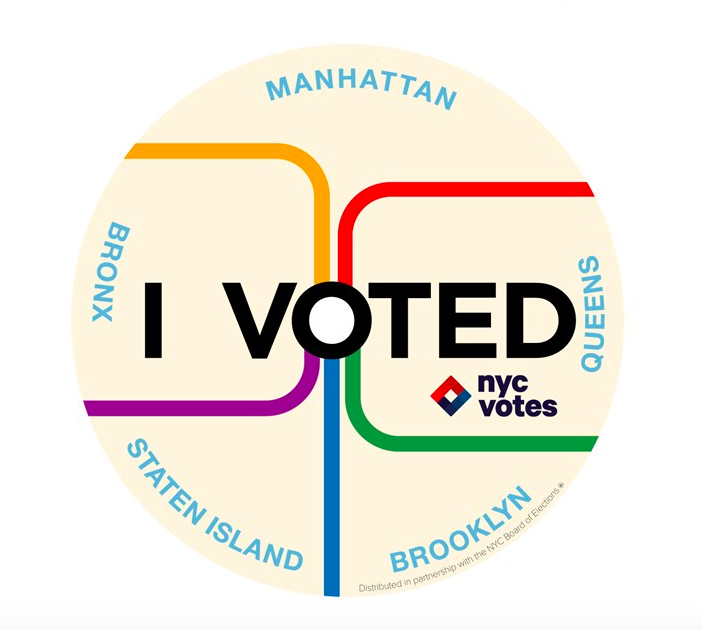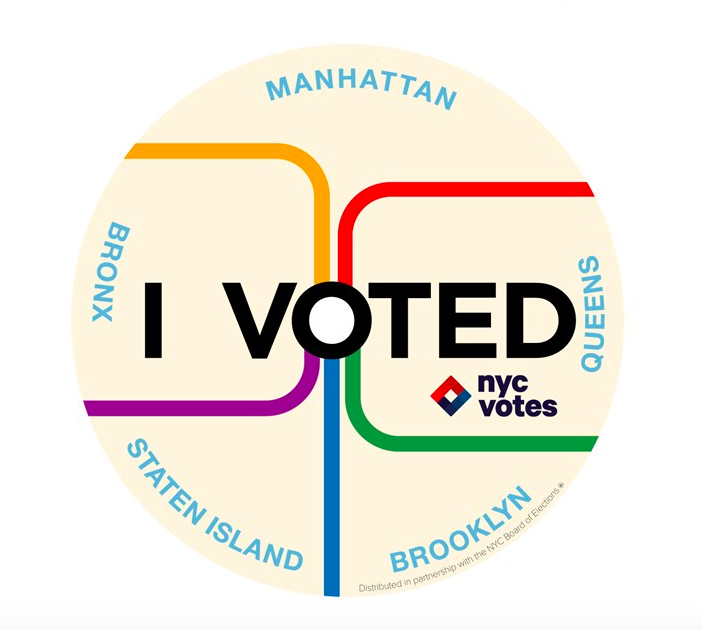 Today, Governor Cuomo announced a budget amendment that would provide state funding for early voting in New York in the 12 days leading up to elections.
The proposal allots $7 million in the FY 2019 Executive Budget for New York Counties to cover the cost of early voting. Cuomo had previously suggested that counties should fund the change at a local level.
Groups such as Let NY Vote and Vote Better NY have long called for the change, and BKLYNER ran an op-ed to that effect last week.
Before this decision, New York was one of 13 states that didn't allow early voting and required an excuse in order to qualify for an absentee ballot—like being out of the county during election day.
"Voting is the cornerstone of our democracy, and no one should have to choose between exercising their sacred right to vote and going to work, school or personal commitments," said Governor Cuomo. "By offering early voting across the state, we are further breaking down barriers to democracy and helping to ensure that all New Yorkers' voices are heard."
Now, under the proposed change, counties will have to offer at least one polling place open for early voting leading up to the election. Voters will have at least 8 hours on weekdays and 5 hours on weekends to cast early ballots.
This change is one facet of Governor Cuomo's Democracy Agenda, a series of reforms based around updating New York's voting system.
New York is also the only state that doesn't allow voters to change their party affiliation close to election day—currently, voters must commit to the switch 6 months prior to an election.